5 signs a helicopter mechanic career path is right for you
Have you ever wondered whether a career as a helicopter mechanic could be the right choice for you?
The aviation industry is dynamic and fast-moving, with plenty of opportunities for hard-working, driven individuals to climb the career ladder. What's more, working as a helicopter mechanic is varied and rewarding!
So, whether you're returning to civilian life after working in the military, are looking for a complete change in career direction, or want to find out about helicopter mechanic jobs overseas, read on to discover five signs that a helicopter career path is right for you…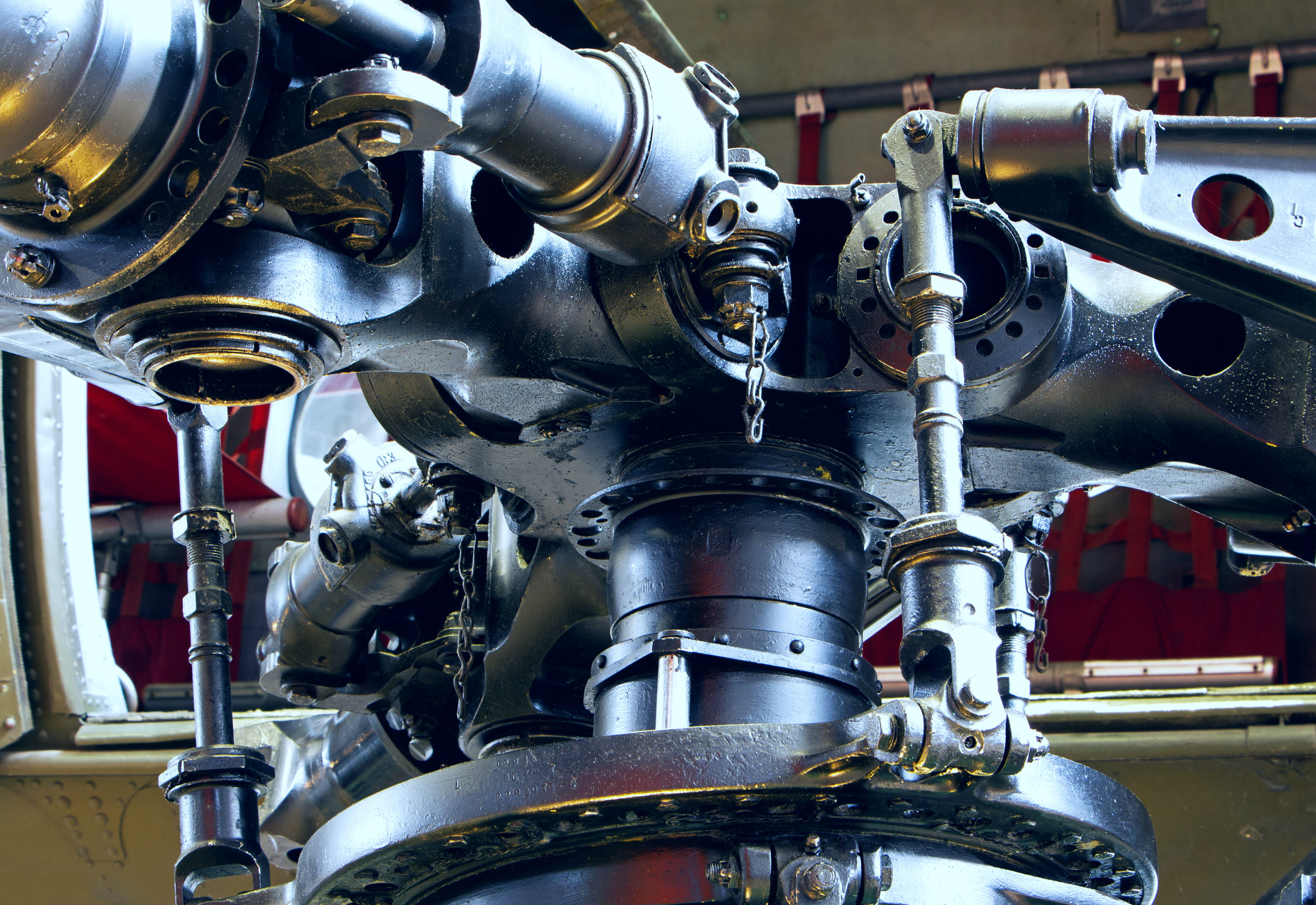 Five signs that working as a helicopter mechanic is the right choice for you
1. You thrive under pressure
It takes a dedicated, highly skilled team to ensure that an aircraft can operate safely. As a helicopter mechanic, your role will see you inspect complex systems, carry out maintenance and repairs, and maintain the safety of the aircraft and its passengers.
You'll be accountable not only for extremely valuable aircraft components, but the safety of those onboard too. After all, it's crucial to ensure aircraft are safe to fly!
So, if you're looking for a job with a real sense of purpose and you are confident you can work well under pressure, a role as a helicopter mechanic could be right for you.
2. You're hungry for success
As we mentioned above, the aviation industry provides plenty of opportunities to progress and climb the career ladder. In fact, working as a contract helicopter mechanic is a fantastic way to develop your skills.
By choosing the right contract roles, you can work on a range of exciting equipment and enhance your knowledge with each position, enabling you to expand your experience faster than if you were working in a permanent role.
What's more, at M&E Global, most of our employers are either defence based or prestigious civilian sector employers. So, if you're not afraid of hard work and are driven to succeed, a contract mechanic role could be the ideal way for your career to soar!
3. You want a job with variety
If the thought of a regular 9-5 fills you with dread, we guarantee that working as a helicopter mechanic means you'll never be bored. Every day is different, from pre-flight checks and minor avionics to maintenance, diagnosing faults, and arranging repairs.
And with M&E, you'll have the chance to work on some of the most high-tech helicopters in the world, such as Apaches, Chinooks, and even Black Hawks. What's more, as technology continues to advance, there will be even more exciting developments in the future.
See - we told you that you wouldn't be bored!
4. You've got the skills
Do you have unbeatable organisational skills? Is your attention to detail unrivalled? And can you work well in a team? In addition to specific aircraft knowledge, there are a number of qualities that hiring managers look for when recruiting for aviation roles.
These include problem-solving skills, safety consciousness, time-keeping skills, communication skills, the ability to work in a team, and the ability to lead others.
So, if you think you've got what it takes, why not find out more about the aviation opportunities we are currently working on?
5. You want to explore the world
If you've been bitten by the travel bug and long to explore the world, a helicopter mechanic role with M&E could be the ideal solution. We provide aviation support on a global basis, which means we regularly recruit for roles all over the world.
Or, if you fancy getting to know life in Germany, are keen to progress your career in Poland, or even want to experience living in the Middle East, let us help you realise your dreams of living and working abroad in one of our helicopter mechanic jobs.
Ready for your career to reach new heights?
At M&E Global, our expert team has years of experience in matching hard-working candidates to their dream aviation role.
We're here to provide support every step of the way, whether you need CV advice, top interview tips, or help writing a cover letter. There's nothing our team doesn't know about aviation contract roles!
So, if you want your career to truly take off, contact us today to find out more about our helicopter mechanic jobs with M&E Global.