While there are opportunities to work as a defence contractor in the UK, many are now choosing to work in Europe.
In fact, here at M&E Global, the number of contract workers we've hired to work in defence jobs in Europe has increased five times over in just four years!

But why is this such a popular choice, and why should you consider making the move too? We've answered these questions and more below...
3 reasons defence contract jobs in Europe are so popular:
1. The opportunities are vast, and incredibly varied.
From heavy vehicle mechanics to hydraulics technicians and aerospace welders to logistic specialists and much, much more, there's a defence contract role to suit almost every eligible skillset in Europe.

Here at M&E Global, for example, we can often be found sending talented HGV mechanics to work in Dülmen, or Warehouse Workers to work in Mannheim.

Just some of the other roles we recruit for include supply technicians, warehouse operatives, forklift operators, fuel specialists and quality control technicians, among others.
2. They have high and competitive rates of pay
Skilled contract workers are in great demand in Europe, and have been particularly since the COVID-19 pandemic1 – so, if you have the right qualifications and experience, it's very likely that you'll be paid handsomely for them!

What's more, if you prove yourself a dedicated and hard-working employee, you'll likely see pay rises and promotions happen relatively quickly. Plus, as cost of living is much lower in most of Europe than in the UK, you'll be perfectly placed to save a few pennies or comfortably support your family.
3. Europe is a wonderful place to live as well as work
Europe is home to some of the most beautiful and exciting places in the world. It caters perfectly for those who are making the move there alone, or who want to bring their family with them.

Germany, for example, is ranked the seventh best place in the world to raise a family2 due to safety, health, the education system and other factors, and Poland is ranked the fifth best place to visit in Europe3 because of its natural beauty, amazing engineering history, affordability and awe-inspiring cities.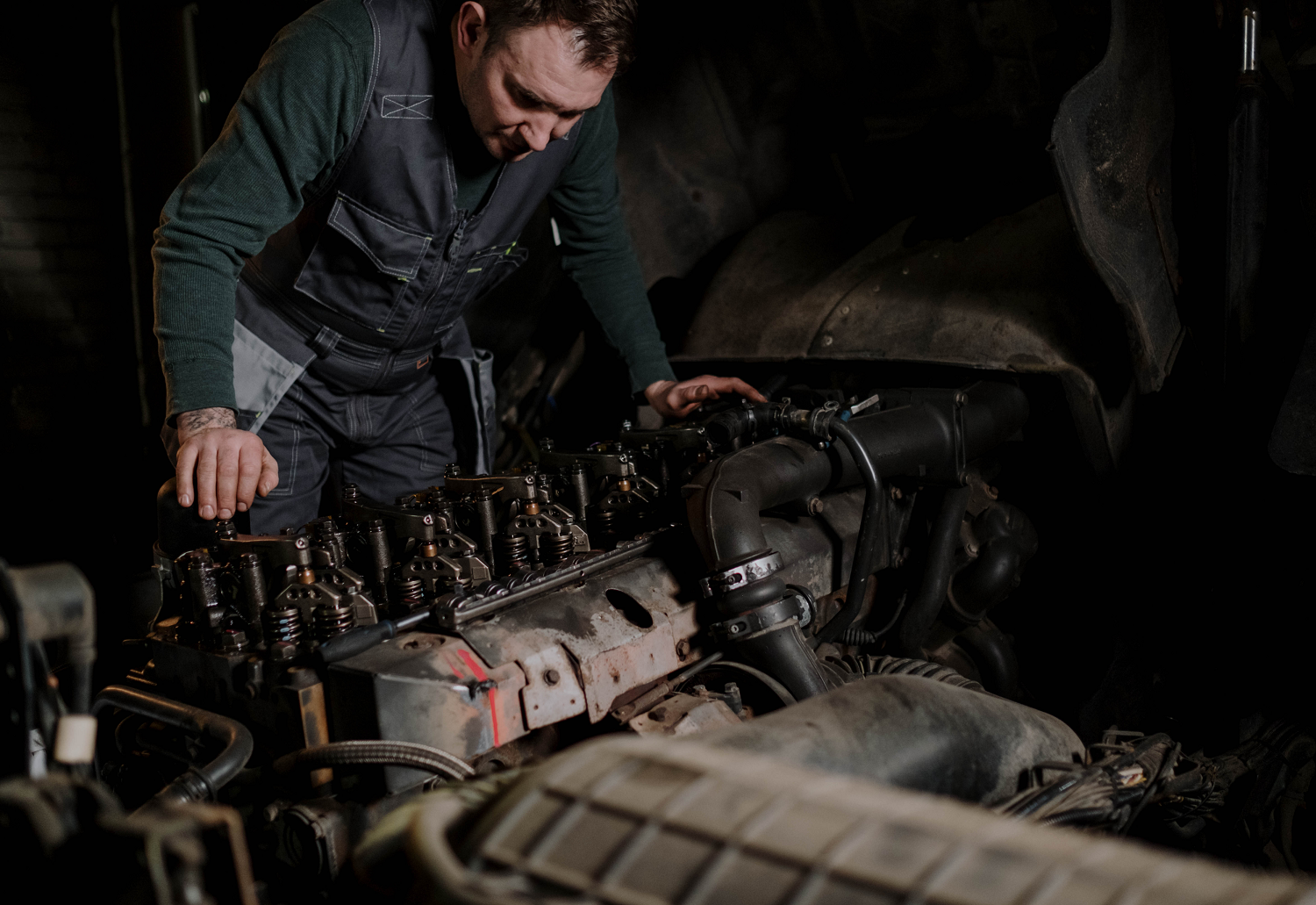 You should apply for a defence jobs in Europe if:
1. You're considering contracting abroad for the first time
If you currently live in the UK, Europe is a great place to start your contracting career abroad. For starters, the majority of the people you meet will speak English, so you don't need to worry about learning the language (unless you'd like to, of course)!

Plus, because you won't be too far from home, you can take the short flights back to the UK during annual leave or weekends if you would like to. Alternatively, as mentioned above, there's the option to bring your family along with you.
2. You're ex-military and looking for your first civilian role
Leaving the military is a difficult decision, and transitioning to civilian life can be challenging.

Defence jobs in Europe are a great option here; because the roles on offer are so varied, there's very likely to be a role that will suit the unique skillset you acquired during your military service.

You'll also be working alongside other like-minded ex-military personnel, which will help you to feel more at home. What's more, if you're employed through M&E Global, we'll ensure that you have all the help and support you need as you settle into your new role.
3. You have a thirst for adventure
As mentioned above, Europe is home to some of the world's most beautiful places, and the opportunities for adventure are almost endless!

So, if you've been bitten by the travel bug and want to explore some truly memorable and exciting new sights, you'll be able to spend your days off from contract work doing exactly that.
4. You want to work at the forefront of cutting-edge technology
Germany (a country well known for its long and successful engineering history) is especially popular due to the many opportunities to work on advanced machinery and equipment it offers.

For example, if you are employed through M&E Global, you could find yourself maintaining, supplying or transporting a wealth of US ground support equipment and armoured vehicles, such as M1 tanks, Bradley Fighting Vehicles, Humvees, HEMMTs, M109 Howitzer, M88 recover vehicles, M113 and M577 APCs and more.
Ready to launch your defence contracting career in Europe?
Our team at M&E Global specialise in employing contractors to carry out defence jobs in Europe (namely, in Poland and Germany), and would be delighted to chat with you about your unique experiences and skills to find your ideal role.

As we mentioned above, the prospect of moving to Europe can be daunting as well as exciting; but rest assured, your point of contact will be with you every step of the way to ensure that you have a truly satisfying, thrilling and rewarding defence contracting experience!

Simply contact us via the link below to get started, or upload your CV here, and we'll be in touch.
References: