When you transition back to civilian life after serving in the military, it's normal to have a lot of questions.
What type of jobs are out there? Are your skills transferable? And how will you know if a role is right for you? It's no wonder that many ex-military personnel don't know where to start when navigating life on civvy street.

But the good thing is that the right ex-military employer will be able to help you every step of the way.

So, to ensure you find the right employer for your transition, read on to discover six key questions to ask when searching for an ex-military job placement to make sure you find the right role for you...
The benefits of using an ex-military employer
There are a number of benefits to using a specialist recruiter. For starters, if you are unsure of what jobs might be right for your military experience, a good ex-military employer will be able to provide advice and will take the time to really get to know you, matching you with the right role for your skill set. 
What's more, they will also have a list of roles they are currently working on – so not only can you get to grips with the opportunities out there that could be a good match for you, but you won't have to spend hours scrolling through online job boards to do so.
With that in mind, here are some key questions to ask when searching for an ex-military employer: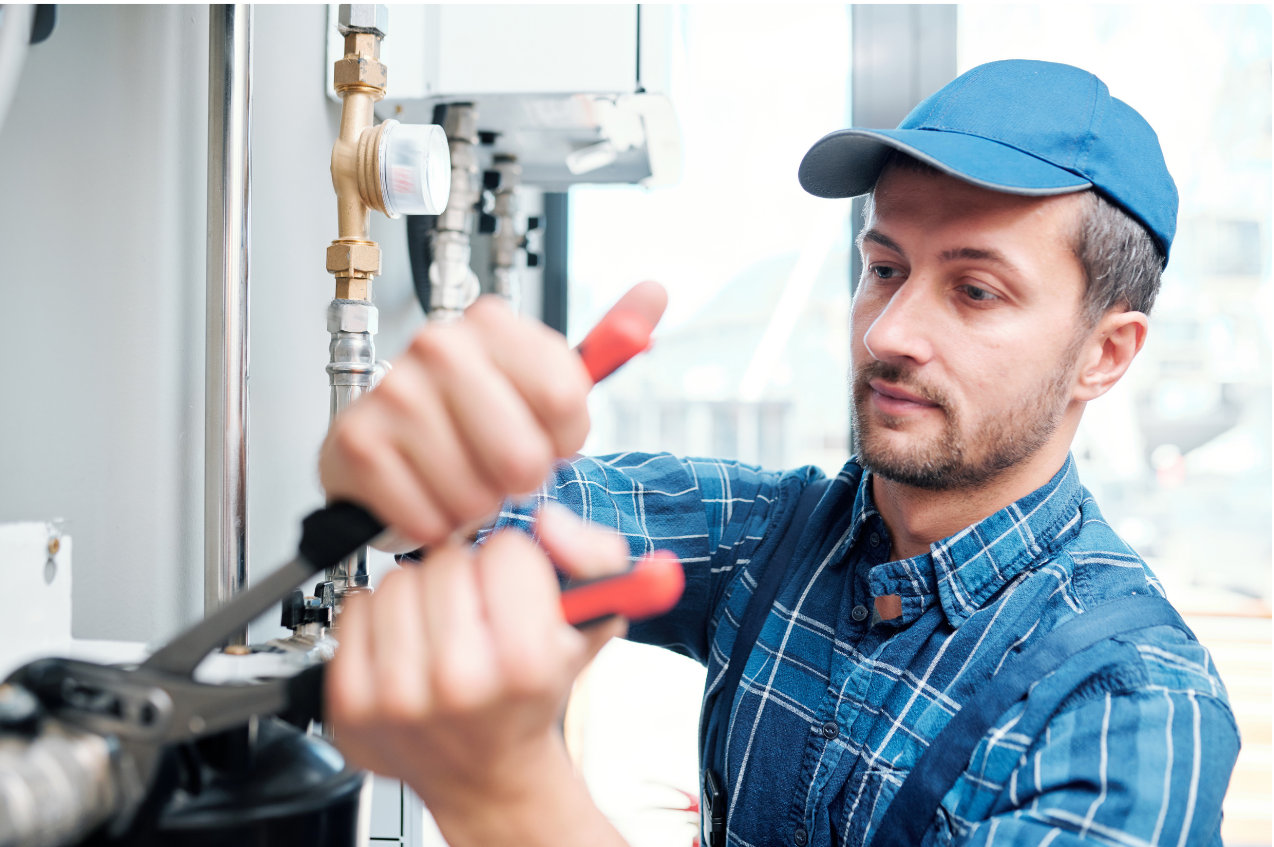 Six

key questions to ask an ex-military

employer

:
1. Have you found jobs for people with my experience before?
The type of ex-military job placement you're looking for will of course depend on your specific experience. Perhaps you have worked in supply and logistics, or maybe you have previously worked as an aircraft engineer on Chinook helicopters.
When searching for an employer, it's important you partner with someone who has a successful track record in finding roles for people with your experience.
At M&E Global, for example, we have 20 years of experience in employing ex-military personnel to work for us on defence contract roles across the land, marine, and aviation sectors. So, whatever your experience, there's nothing we don't know about finding the right job for your skill set!
2. What is the recruitment process like from start to finish?
As we said above, leaving the army is a big step. In fact, it's a total change of lifestyle – so it's only natural to be unsure what to expect. But if you are to make the most of your resettlement period, preparation is key. 
By asking your potential employer how the recruitment process works, you can make sure you know what you need to do and when, so you can ensure things go as smoothly as possible.
3. How do you support ex-forces candidates?
When searching for an ex-military employer, it's important to find someone who recognises the value of both serving personnel and veterans.
At M&E, we are proud to have signed the Armed Forces Covenant. We always uphold its principles, including offering work and veteran support through the recognition of military skills and qualifications.
In addition, we maintain close relationships with the Career Transition Partnership and the British Forces Resettlement Services, and we also strive to support the employment of service spouses and partners too. 
In fact, as a result of our continued efforts to support military personnel, we have recently received a Bronze Employer Recognition Scheme Award from the Covenant.
4. What type of jobs are you currently working on?
It's always a good idea to ask what types of roles they are currently working on, so you can get a feel for the type of jobs and opportunities available.
At M&E Global, for example, we are experts in employing skilled contract workers to work in their dream defence roles across maintenance, logistics, and transportation.
We are proud to work at the forefront of technology, which means depending on your specialism, you could find yourself working work on exciting equipment such Black Hawk helicopters or even Bradley Fighting Vehicles.
Be sure to check out our current vacancies on our website to discover the exciting roles we are currently working on.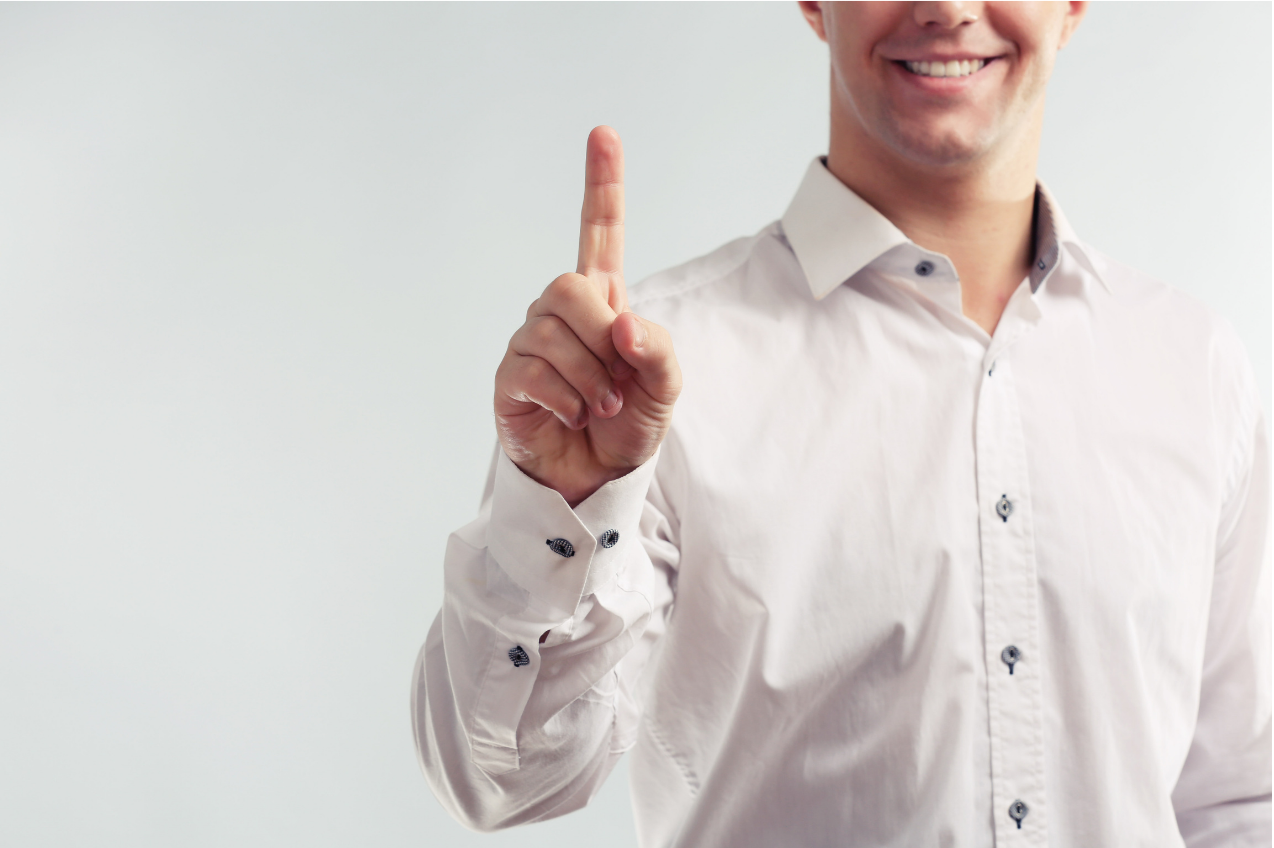 5. What one-on-one support do you provide?
One of the biggest benefits of working with a specialist ex-military employer is that you can build up a real relationship with them.
At M&E, we always go above and beyond when it comes to supporting our candidates. From initial help with job hunting, to providing specialist CV advice and coaching you for interviews to helping you find accommodation should you need to relocate, we are always on hand to help.
Our support continues once you've started your contract, too. We'll make sure you have a dedicated point of contact throughout your contract to provide support and guidance as and when you need it.
6. Why should I choose you?
With so many jobs out there, it can be difficult to know who to work for – so, it's important to ask what exactly sets them apart from the competition. 
At M&E Global, for example, we believe it's our holistic and tailored approach to employing candidates that sets us apart from others.
By getting to know you as an individual, we can find out exactly what you want from your career – which means we can find the right jobs for your specific wants and needs.
Want to find out more?
It can be difficult knowing what to do next when you leave the military. But with more than 20 years of experience in employing ex-military personnel, our expert ex-military recruitment team can help you every step of the way.
Contact us today to find out more about how we can help, or check out our ultimate guide to transitioning to civilian employment for even more advice on how to find the right ex-military job placement for you.