What jobs can I do after leaving the armed forces?
Leaving the military and finding a job on civvy street is a daunting and often overwhelming prospect.
Many don't really know where to start; and with such a competitive market, it's becoming increasingly difficult to stand out from the crowd. Knowing where to look is half the battle, and trying to write military skills on a civilian CV can be a challenge.
However, in many cases, ex-military personnel actually have an advantage and your skills are highly valued in many workplaces.
Plus, with schemes such as the Civilian Work Attachment (CWA), people in the armed forces can practise particular skills needed and improve their employability.
A CWA can be taken at any time during the last two years of service and is a great way to gain sector-specific work experience in preparation for leaving the forces.
Although unpaid, the insight into a new industry can be invaluable: not only will you get on-the-job training, but CWAs also ensure that employers and employees are well matched prior to your departure from the military.
Whether you are thinking about leaving the forces, or have already left and are in the process of finding a new role, it's always useful to have a few options in mind when it comes to embarking on your career as a civilian.
That's why, in this blog post, we highlight five in-demand roles that are suited to ex-military personnel. From logistics to administration, mechanics to ex-military jobs abroad, there's a whole range of options. Let's get started!
5 jobs you can do after leaving the armed forces:

1. Heavy vehicle mechanic
This role is well suited to people who have a background in the armed forces and are qualified to work on heavy equipment and vehicles.
A heavy vehicle mechanic in the army will possess the skills needed to fix a piece of heavy machinery: attention to detail, physical stamina, analytical skills and knowledge of production procedures are all highly-valued within the industry.
2. Contract vehicle mechanic



To make the transition between leaving the forces and starting a role on civvy street as smooth as possible, you could consider contracting work. Often, the working environments are very similar to those in the forces, and you may be mixing with familiar people.
A contract role means you could be posted to different locations across the world, depending on where the work is something ex-military personnel may be used to.
There's often the opportunity to develop your skills and work at the forefront of defence technology on exciting machinery such as M1 tanks. At M&E, we have a range of ex-military jobs abroad, from Germany to Afghanistan. View our vacancies to find the right one for you.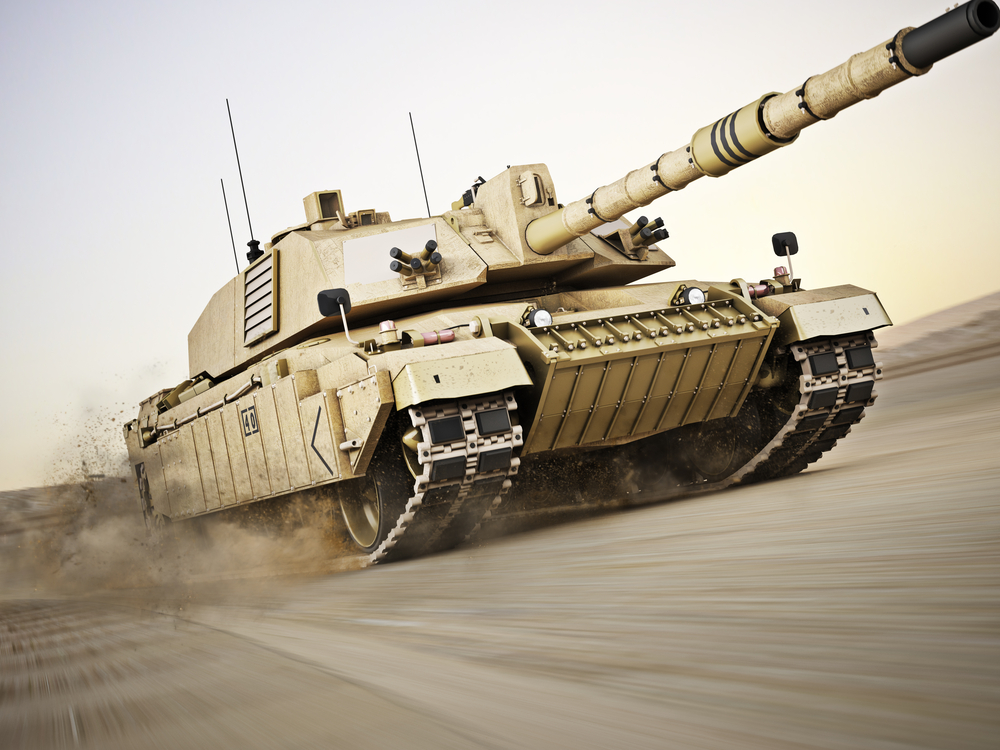 3. Logistics
Generally, anyone in the military knows the sheer scale of logistics involved with coordinating the movement of equipment, parts and personnel. Many people join the military so that they can see more of the world and work in international locations.
No matter what your role is, the likelihood is that you understand the complexity of military logistics and planning that goes into each mission.
In the military, you may have had, to some extent, a logistical aspect to your role. Most need to demonstrate excellent organisational skills, which is at the core of logistics. Therefore, many ex-military personnel go into a logistical role when they leave the forces.
Not only does the familiarity make a smoother transition into civilian life, but you can continue to use the skills and experience you've acquired.
The complexity of global trade means demand for logistics service providers is high. Global trade involves the coordination of all the logistics and transportation steps necessary to move goods from origin to end user efficiently and cost-effectively.
From Supply Clerks to Warehouse Workers, there are many roles within this sector.
In most cases, you will be required to have experience in the deployment of equipment, competence in operational management, and the ability to abide by rules and regulations all of which are skills often acquired within the military.
4. Aircraft mechanic
If you have experience and training in aircraft mechanics, you'll stand in good stead to apply for mechanical roles in the aviation sector.
Demand for skilled technicians for disciplines such as mechanics is high; the UK has a skill shortage in this area, so, with expertise and experience in the mechanical industry highly sought after, a wide range of opportunities could be available to you as ex-military personnel.
Overseas contract roles in aviation are also popular routes to go down when leaving the forces; similar working environments and the opportunity to continue working abroad makes it an obvious choice to transition from military to civilian life.


5. Administrator
An administrative role requires valuable skills including organisation, communication and an ability to abide by rules and regulations.
Careers in the armed forces don't simply involve engineering or combat operations: many work in administrative roles which allow the forces to operate in the most effective way.
Therefore, if you have a background in military admin, your transferable skills will be invaluable to an admin role on civvy street.
Administrative roles often include a range of skills such as data entry, monitoring budgets, training, team leading, problem-solving and building a rapport with clients – so your skills developed within the military are all fully transferable to this sort of role.

Jobs with M&E
If you're looking for ex-military jobs abroad, we have a range of different contract roles at various levels that are suited to people transitioning from the forces to civilian life.
There are plenty of fantastic opportunities to not only build upon your existing skills but also work on some of the most exciting equipment in the industry.
At M&E, we support each and every one of our candidates to help them find the perfect role for them.
From CV writing support to a dedicated point of contact, you will get individual guidance as you continue your career journey. So, start by browsing our vacancies today.