Why mechanic contracting is suited to ex-military personnel
Leaving the military
As ex-military personnel, you know it can be difficult to transition to civilian life.
Job roles on civvy street are very different working environments to those in the military and it can be hard to adjust to this; it can seem like you're suddenly fending for yourself in an unfamiliar workplace.
So what can be done to make this transition smoother?
Well, M&E work with a wide range of clients across the globe and regularly place candidates into contract roles working on military machinery, making this an ideal opportunity for you to find contract roles and ex-military jobs abroad.
This blog highlights the ways in which contract work is an ideal fit for those leaving the military and looking to take on a civilian role.
Transitioning to civvy street
Our roles involve working on a contract basis, meaning you'll be posted to different locations depending on where the work is.
For example, we are currently posting people to Germany to work on developing and maintaining US military equipment such as M1 tanks and Apache helicopters. Sound familiar?
So, if you miss the excitement of travel and the thrill of working on cutting edge military technologies then this will suit you down to the ground.
Working within the defence sector won't be completely unfamiliar when it comes to the working environment. For example, you could be working on military equipment and on military bases.
As well as this, ex-military jobs abroad involve working with people in similar situations as you, meaning you'll likely be working and living with other ex-military personnel, some of whom you may already be familiar with.
The camaraderie of the forces is continued to some extent and you can work and learn from those from different regiments, backgrounds and countries.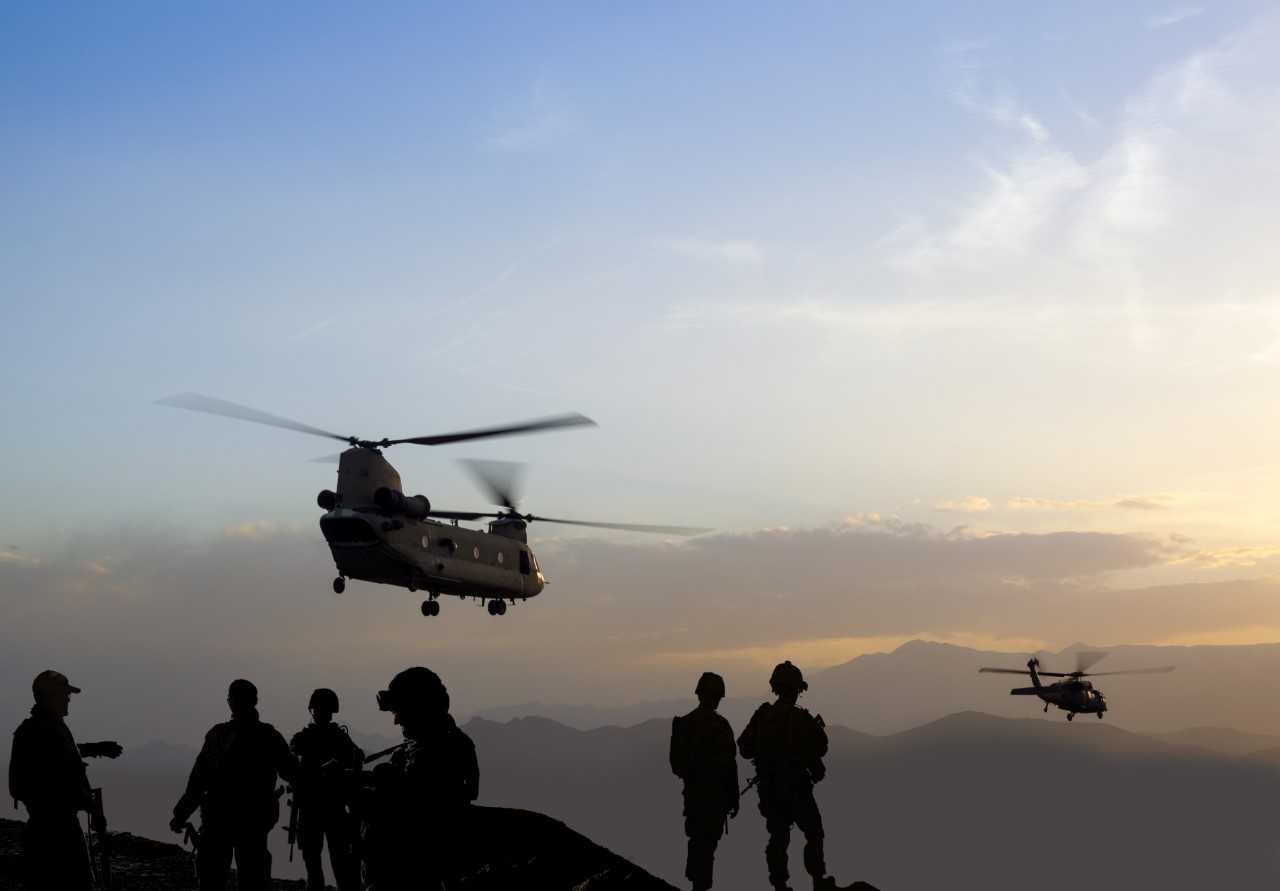 Experience and skills
Ex-military personnel have the right skills and experience to work in a contract role in the defence sector and your practical skills, such as mechanical engineering, aircraft maintenance or supply and logistics functions, for example, mean that you are highly sought after.
The forces will have taught you to work as a team - to communicate effectively and to successfully project manage your work. The standard of work-ethic that ex-military workers have is often difficult to top and is highly valued by employers and, in particular, by our clients.
Your discipline, leadership skills and ability to work in fast-paced, pressured, and dynamic environments are also hugely beneficial.

Developing experience
Taking on a contract role will further develop your skills while expanding your experience. Plus, enriching your CV with a range of different roles will demonstrate your abilities to future employers.
As well as this, working overseas will mean that you will build on your experience working with and learning from people from different career backgrounds and cultures, giving you the competitive edge as you apply for future job roles.
At M&E, we often post long-term contract jobs (not just short-term postings as you might imagine is typical of contract work), which not only increase job security but will also ensure a steady income.
Our roles also offer the opportunity to work on some of the most technologically advanced equipment in the world, like M1 tanks and Apache AH-64 Helicopters.
Working longer contracts will ensure you'll get more in-depth experience in these exciting roles and there are sometimes training opportunities to learn on the job or to specifically train at specialist centres.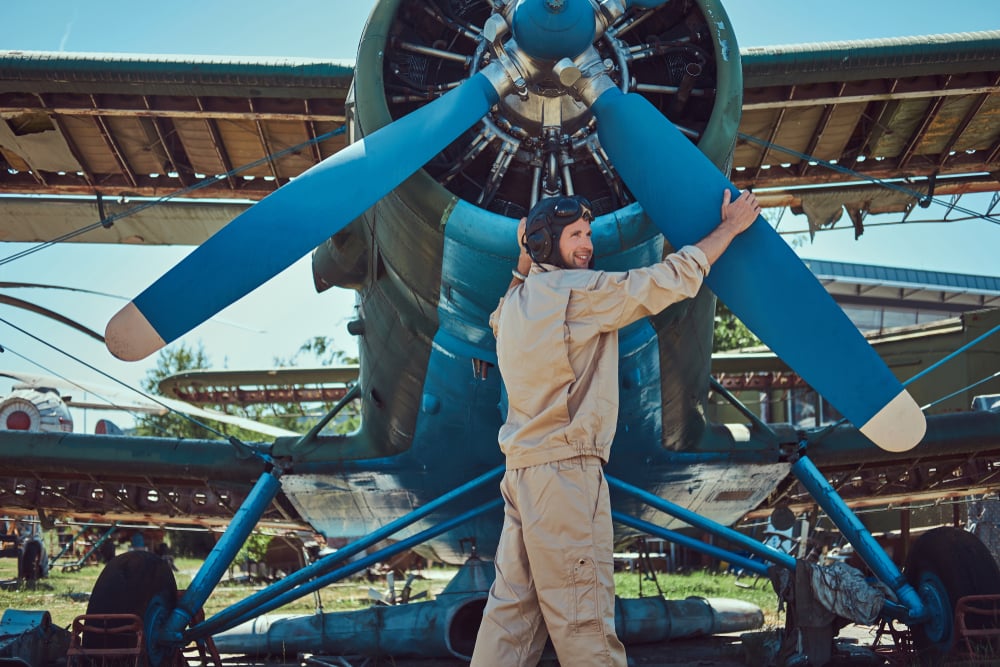 Familiarity with overseas operations
Our overseas jobs suit ex-military personnel as you're already familiar with moving around; you know what it's like to work outside of the UK and, often, in austere environments. The opportunity to continue working abroad is a huge benefit to ex-servicemen and women.
It is possible for you to move your family with you and our Point of Contact on the ground at each work location can help advise you on finding suitable accommodation. In some situations, we can offer sub-lets on accommodation if you're travelling on your own.
You'll find this side of things quite different from being deployed by the forces - you will have to make some arrangements yourself but we will assist you wherever possible.


Choosing M&E
We are proud to have built a world-renowned reputation in recruitment services over the last 20 years. If you'd like to become an M&E contract worker, take a look at our ex-military jobs abroad.
We'll equip you with all of the information you need for your deployment, often including contributions towards the cost of living, finding housing, transportation, information on the climate conditions and sometimes cultural activities.
We'll also provide a dedicated Point of Contact at the work location, ensuring that you have the support and supervision you need throughout the lifecycle of your contract.
So, if you're considering a contract role with M&E, you'll be sure to be supported in every aspect - from initial application, right through to the completion of your contract.
View our current vacancies or contact a member of our professional team to find out more about how contract roles could work for you.