What skills can I transfer from the military to civilian employment?
If you're considering leaving the armed forces, one of your first priorities back in civilian life will no doubt be finding a job.
But being in the forces isn't just a career, it's a way of life - so it's understandable that a lot of people feel nervous about getting a job after leaving the military.
What type of job will you apply for? Do you have the right experience? Will you find a role that fulfils you? And have you picked up the necessary skills throughout your military years? Adjusting to life on civvy street is a big step, so it's no wonder you have lots of questions.
However, the good news is that plenty of the skills that you've learnt in the army can be easily transferred to civilian employment. In fact, in a number of cases, your military skills might even give you an advantage over other candidates!
So, from engineering to mechanic roles and even overseas contract jobs, read on to find out what skills you can transfer from the military to civilian employment.
Transferable skills
From organisational and logistical skills to communication and even administration skills, your military background will have equipped you with a vast number of skills that will be very useful in civilian employment such as:
Communication skills

During your time in the military, you will have learnt to communicate clearly with everyone around you, regardless of their rank; and these are skills that will put you in good stead for the rest of your career.

This bodes well for getting a job after leaving the military and will show to potential employers that you are a team player who is more than capable of working alongside others.

Organisational skills

Attention to detail and organisational skills are also essential to a successful military career, and these skills are easily transferable to civilian employment too, because you will have experience of working to deadlines and coping well under pressure.

Military roles are highly regarded, and your future employers will value the dedication and expertise developed during your time in the military.

Leadership skills

Of course, being promoted to a higher rank clearly shows leadership skills, but all military professionals are known to be motivated, disciplined - and above all, they are known to make excellent leaders. Your ability to work under pressure and keep up the morale of a team in all kinds of environments will transfer to a huge range of civilian roles.

In fact, highly motivated, disciplined staff with a strong work ethic are highly valued in all industries, whether you are job hunting back at home or are interested in overseas contract jobs for ex-military personnel.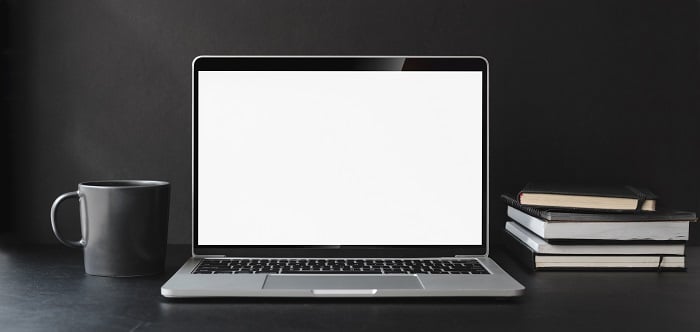 Administrative skills

Perhaps your role in the armed forces was in an administrative role rather than engineering or combat? Well, these skills are still highly transferable to civilian life. In fact, the administrative skills learnt in the military are essential to enabling the forces to operate - and experience in leading teams, problem-solving and working to tight budgets and strict deadlines will be really useful when it comes to getting a job after leaving the military.

Problem-solving skills

The problem-solving skills you will have picked up in the military show potential employers that you are capable of keeping calm under pressure and resolving issues quickly, fairly and calmly. In the military, you need a strategic, systematic and objective approach - and these problem-solving skills will transfer to a number of different civilian roles.
Boosting your skills
If you are still nervous about how your skills will transfer to the civilian world, one solution is to take additional courses to increase your skill set. If you are in the process of leaving the military, you could take courses as part of your Graduated Resettlement Time, or you could take courses at a local higher education facility.
Organisations such as Civilian Work Attachments can also help you to improve your skillset and gain more experience. The scheme helps people from the military to practise the skills needed to improve employability and can be taken at any time during the last two years of service - if this sounds like something you're interested in, find out more here.
Contracting jobs
To make the transition between leaving the forces and starting a role on civvy street as smooth as possible, you could consider contracting work. Often, the working environments are very similar - and the skills you gained in the military such as communication, attention to detail, leadership and organisational skills all transfer really well to contract work.
This means that contracting roles can give you the opportunity to not only transfer your skills but to continue to develop them as well, whilst at the same time expanding your experience. There's also often the opportunity to work at the forefront of defence technology on exciting machinery.
How M&E can help
If you're thinking about leaving the military and want to find the right civilian role for you, M&E can help. We have more than 20 years of experience in placing ex-military personnel into contracting roles, from maintenance to supply and logistics across aviation, land and marine sectors, as well as overseas contract jobs for ex-military, we have a wealth of knowledge in the defence sector.
We also support our contractors from start to finish, from initial application right through to the completion of your contract, so if you're feeling nervous about getting a job after leaving the military, our team will be there every step of the way. Want to find out more? Take a look at the roles we are currently working on here or download this guide about how to transition to life on civvy street.