Got an infantry background? Transfer your skills after leaving the army
As any military personnel will tell you, being in the army is not just a career; it's a way of life.
So, should you decide to leave your infantry role and take your life and work in a different direction, it can be difficult to know where to begin when looking for jobs for infantry veterans.
The great news is that:
1) There are some brilliant organisations out there that can help you get your foot in the door of the civilian working world.
Civilian Work Attachments, for example, offers the opportunity to gain sector-specific work experience prior to leaving the army, using some or all of your Graduated Resettlement Time.
Even if you don't end up working for the employer you spend this time with, you will have still gained vital experience and knowledge of that job sector, thereby boosting your chances of getting a job elsewhere.

2) Although upon first glance the skills you have gained in the infantry may appear military-specific, they are actually highly transferable to civilian jobs.
Here are just a few of those skills in more detail, and how you can transfer them when you leave the army: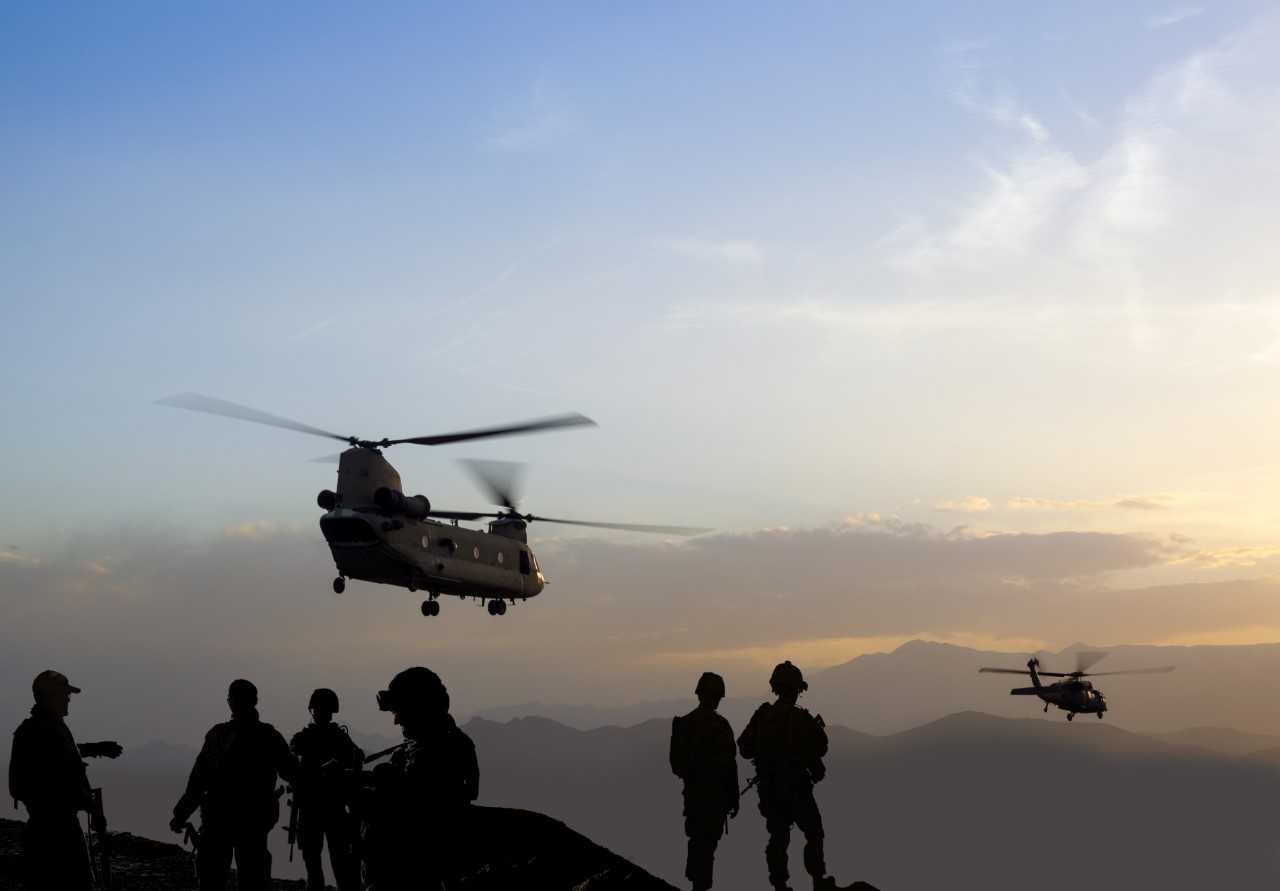 Transferrable skills after leaving the army:
1. Communication, attention to detail, and organisational skills
Those with a background in infantry will have had to have developed and improved upon their communication, attention to detail, and organisational skills within their previous roles.
Not only are these skills vital in front-line jobs, but they're also essential for those working in roles such as logistics and administration too.
In an environment where precision is key, these three skills would come into play to hit tight deadlines and to work well as a team, while leaving little room for error.
Infantry roles are well-regarded and, when transitioning into civilian life, employers will value the expertise developed during your time in that sector.
Communication, attention to detail, and organisation can be easily transferred to an administrative role where quality, clarity and accuracy is key.
2. Leadership and a strong work ethic
Employers will recognise and acknowledge the fact that those with an infantry background will be highly-motivated, well-trained and very disciplined, all of which will be highly valued in any work environment.
What will particularly stick out is your ability to work well under pressure and the strong leadership skills and work ethic you'll have through your experience in working in a fast-paced environment, where excellent teamwork is vital.
3. Physical agility, problem solving, and high vigilance
Having a good standard of physical agility is needed for any role within the military. To join the Army, for example, you'll need to have passed an intense fitness test in order to be accepted.
This skill is particularly in demand within practical roles on civvy street such as Labourer related work, and it's a well-known fact that those with a background in infantry will have outstanding levels of fitness.

When looking for jobs for infantry veterans, be sure to promote your problem solving skills. Where a strategic, systematic approach is required, demonstrate that being able to resolve an issue or problem is an essential aspect of decision-making in the military.
Whether you've been in a role where you're used to making fast decisions, or a job where you have to take your time to work through a situation, problem-solving is always going to be a skill worth promoting on civvy street.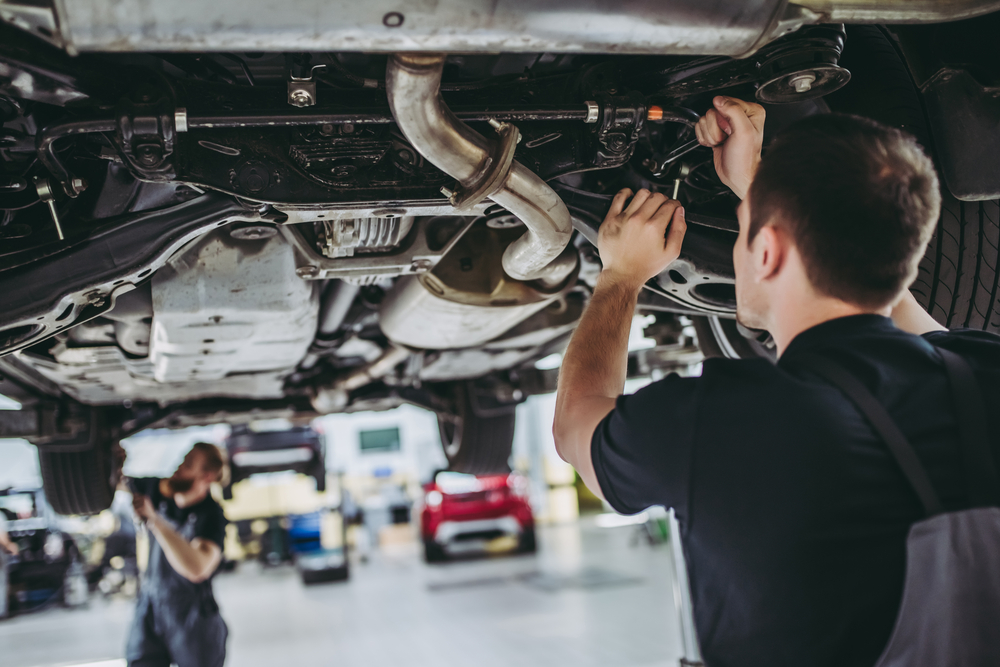 Not only this, but being vigilant within the military will have developed your self-awareness - an excellent skill needed in jobs such as a Warehouse Worker.
A great opportunity for ex-military personnel, Warehouse Workers ensure the timely delivery of products and services, taking on professional skills such as logistics, organisation and time management to hit tight deadlines.
Being vigilant in the workplace, especially in industrial environments, is key to remaining safe in a fast-paced and often hazardous role. If you are willing to gain your forklift drivers licence too then this also opens up our Forklift Operator role within the warehouses too.
Are you looking for opportunities to adapt your infantry background to?
Our team here at M&E have many jobs for infantry veterans and are ready to support you with your CV to find the best possible role for you. Get started today by browsing our vacancies here.