How can a specialist defence recruiter help you get the perfect job?
Searching for a new job is never an easy experience.
It takes time to search through roles, make applications, chase up responses and attend interviews. Add to this the fact that employment levels are at an all-time high and it's even more important to stand out from the crowd.
One of the best ways to market yourself to the best employers is by using a defence contract recruiter. This is especially true if your job hunt has time challenges – for example, if you have a family to support and bills to pay, or if you're leaving the army and want to make the most of your resettlement period to find a new role.
Using defence contractor companies is an ideal solution, especially if this is your first time entering the job market. They can offer you a wealth of positives that a standard recruitment agency cannot.
In this post, we explore how using specialist defence contractor companies to progress your career can be a great decision.
4 ways a specialist defence recruiter will help you get the perfect job
1. They will save you time scrolling through job boards
If you've been applying for jobs already, you'll probably be familiar with job boards. Scrolling through endless jobs – many duplicated or already filled – can be a soul-destroying experience and at the very least, frustrating.
Using a specialist defence contract recruiter means you can be reassured that someone else is supporting you through the process. Respected defence contractor companies have established relationships with employers and will already have a list of jobs that they are recruiting for.
You will usually be assigned a dedicated recruiter or Account Manager who will oversee your recruitment process and you will be able to discuss your ideal job requirements with them. They will also help you to write and structure a CV, fill out any important application forms and assist you with visa applications.
2. They will treat you as an individual
M&E Global use a holistic and tailored approach to recruitment, getting to know you as an individual to find out exactly what you want out of life and your career.
Specialist defence contract recruiters such as M&E will only recruit jobs that suit you. As we get to know your likes and dislikes, what your goals are, as well as your skills and qualifications, we can curate only the relevant jobs that suit you.
What's more, having this relationship with a recruiter often means you'll get to hear about jobs before they are advertised online.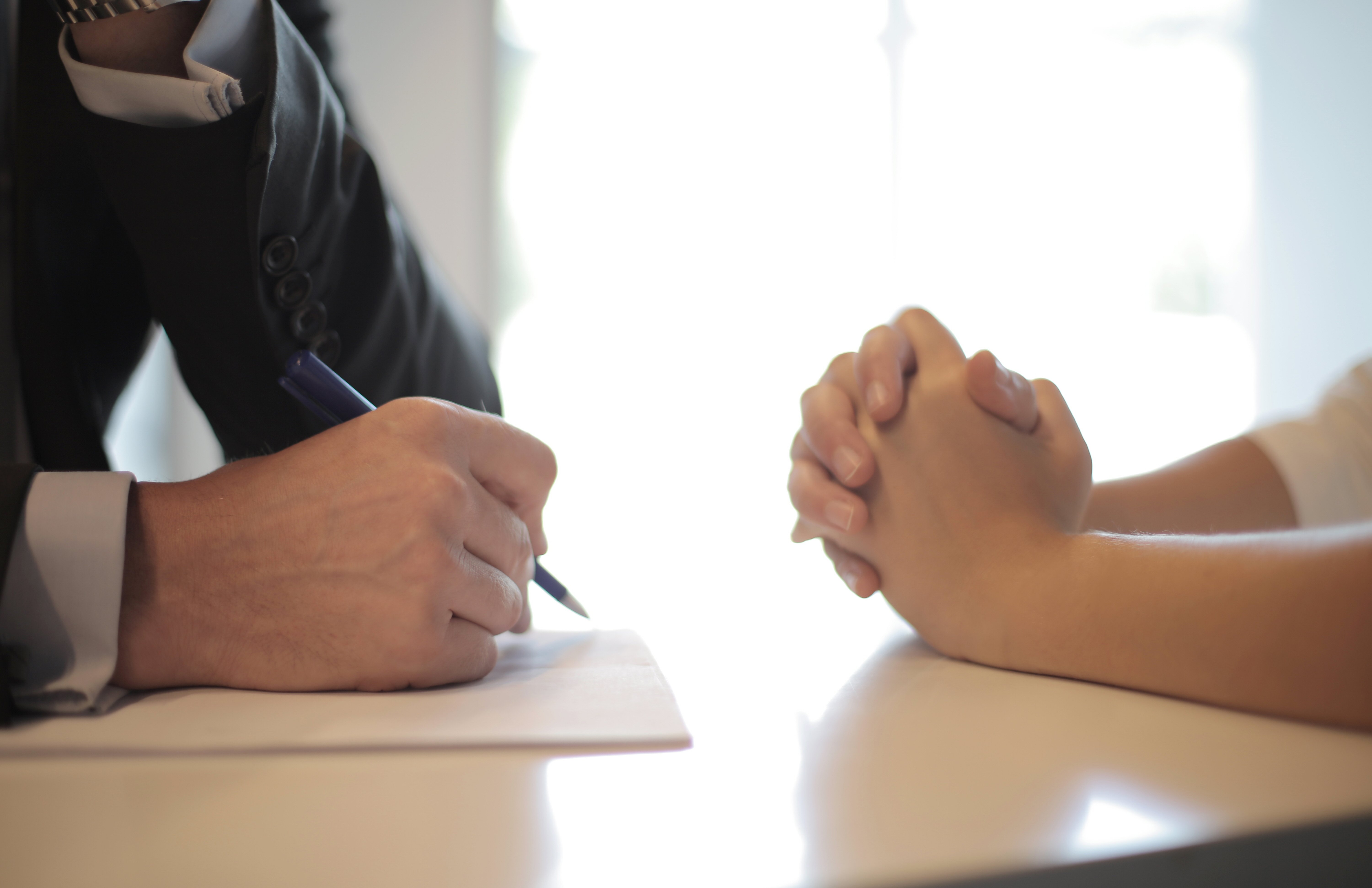 3. They will support you every step of the way
Sometimes job hunting can be a lonely process, especially if you feel like you're not getting anywhere. But using defence contractor companies such as M&E means that you'll have a friendly specialist recruitment consultant to talk to throughout the process.
At the start of your application your recruiter will help you with the administration of job hunting, from reading through your CV to giving you feedback and coaching you for interviews. If you're offered a job, they can help you to find accommodation at your new location if it's needed.
Our support continues once you've started your contract, too. We'll make sure you have a dedicated point of contact throughout your work contract to offer support and guidance if you need it.
4. They will find a role that encompasses your skillset
If you are searching for aviation or mechanic roles in the defence sector, it's likely that you'll have a specific set of skills. This can make finding a new job trickier, as you have to work harder to stand out in a crowded job market.
Not so with a specialist defence contract recruiter, who specialises in recruiting for these roles and has a wealth of industry knowledge. You will benefit from this, as your recruiter will be able to answer in-depth questions about every role they have advertised.
They will also be able to coach you on how to make the most of your skills and experience.
If you apply as a candidate to M&E, you'll find that we are more than just a specialist recruitment consultancy.
Our team of recruiters will work to find you the perfect job and support you throughout your contract. If searching for a job is causing you stress, find out more about how we can help you – get in touch with us today.