Is a career in aviation right for me?
Are you a mechanically minded, hands-on person? Do you enjoy working in a team environment providing solutions to complex challenges?
If you answered yes to either of these questions, you could be the ideal candidate for a job in aviation. 
Aviation is one of the most successful sectors in UK manufacturing and is an incredibly dynamic and exciting industry. At M&E, we recruit contract workers for a range of aviation contract jobs, from sheet metal technicians to aircraft mechanics and engineers - and because the UK has a skill shortage in this area, the demand for skilled technicians is high.
So, if you are considering a career in aviation or want help with your aviation job search, read on to discover if a contract aviation role with M&E should be the next move for your career.
7 signs a career in aviation is right for you:
1. You aren't afraid of hard work
It takes a highly skilled team to ensure that aircraft can take off, fly, and land safely all around the world. From repair and maintenance experts to those providing logistical and operational support, without the right people, flights would remain grounded.
However, becoming an aviation mechanic takes a lot of hard work, from earning the necessary qualifications to gaining experience on the type of aircraft which you will be working on.
So, if you want to work in the aviation industry, it's important that you are prepared to work hard. Find out all about the necessary qualifications and experience here.
2. You are comfortable with responsibility
As an aircraft mechanic, you will be responsible for inspecting and maintaining multi-million-dollar systems on aeroplanes and helicopters to ensure they are fit to fly, and you may also carry out more extensive maintenance and repairs during longer periods of downtime.
Being accountable for extremely valuable and high-tech components is a huge responsibility, and to work in aircraft maintenance and work on exciting equipment such as Chinooks and Apache helicopters, it is essential that you are comfortable with responsibility and thrive under pressure.
3. You have the right skills
Although some aviation roles require previous experience in this industry, there are a number of transferable skills that you might have picked up from previous roles.
For example, do you have the ability to read and understand technical information? Do you have excellent attention to detail? Are you responsible and reliable? Do you have first-rate communication skills and possess the ability to work quickly and accurately, alone or as part of a team?
If this sounds like you, then you might just find you have the right skills for an aviation contract role with M&E.
4. You want a job that excites you 
Working as an aviation mechanic means you could be working on a different job every day; from line duties such as pre-flight checks, minor avionics and refuelling to base maintenance in a hangar, where you may be diagnosing faults and arranging repairs.
No two days are the same, and with the constant progression in aviation technology, the tasks you will be completing will change with the development of new and exciting aircraft systems. So, if you are searching for a position with variety, the aviation industry is a good place to start!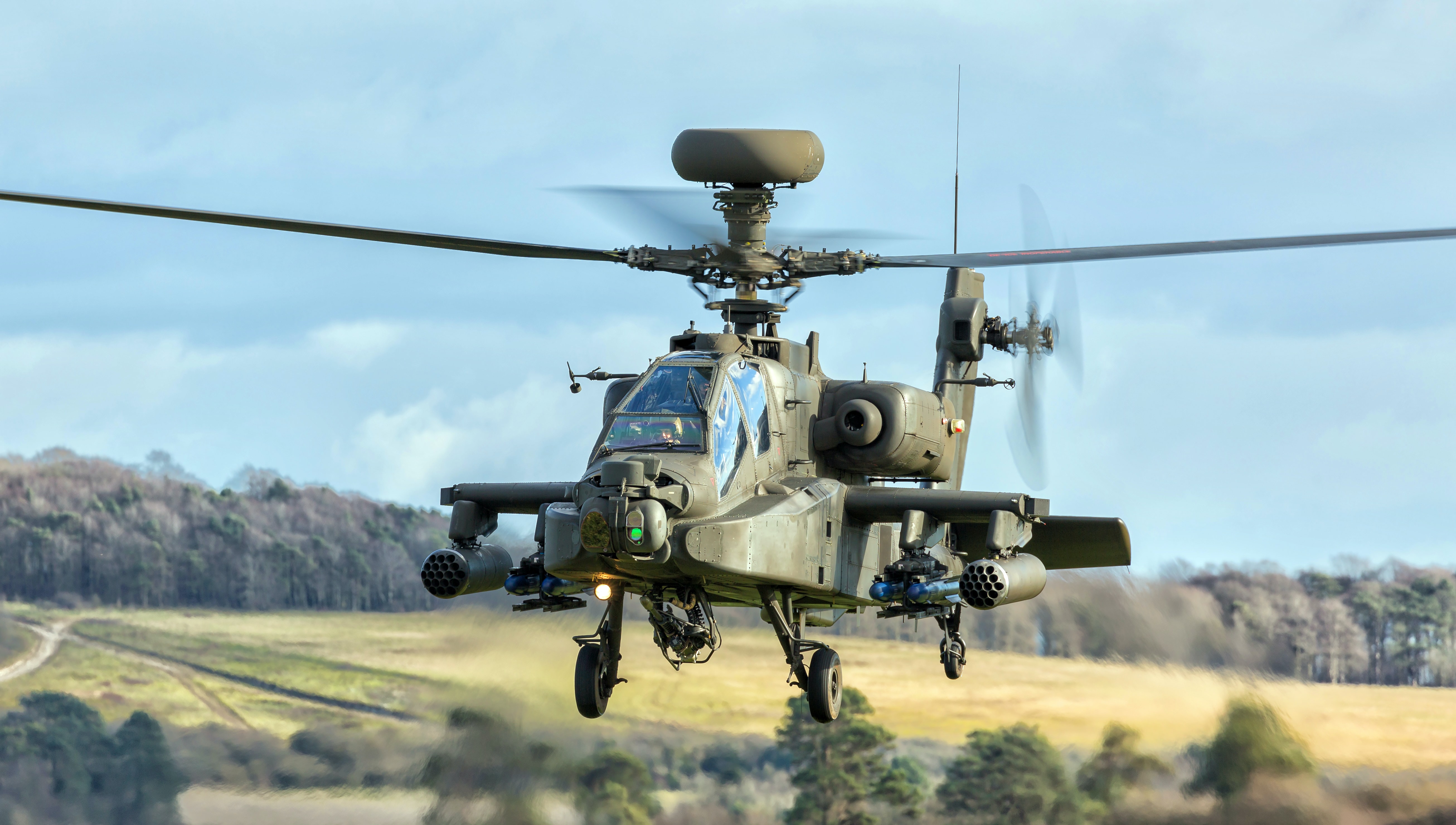 5. You have a military background
If you have a military background and are looking for a civilian job, your previous experience could mean that you are the ideal candidate for an aviation contract role.
For starters, a military background often means a great work ethos, the ability to communicate well and work as a team as well as being able to follow instructions well.
What's more, people who have served in the forces also demonstrate great leadership skills, discipline and acceptance of responsibility - and of course, if you have specific aviation experience from your time in the military, this will naturally set you apart from the competition.
For example, you may have worked for the Royal Air Force and have experience carrying out maintenance and repairs of aircraft, or you could have worked on helicopters and been involved in the repair and replacement of parts.
6. You are interested in working overseas
With aviation contract roles there's the chance to work on a number of different contracts in a variety of different locations.
This means you can develop your experience in each role and have the opportunity to work on a range of equipment all over the world, such as Apaches, Chinooks and even Sikorsky Black Hawks, which is a really rare and exciting opportunity.
In addition to furthering your skillset, there's a great deal of life experience that comes with working overseas - you can meet new people, grow your network of contacts and improve your interpersonal skills too.
So, if you've been bitten by the travel bug and want to experience living overseas, a contract role with M&E could be perfect for you.
7. You are passionate about aviation
Finally, if you want to work in aviation and are going to start your aviation job search, you need to be passionate about the industry.
As discussed above, it takes a lot of hard work and dedication to work as an aviation mechanic, so it's important that you have a passion for aviation that will provide you with the necessary focus and drive.
When people think about working in aviation, they often tend to imagine roles as a pilot - but the truth is there are so many opportunities out there. So, if you've got an interest in aviation, it's highly likely that you will find a position that suits you.
Roles available at M&E
At M&E, we typically recruit mechanics who are responsible for the repair and maintenance of equipment, and electronics contractors who will work on Chinook and Apache helicopters, for example.
In addition, we also recruit sheet metal workers who are responsible for fabricating, modifying and assembling various helicopter sheet metal structural parts, components and assemblies.
In fact, we recruit for a huge range of aviation contract jobs with skills that include:
Programme managers

Aircraft technicians, mechanics and engineers

Avionics experts

Ground support equipment mechanics

Hydraulic technicians

Aerospace welders

Shipping

/

receiving clerks

Warehouse and logistics specialists
Are you ready for your career to soar?
Aviation jobs with M&E Global range across the globe with a variety of well-respected clients. You can browse some examples of our contract jobs here or find out more about our expert team and how they can help you with your job search in this blog.
At M&E Global, we pride ourselves on matching each candidate with the right job and as such, we are here to guide you through every step of your aviation job search, from writing your CV to following up with you throughout your new role.
So, if you're ready to take your career to new heights, contact M&E today.