Six superb benefits of contracting in Europe
From competitive pay to the chance to work at the forefront of technology, there are plenty of benefits to overseas contracting.
At M&E Global, we typically employ defence contractors and post them in a variety of locations, from Europe to the Middle East.

So, if you are interested in finding out more about contracting in Europe, read on to discover a few of the benefits of moving to Europe for work...
Why Europe?
At M&E Global, our European contract roles are typically based in Germany and Poland – and there are plenty of reasons why these two countries are an incredible place to live and work.

For starters, Germany is well-known for its engineering, making it a fantastic choice for those who want to further their skills, boost their experience and work with international clients. Germany is also a wonderful place to live!

There are lively cities, rolling countryside spots, skiing resorts and even beautiful beaches – so if you're looking for a destination that truly has it all, Germany could well be the answer!

But what about Poland? Well, as one of the economic success stories of the EU, there are a number of exciting opportunities available in Poland.

Its advanced manufacturing sector makes Poland the ideal choice for contractors looking to increase their skill set, and due to low unemployment levels and skills shortages, the demand for skilled contract workers is incredibly high.

What's more, Poland has a very low cost of living compared to elsewhere in Europe – and the people are known for being super friendly, too.

Sound tempting? Read on to discover six superb benefits of contracting in Europe!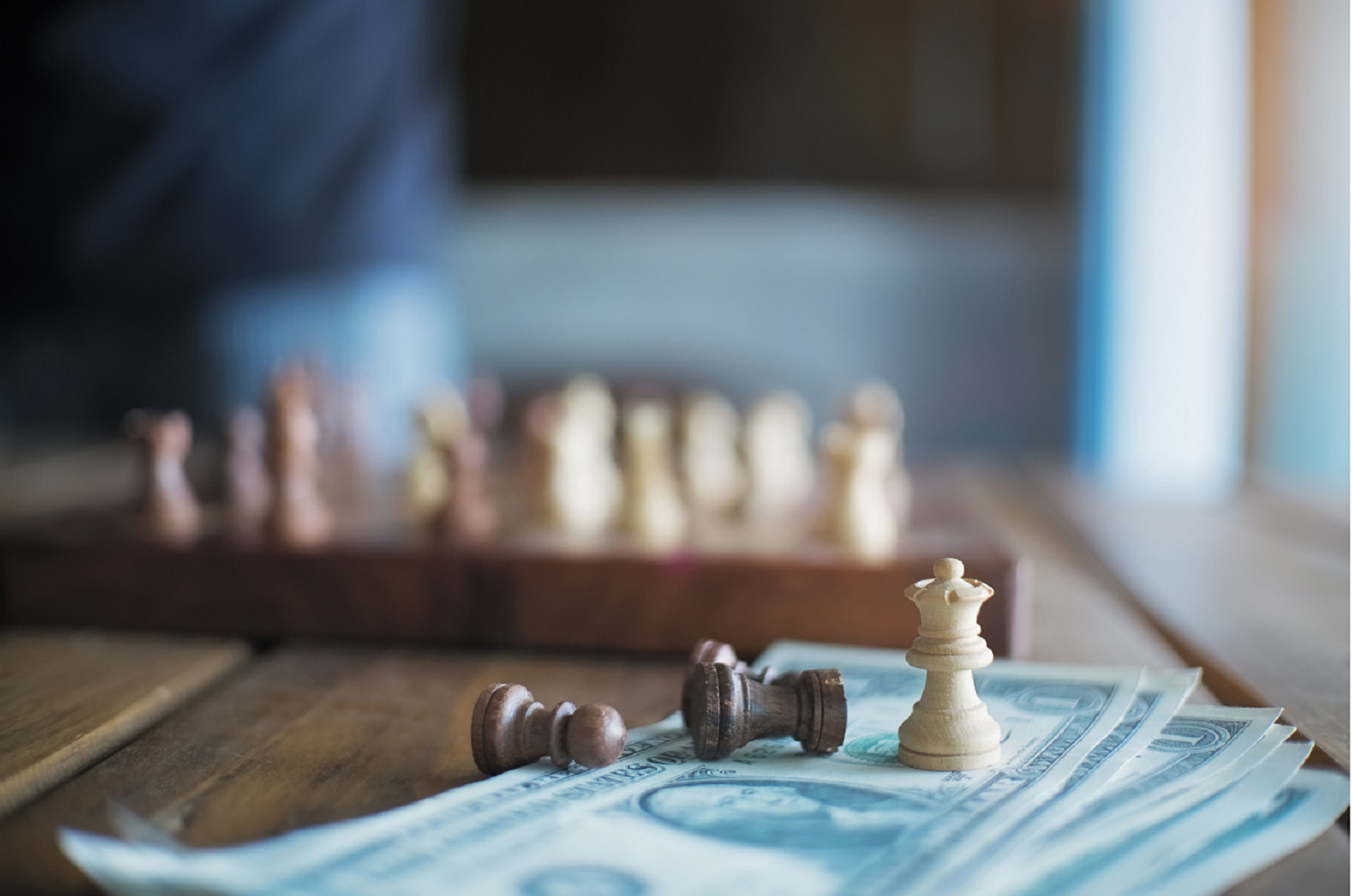 1. The pay is super competitive 
One of the most common reasons people decide to undertake contract roles in Europe is the competitive pay. At M&E Global, all our roles require highly skilled workers, which is reflected in the wage you will receive.

Obviously, it goes without saying that you will need to work your way up the career ladder as you would with any other job. But as a rule, contractors are usually paid more than those in permanent roles – and what's more, you will most likely find that your money goes much further, too!
2. There's a demand for skilled workers
There is a huge demand for skilled workers across Europe right now, which means that the contract roles available are both varied and rewarding.

We typically recruit for roles in maintenance, supply and transportation functions covering US ground support equipment and armoured vehicles such as M1 tanks, Bradley Fighting Vehicles, Humvees, HEMMTs, M109 Howitzer, M88 recover vehicles, M113 and M577 APC, to name but a few!

Additionally, we recruit vehicle mechanics, supply technicians, warehouse operatives, forklift operators, aircraft mechanics, avionics technicians, production control clerks, sheet metal workers and supply technicians, as well as lead roles.

So, whatever your experience, there will most definitely be a role to suit your skill set. See – we told you there was plenty of demand!
3. You can experience different cultures
If you're longing to see more of the world and want to get paid whilst doing so, contracting in Europe is a fantastic option!

At M&E Global, we offer both short-term and longer-term roles across Europe and even further afield in the Middle East. So, if you've been bitten by the travel bug and want to experience different living and working environments all over the world, contracting in Europe is a great place to start.

Check out our open vacancies here to see if any are right for you.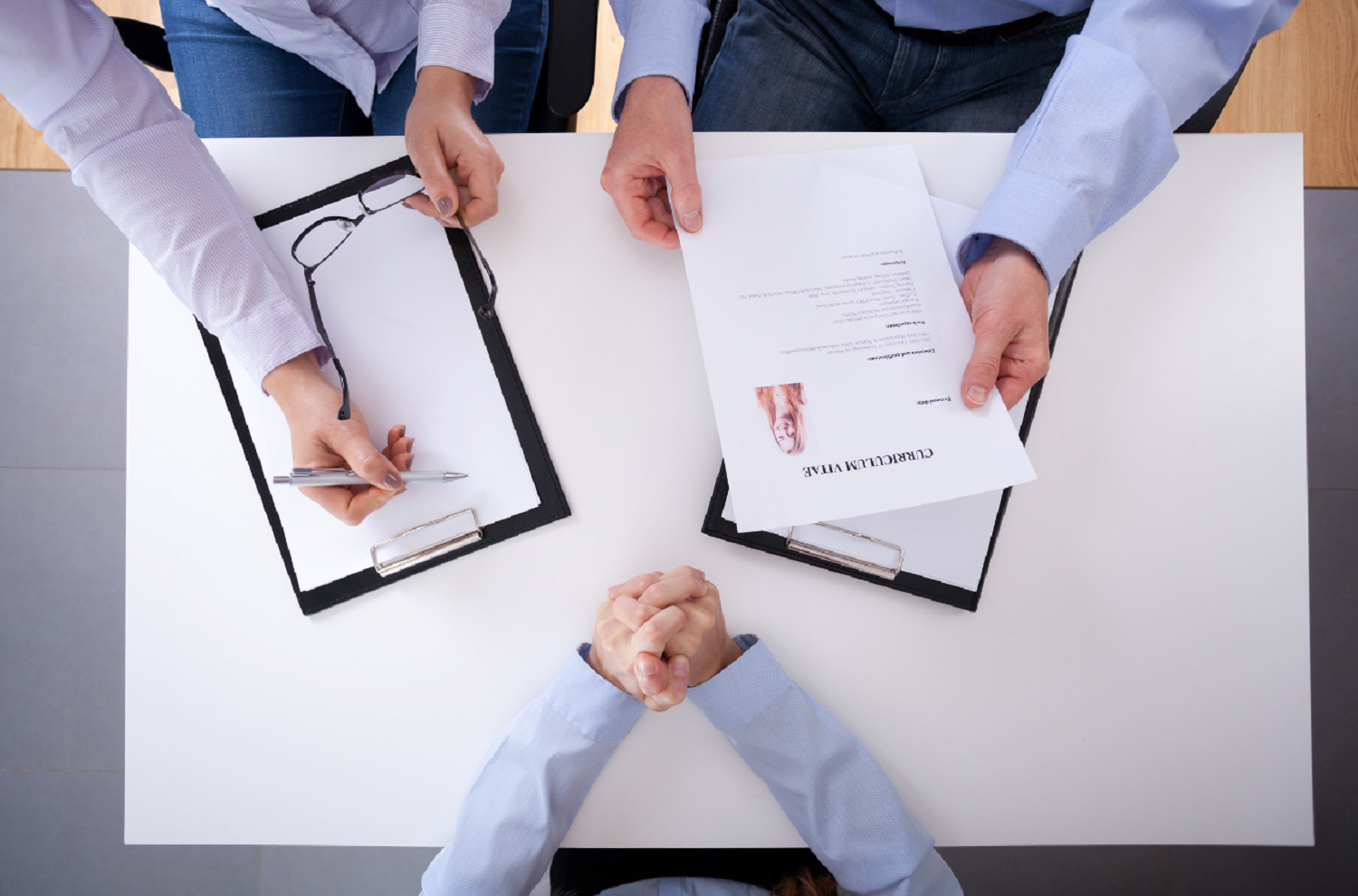 4. You can expand your CV
If you want to climb the career ladder, there's no better way to get to where you want to be than contracting abroad.

Because contract roles are usually for a fixed period of time, you can change roles at the end of each contract – which means you can strategically plan your next move in order to get ahead.

For example, if you are currently working as a light wheeled mechanic, you could consider working as an HGV mechanic next to boost your skillset as much as possible.

What's more, at M&E Global, our contract roles in Europe provide the opportunity to work on some of the most technologically advanced equipment in the world, enabling you to continue to build your skill set.
5. It's an ideal first contract role
Europe is also a great option for those who are considering contracting abroad for the first time because it is so close to the UK.

Lots of people speak English, and you are never more than a short flight away from the UK – in fact, you can even drive home from some destinations in Germany, making Europe a great first step if your goal is to one day work further afield.

Finally, there's the added bonus that, with many postings in Europe, you will be able to take your family with you.
6. Europe is perfect for ex-military
If you've served in the British Army, you may already have experience of working overseas, so contracting in Europe will be like a home away from home. 

When you undertake a contract role in Europe, you will find yourself working with a number of like-minded individuals from your days in the army, helping you to easily adjust to your first civilian job, making contract roles in Europe the ideal options if you are looking to leave the forces for life on civvy street. 
How M&E can help
If you're still unsure whether or not contracting abroad is right for you, rest assured that, at M&E Global, we will be here to help every step of the way.

We are proud to provide a high level of support for all our contract workers and will help with everything, from sourcing your accommodation to assisting with visas and paperwork.

You will also have a dedicated point of contact for the duration of your contract who will be able to help you with any issues or concerns and provide ongoing support for you throughout the duration of your contract.

To find out more about contract jobs we are currently working on in Europe, contact one of our team today. They'll be more than happy to help or answer any questions you might have.