Big, boxy and with a wheel at each corner, the Humvee is the perfect combination of no-nonsense practicality and combat expertise.
It has served across many conflicts and is a stalwart of the US military's wheeled fleet. In over 30 years of production, the Humvee has done everything; from evacuating wounded personnel to assisting in taking out enemy tanks.
Perhaps - aside from the famous M1 Abrams battle tank - no other armoured vehicle has represented the US Army better than the beloved Humvee.
Since its inception in 1984, the Humvee has become a staple of military operations globally and within America. In this blog, we talk about the origins of the Humvee, why it became so popular and how to get the opportunity to work on one as a heavy equipment mechanic.
The history of the Humvee
Humvee is a nickname for HMMWV, which stands for High-Mobility Multi-Purpose Wheeled Vehicle – its full military designation. It is used across the world. though its largest market is in America where it is used extensively by the US Army.
Its high-profile use during the Gulf War made it very popular among both military and civilians, and eventually inspired the civilian 'Hummer' vehicle.
The story of the Humvee began in February 1981, when the US Army set out its desires for an easily manoeuvrable, multi-purpose wheeled vehicle that could be delivered to the battlefield by helicopter.
During World War II and its post-war years, the US Army had been successful with its series of small jeeps, but the design was in desperate need of modification. For a short time it began militarising civilian trucks, but these conversions were hit and miss.
The first designs were rolled into service in 1984, and between then and 2012, some 281,000 Humvees have been produced – and the factory line is still running.
With its low-profile size and wide stance, the Humvee was deemed to be a huge improvement to the old Jeeps it was designed to replace.
The vehicle hugs the road, can be sling-loaded by helicopter and delivered by Low Altitude Parachute Extraction System without an aircraft needing to land. It's possible to fit three Humvees in a C-130 Hercules transport aircraft and 15 in a Lockheed C-5A Galaxy.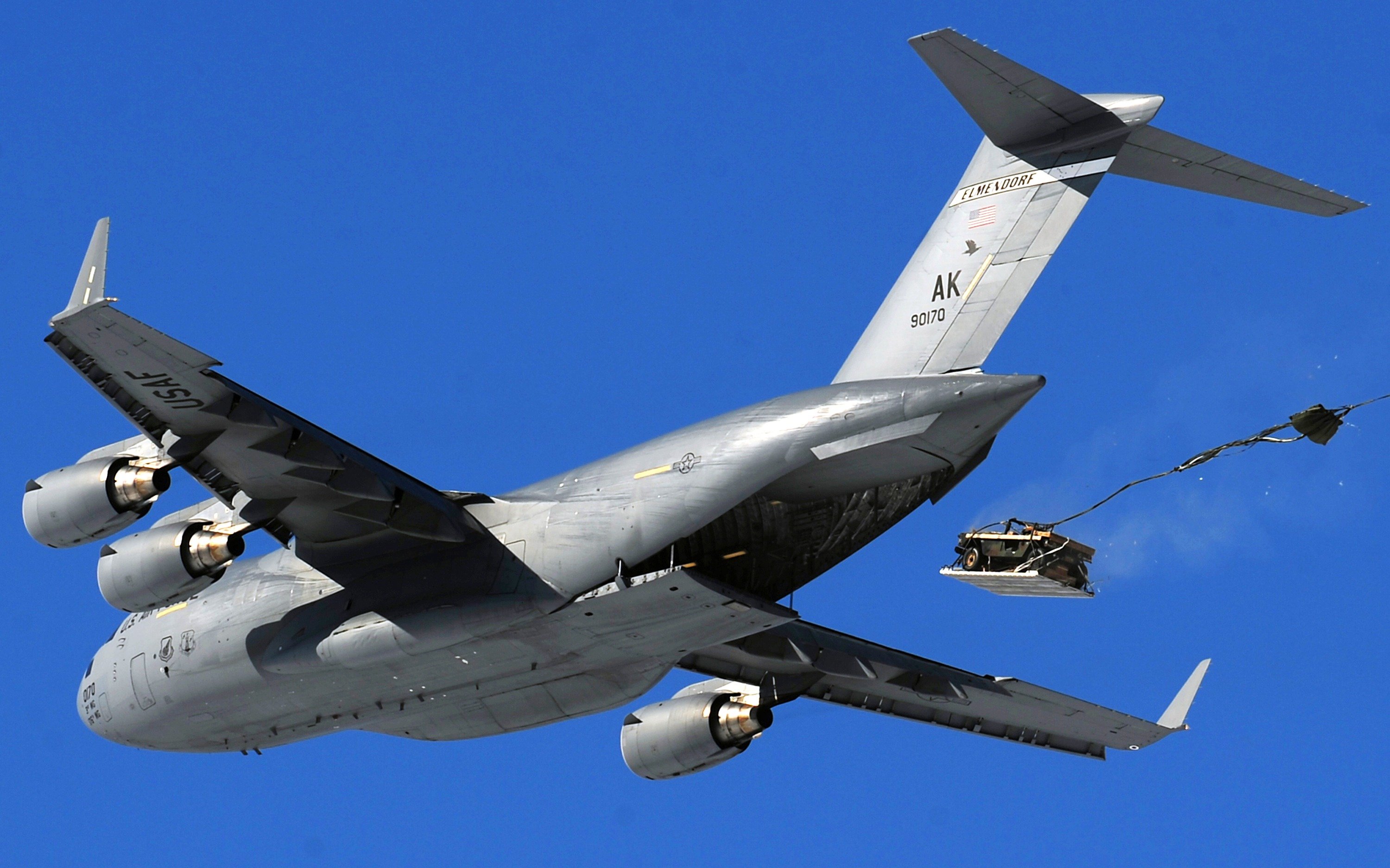 What is a Humvee designed for?
The Humvee is made by AM General, and is a four-wheel drive military tactical vehicle built on a steel frame and made from bonded aluminium panels, which are designed to help the vehicle flex to accommodate driving on harsh terrain.
It is powered by a formidable V8 diesel 6.2 litre engine, with a turbo diesel 6.5 litre option also available. The Humvee stands about 180 cm tall, and has an impressive ground clearance of 40 cm. It also features full-time four-wheel drive, independent suspension, the ability to climb a 60% slope and water fording abilities.
Despite its size and somewhat boxy, ungainly appearance, the Humvee has a top speed of 70mph and can be modified in a wide variety of ways to make it suitable for a number of military uses.
Built on a common chassis, modifications include mounted machine guns to wire command-guided anti-tank missile launchers. It's an extremely versatile machine, and is designed to perform across a wide variety of terrain, from desert to jungle.
Not only that, it has been configured to operate for long periods of time with minimal maintenance. There are around 15 different variations of the Humvee, from ambulances to cargo and troop carriers, though they all share a common engine, chassis and transmission.
Each Humvee contains 44 interchangeable parts, so mechanics are able to work quickly and efficiently to rectify any issues. Though each Humvee is different, under the hood they are almost all identical.
Crew of a Humvee
Humvees technically only need a crew of one, the driver, to get them from A to B, but the 'traditional' model is designed as a troop carrier and has a further four seats; though it can carry up to eight personnel.
The seats are arranged in a one-plus-one or two-plus-two pattern depending on the model, with the crew seated on each side of the vehicle to provide a low centre of gravity and extra stability so that it is able to carry its passengers safely while dodging conflict.
Though Humvees are designed to require minimal maintenance, they also require a crew of very experienced vehicle mechanics, who are able to problem-solve quickly and efficiently.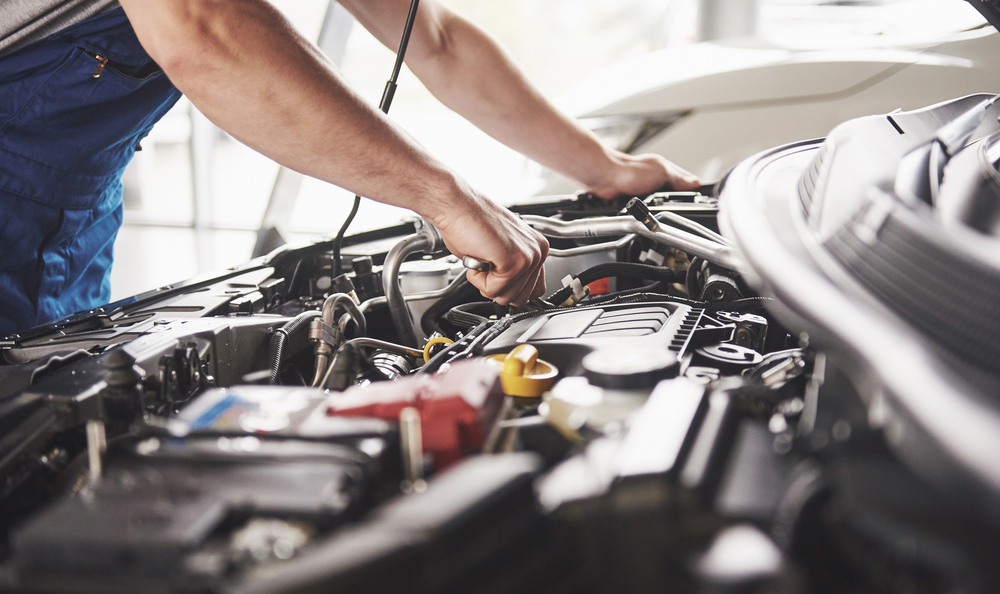 Opportunity to work on Humvees
As a wheeled vehicle mechanic working on Humvees, you would be required to perform maintenance and recovery operations. This includes inspections, servicing, repairing and replacing faulty parts, and testing the vehicles and their components ensuring that all work is recorded.
If you have the right experience and think that this sounds exciting, consider a contract role working as a vehicle mechanic with M&E Global – you could work for a prestigious military client like the US Army on bases such as Mannheim or Dulmen in Germany.
It's an aspirational role which involves working on technologically-advanced machines like Humvees, and opens the door to a wealth of skilled opportunities globally.
If it's time to advance your career, give us a call – we're a holistic recruiter, so we take the time to get to know you personally to find you the perfect role.