5 famous Polish engineers who will inspire your mechanic career
If you're looking for the names of well-known Polish engineers to inspire your career, this list is a great place to start.
These engineers are among the best in their fields, and each well-known engineer from Poland on this list has made a significant contribution to history.
If you're thinking of embarking on a contract mechanic career overseas and are seeking motivation for your future profession in engineering, these notable Polish figures from history will undoubtedly motivate you.
In this quick guide, we'll look at some of the most world-renowned Polish engineers in history to inspire your career in mechanics and engineering.
If you're considering contract work for mechanics and want to enter the defense contract sector, we'll also break down why M&E Global is the right choice for you.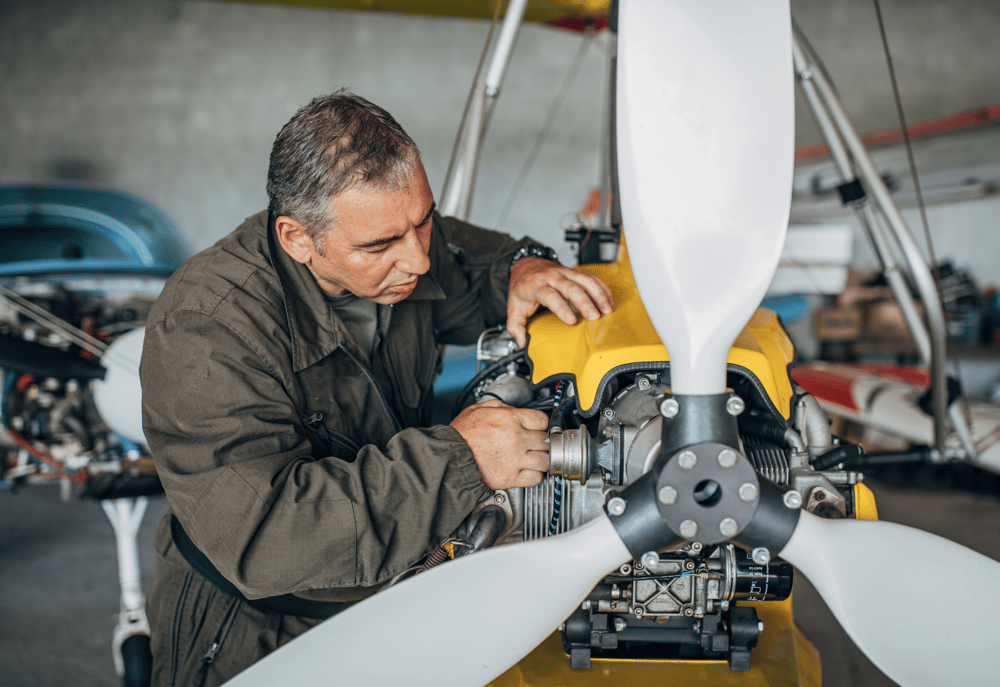 Five famous Polish engineers who are sure to inspire your career as a contract mechanic
1. Kazimierz Siemienowicz (1600-1651)
Kazimierz Siemienowicz was a Polish artillery officer, gunsmith, military engineer, and rocket pioneer who lived from 1600 until 1651.
He was born in the Grand Duchy of Lithuania and served in the troops of the Polish-Lithuanian Commonwealth as well as Frederick Henry, Prince of Orange, the Dutch monarch. There is no known portrait or full biography of him, and much of his life is disputed.
Siemienowicz wrote Artis Magnae Artilleriae in 1650 after giving his skills to various conflicts. For two centuries, this dissertation on rocketry and pyrotechnics was considered a classic work in both subjects.
2. Ernest Malinowski (1818-1899)
Malinowski, who was born in Poland in 1818, arrived in South America at a period when Spain was clinging to its final territories.
Malinowski was a hero in the Chincha Islands War's Battle of Callao, when he assisted the Peruvians to retain their sovereignty in a time of need. He helped carry out financial reform and worked on the rehabilitation of the war-torn town of Arequipa, in addition to creating a technical school and erecting railways.
Malinowski would later contribute to Peru's growth by constructing the Central Trans-Andean Railway, dubbed the "railroad in the skies." Malinowski is still revered as a national hero in Peru.
3. Wacław Struszyński (1904-1980)
Waclaw Struszyski was an electrical engineer from Poland. Struszynski was born in Moscow in 1904 and came to Warsaw with his family in 1916.
In 1928, he earned his master's degree in engineering from the Warsaw University of Technology. He became the chief of the Direction Finding Division of the Polish State Telecommunications Establishment. He is well recognised for his role in the Battle of the Atlantic in helping to defeat U-boats.
He created an excellent radio antenna that allowed for the installation of high-frequency radio direction finding systems aboard Royal Navy convoy escort ships. HF/DF or Huff-Duff direction-finding devices allowed the bearings of U-boats to be established when the U-boats sent out high-frequency radio signals.
4. Kazmierz Leski (1912-2000)
Kazimierz Leski was a Polish engineer who lived from June 21, 1912 until May 27, 2000.
He was a fighter pilot, a co-designer of the Polish submarines ORP Sp and ORP Orze, and a World War II Home Army intelligence and counter-intelligence officer.
During World War II, he is recorded with making at least 25 voyages throughout German-controlled Europe, generally dressed as a Wehrmacht Major General.
He was imprisoned by Poland's communist rulers after the war. He was sentenced to imprisonment for seven years before being released in 1956. He went back to work as an engineer after that.
5. Marjem Chatterton (1916-2010)
In Israel and Zimbabwe, Marjem Chatterton was a pioneering engineer. In 1939, she received a degree in civil engineering from the Technion, with the first distinction in engineering.
She accepted a job offer from Josef Edelman, a faculty member who led the Technical Office of the Collective Settlements Association, which built some of the country's largest kibbutzim, industries, and bridges.
Chatterton is known across the world for her expertise in multi-story reinforced concrete structures. She was the Institution of Structural Engineers' first female fellow. Some of Zimbabwe's earliest buildings were designed by Chatterton.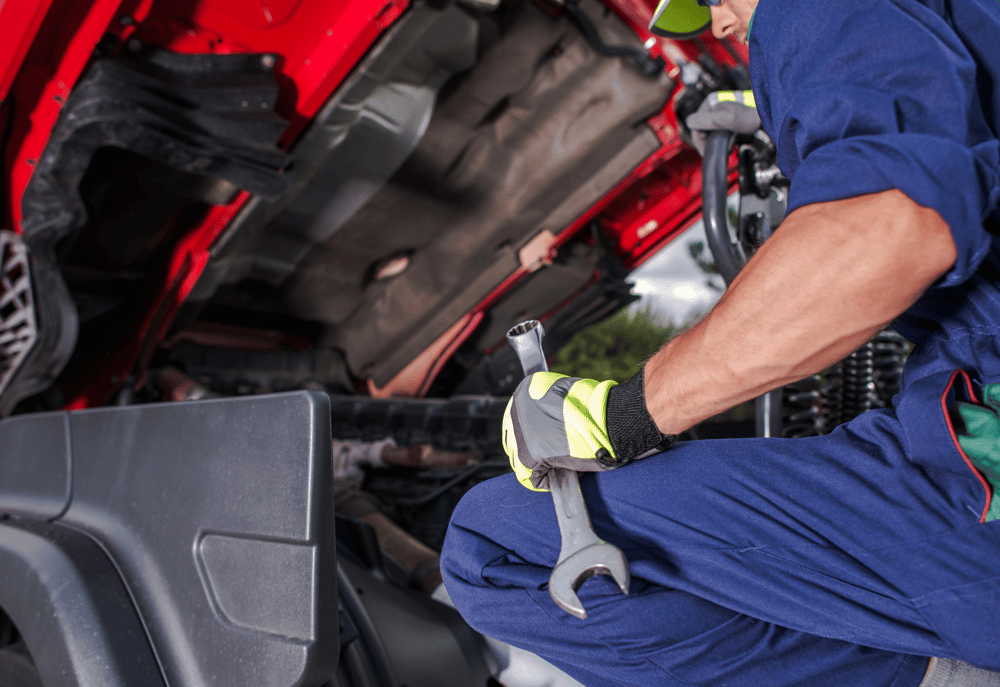 Kick-start your mechanic career in Poland with M&E Global
Our standards in supplying contract work for mechanics are unquestionably high, but we give the support and encouragement you need to achieve your own ambitions, and are keen to help you launch a successful and beneficial mechanic or engineer career in the defense sector.
Get in touch with our recruitment team today to learn more about what we offer, including contract work for mechanics, and how we can help you start the career of your dreams!
In the meantime, be sure to download and read our free, comprehensive guide on working as an overseas mechanic below...