Use a specialist recruitment consultancy to get a job as a mechanic
Getting a job is no mean feat.
It takes time and effort to not only find a job you like the sound of but also go through the rigmarole of the application process.
From scrolling through job page to chasing up employers for responses, there's a lot to do and this can become very stressful when external pressures - such as paying the bills - come into play.
That's why working with a recruitment agency is a solution many people opt for; they do some of the legwork for you, putting you forward for the type of job you want.
But what if you could be offered more support than recruitment agencies are typically able to offer, support that will be invaluable to you during this stressful time?
Enter: the specialist recruitment consultancy.
But what is a specialist recruitment consultancy, and what will they offer you that a standard recruitment agency can't? In this post, we highlight five reasons why you should use a specialist recruitment consultancy to land your next role as a mechanic, and what to expect from them.
5 reasons to use a specialist recruitment consultancy to get a job as a mechanic:

1. A specialist recruitment consultant will help take the stress out of applications
If the mention of job boards and CV submissions trigger the feeling of dread, you're not alone. It's a daunting process and one that often leads to frustration.
A recruitment consultant will ease this stress, discussing exactly what you're looking for and working out a way to get there.
At M&E, we help each candidate write and format CVs, fill out paperwork, and identify what role they want. This tailored, holistic approach to recruitment means that we really get to know you as an individual.
2. Your consultant will only choose jobs that match your requirements
Say goodbye to the hours you spend scrolling through job sites trying to find a relevant position - our specialist recruitment consultants will know exactly what to offer you.
As we get to know your likes, dislikes, skills and qualifications, we'll hand-pick relevant jobs that are suited to you. Often, these jobs are yet to be advertised online, giving you an extra advantage over other applications!
Not only this, but our recruitment specialists have close relationships with clients so that you get inside knowledge on what they're looking for in a new recruit.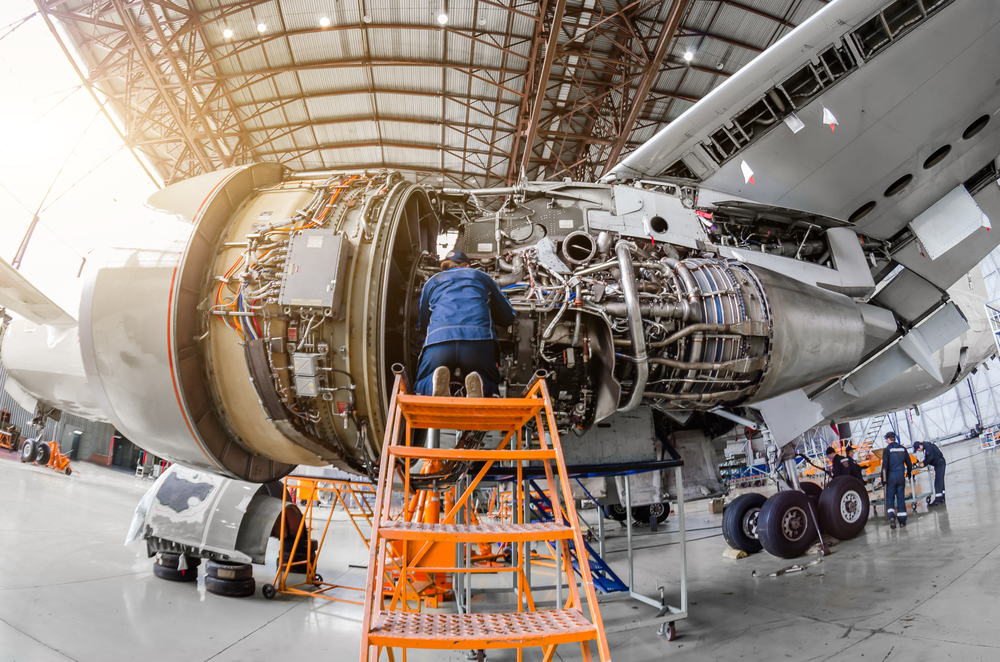 3. They will continue to support you, even after you get a job
At M&E, not only do we find jobs that are suitable, but we also take you through the whole application process, assigning you a dedicated Account Manager who'll oversee everything.
They'll assist you with anything, from answering initial questions and queries to helping you find accommodation at your new location, and even applying for work visas should you need one.
Plus, once you start your contract, we'll also make sure you have your very own point of contact (POC) throughout your whole placement so that you're supported at all times.
In some cases, we even help candidates with the costs involved in transfer flights, accommodation, and sometimes food, although this is dependent on the vacancy.
4. A specialist recruitment consultant is an expert in their field
We specialise in overseas contract recruitment for mechanics, providing end-to-end support for our candidates. This means that our recruitment consultants have a wealth of industry knowledge in this sector, as well as the defence sector - we know them inside-out.
We also have in-depth knowledge of the location of the jobs we recruit for. We understand that moving away from home is often a daunting prospect; as many of our vacancies are overseas contract jobs, we offer support whenever we can.
Providing our candidates with valuable advice is very important to us and we're passionate about finding roles that allow mechanics to take the next step in their careers. That's why we offer complete transparency throughout the whole process, giving you advice and insight when needed
.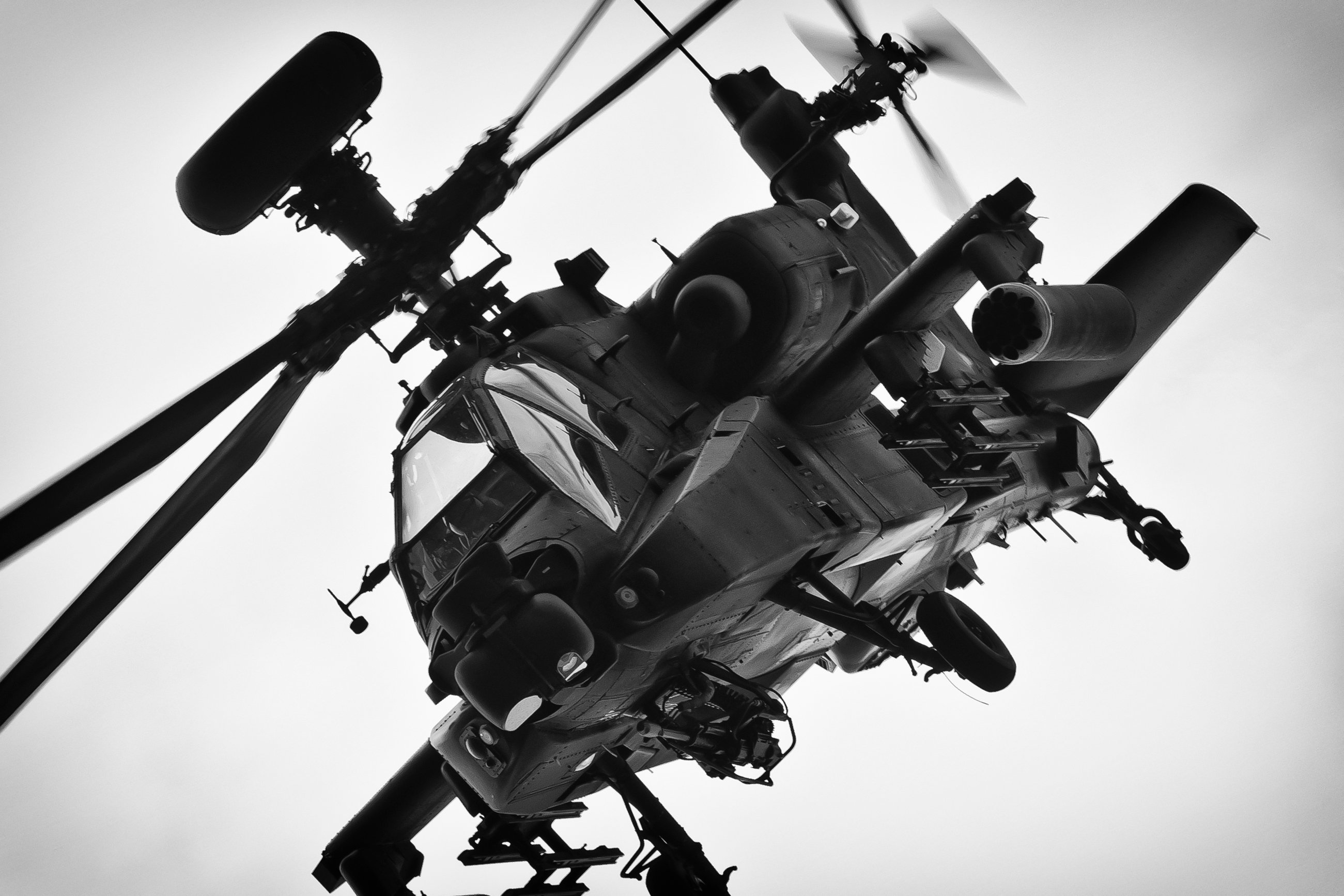 5. They will sing your praises!
Recruitment specialists love what they do and the industry they work in. They want you to take that next step in your career and will do everything they can to make sure you get your dream job.
As we have such great relationships with our clients and have a deep understanding of their needs, we're happy to sing our candidates' praises to them, showing off their skills and abilities! It's our job to find you a job, so we'll do everything we can to boost your career.


We are more than just an agency...
M&E are much more than just a recruitment agency - we support our candidates through their entire contract.
Our Account Managers work hard to really understand their specific needs, the nuances of work locations, specific skill requirements and what they're looking for in a candidate CV.
This unique insight into our clients' recruitment processes helps our candidates stand out from the crowd.
We want to take the stress out of job searching so if you'd like to find out more about how we can help you, don't hesitate to get in touch. A member of our friendly specialist recruitment team will gladly offer more information and further details. We look forward to hearing from you!