The benefits of working as a contract mechanic
Contract work is a great way to take control of your working life.
Vehicle or aircraft mechanic contract jobs are popular professions to go into, especially when leaving the forces because many ex-military personnel already have the right skills needed to fulfil these positions.
There are so many great reasons to consider contract work, but if you're still unsure whether or not to make the move, we've rounded up a few of the main benefits to make your decision a little easier...
Variety
Contract work is great for expanding your CV with various roles; you often get paid to train for different vehicle types, meaning you can further expand your portfolio and develop your practical skills - something that employers value.
Variety is one of the main benefits of contracting - you can tailor your career and work around your personal life, plus, you can choose who you work for and what sort of job you'd like to do, meaning that you're always in control of what projects you take on.
Choosing the assignments you like also makes working life more enjoyable! Plus, as a contractor with M&E, you'll get the opportunity to work on some of the most technologically advanced equipment in the world; there are very few other opportunities that would enable you to work on this kind of equipment.
Vehicle and aircraft mechanic contract jobs often require the employee to work overseas. This provides a great opportunity for those who are looking for something a bit different - and to experience various parts of the world!
From learning about new cultures to meeting new people, overseas contract work is an exciting career, and a great way to boost your CV for future applications.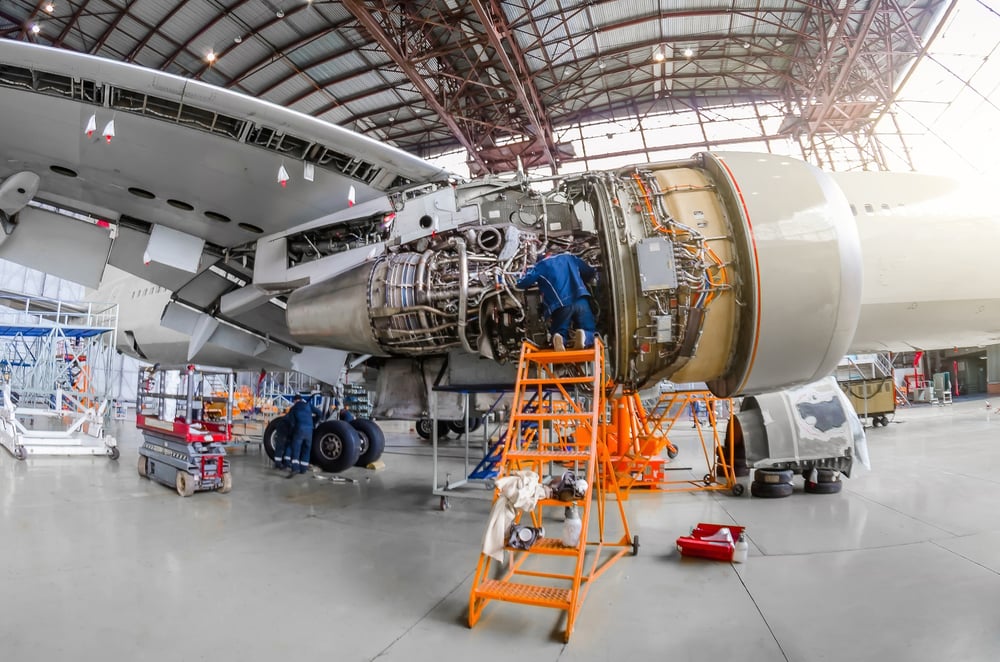 Job Security
The salary of contract mechanics often depends on the length of the contract. For example, short-term contracts (such as three months) are often more highly paid to compensate for the lack of job security.
However, at M&E, we post many long-term positions as well (such as 12 months) which, in turn, offer our candidates greater job security, as well as the opportunity to train to work on more advanced vehicles and aircraft machinery.
For those leaving the military, choosing a contract role will be more familiar to you, and therefore makes the transition into civvy life much smoother. The added benefit of job security also relieves the pressure to line-up more contract work later in the year, further ensuring an easier transition.
Opportunities
With our vehicle and aircraft mechanic contract jobs, there is the added advantage of experiencing different parts of the world; you can apply for jobs overseas and explore a range of different cultures, which is perfect for those who like to travel.
Not only that, but working in another area of the world opens the opportunity to add value to your CV.
From Afghanistan to Mannheim to Kuwait, M&E have contracts in various different countries! Plus, with some of M&E's overseas contract roles, some of your expenses – such as accommodation, travel, and meals – could be partially or fully covered, meaning the pressure of finding affordable and comfortable housing is relieved.
And there's no need to worry about applying for work visas, either - we will apply for these on your behalf, should you need them!
What's particularly exciting about our contract jobs is the fact that you could have the opportunity to work on some of the most technologically-advanced vehicles in the industry.
For example, if you are an automotive mechanic with aspirations, you will have the chance to get trained to work on armoured vehicles such as Humvees, MRAP or even M1 tanks. This is a great opportunity for you to become a highly-qualified mechanic to further advance your career.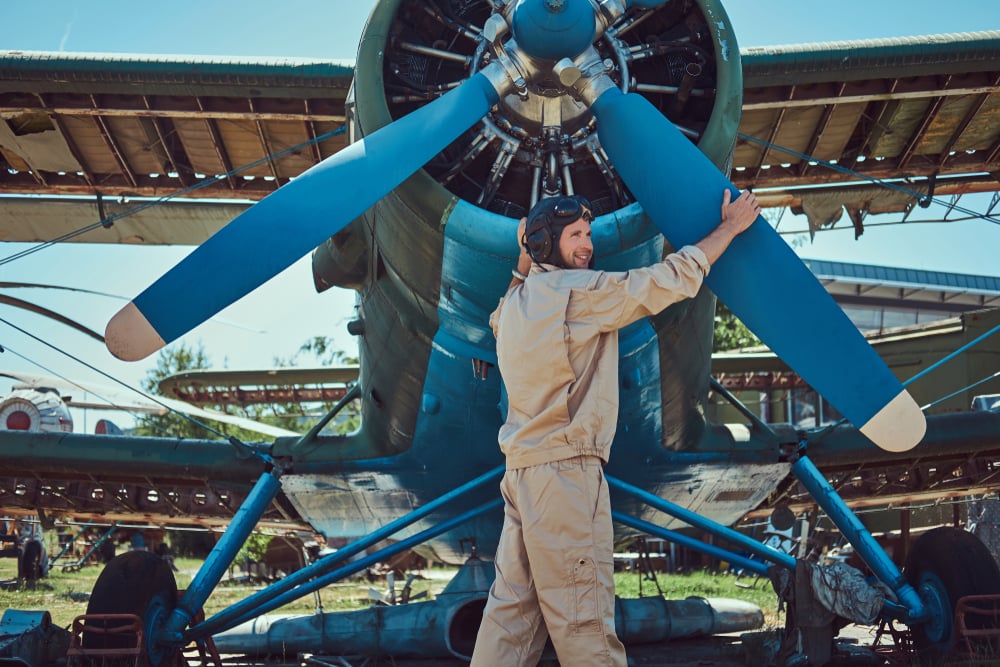 Experience
Contract roles are for a dedicated period of time, meaning that you are able to change jobs regularly in order to expand your experience and practical skills more widely than if you were in a permanent role.
Working in a variety of roles will also build your professional contact list, which will benefit you as you become more and more connected with people within the industry.
For example, building a good reputation of yourself and having a good rapport with colleagues may help you further down the line should you be looking to move the direction of your career and need a character reference from them.
If you decide to work overseas, you'll gain international experience too, giving you a competitive edge when you apply for future jobs.

This is highly valued by most employers as it demonstrates that you have built on your personal development, including cultural awareness, language and communication skills, confidence, and independence.
Future employers may also like the fact that you are flexible and able to use your initiative as you develop your professional skills.
M&E vehicle and aviation contract mechanic jobs
At M&E, our work covers a range of specialisms, including supply and logistics functions, vehicles and equipment maintenance, and infrastructure support.
We offer a plethora of vehicle and aircraft contract mechanic jobs and, if you choose to become an M&E contract worker, we will equip you with plenty of information on your deployment territory as many of our vacancies are based overseas - making mobilisation seamless for you.
In most locations, we will provide you with a POC (Point of Contact) to help introduce you to current workers and to help you with a range of tasks such as arranging accommodation. We'll also make sure that you have the support you need to make your application stand out from the crowd.
So, if you'd like to find your perfect contract role, contact us today and one of our experienced and friendly team will be in touch!