New year, new you? Seven steps to applying for your dream job in 2022
It's been a funny couple of years for everyone, but hopefully, with 2022 approaching, we're heading back towards normality.
With everything that's been going on in recent years, it's completely understandable that job hunting might have been the last thing on your mind.

But as we get closer to 2022, there's no better time to start making some resolutions – such as making 2022 the year you land your dream job! From supply and logistics to aviation and marine to HGV mechanics, at M&E Global, we have several exciting roles available. 

So, if you're keen to shake things up and make a change, read on for our top tips and career progression advice, and discover how to make 2022 the year you apply for your dream job...
7 top tips for applying to your dream job in 2022
1. Decide what it is you want to do
It seems pretty obvious, but first things first, you need to decide what it is you want to do! Perhaps you are happy in your current industry but would like to progress to the next level.

For example, if you are currently working as an HGV mechanic, maybe 2022 could be the year you move on to work on tracked vehicles.

Or perhaps you want a change of career direction entirely! If the latter is true, start off by thinking about what areas interest you and where your skills lie and begin your job search from there.

Find a few job descriptions for the job you'd absolutely love to have, go through them and highlight the skills and experience required to see if you've got the right background. If you don't? Well, that leads us onto our next point
2. Learn some new skills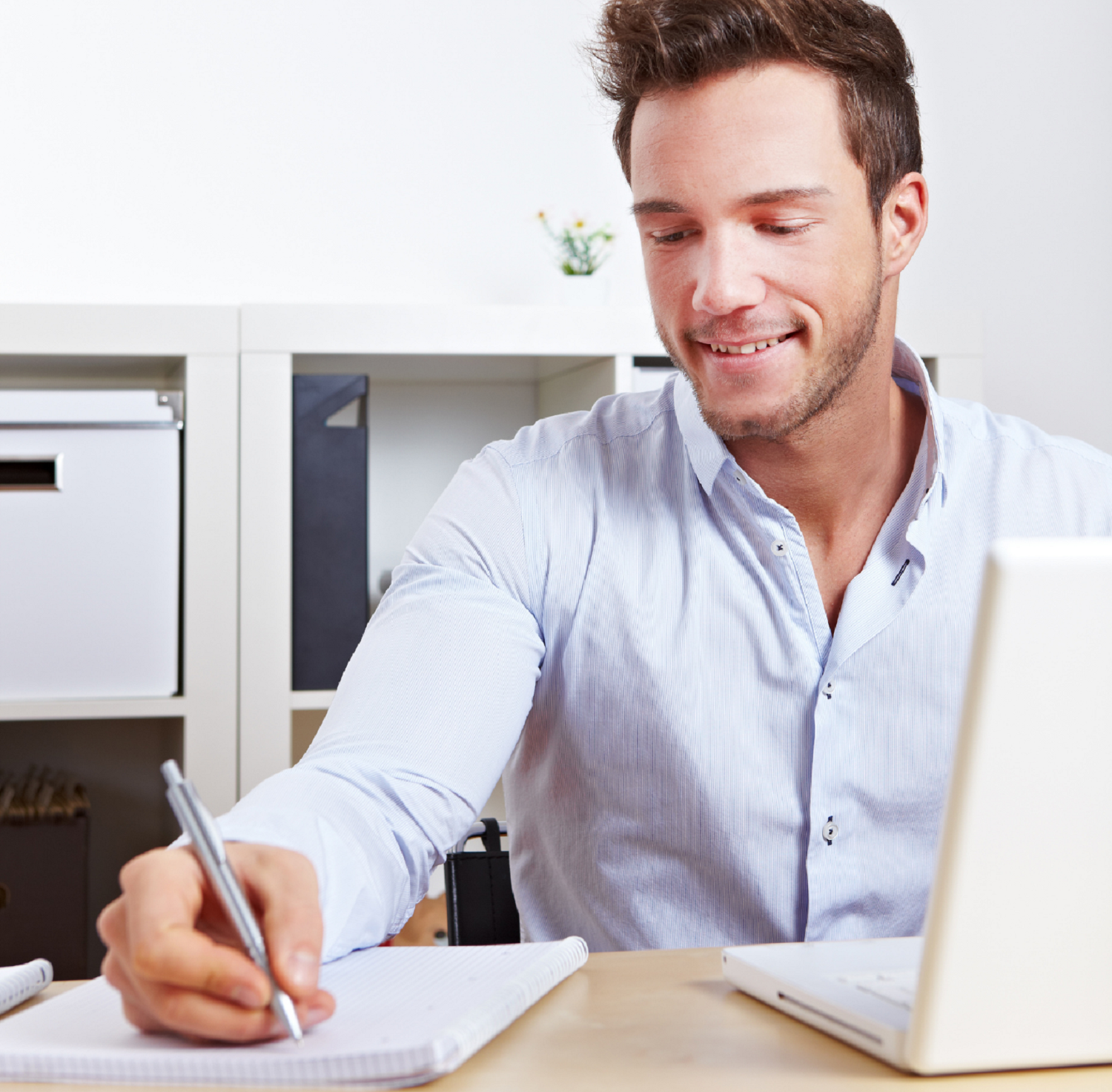 A sure-fire way to shake up your career and take things to the next level is by boosting your skills. Let's face it, the more skills you have, the more desirable you are to potential employers – so, if you want to make 2022 the year you land your dream job, you need to start adding to your skill set.

One way to do this is to take additional courses to build on your experience. You could ask at work to see if there are any training and development opportunities coming up, or alternatively, you can also search for courses yourself outside of work, depending on the area you want to work in. 

If you're interested in marine roles, for example, check out the Institute of Marine Engineering, Science and Technology for a list of possible courses, whereas if you are leaving the military and want to further your skills, the Career Transition Partnership offers a number of resettlement courses.
3. Get your CV in gear
So, you've decided what job it is you want and you're well on your way to expanding your skills. Next up, you need to make sure your CV reflects all this information!

Creating an up-to-date CV outlining your skills and achievements is without a doubt one of the best ways to market yourself – so make sure you don't miss anything out!

Include all relevant qualifications, skills, and experience in date order, and carefully check your CV for any spelling and grammar mistakes, too. 

Remember, a CV is the first thing a potential employer will see – so make sure you really sell yourself! If you're struggling to create your CV, be sure to read this list of CV do's and don'ts.
4. Use social media
Social media makes it easier than ever before to connect with potential employers, so make sure you use your social media profiles to your advantage!

Facebook can be great for research and to help you get a feel for a company, whereas LinkedIn is the ultimate professional networking tool, enabling you to connect with contacts or even potential employers.

With more than 55 million companies on LinkedIn, it's no wonder that 75% of people who recently changed jobs used LinkedIn to inform their decision.

In fact, recent research suggests that job seekers with a comprehensive LinkedIn profile have a 71% higher chance of getting a job interview. So, if you aren't using social media, now's the time to get started! 
5. Expand your network
When it comes to job hunting, the more you network, the better. Do you know anyone who is currently working in your ideal company? Or someone who is working in the sector you are interested in? If so, reach out to them and ask them if they know of any upcoming job openings. 

And if you don't have any connections, just reach out to the companies directly – yes really! Use your LinkedIn profile to contact hiring managers from companies you are interested in and enquire about any job opportunities. 

Even if there aren't, it's a great way to add to your professional network – and whilst you're at it, be sure to join relevant groups and associations, too.
6. Reach out to a specialist recruiter
If you still aren't sure what you want to do or are unsure of the right route to take, a specialist recruitment consultancy will be able to provide expert help and career progression advice. 

Whether you need help writing your CV, need help getting ready for interviews or just want to get a feel for the market, it's always worth reaching out to the experts!

What's more, it's a tough market out there at the moment, so it makes sense to sign up to a specialist recruitment consultancy with established relationships with employers to make sure you get ahead of the competition.

Specialist recruiters will also get to know you, your experience, and your goals, and thanks to their in-depth industry knowledge, they will be able to easily match you to the most relevant jobs out there.
7. Consider contracting abroad
Finally, if you really want to shake things up in 2022, why not consider a contract role abroad? It's a great way to enhance your skills set and further your career whilst working on exciting, industry-leading equipment, and you will also get the chance to experience different cultures and continue to expand your network, too.

At M&E Global, we employ people to work in defence contract roles from Europe to the Middle East, in the marine, land, and aviation sectors. So, if you want to expand your experience and try something new whilst all the while benefiting from highly competitive pay, contracting abroad could be right for you.
Make 2022 the year your dreams come true
Make 2022 the year you land your perfect job and contact M&E Global today to find out more about how our expert team can help. With more than 20 years of experience, there's nothing we don't know about matching skilled contract workers to their ideal roles, and our team is on hand to share their top career progression advice.

So, what are you waiting for? Let us help you make your career dreams come true!