The career path of a heavy vehicle mechanic
Looking to embark on a new career path?
Whether you're thinking about starting a career as a heavy vehicle mechanic, or you're wanting to change your career path to work on different machinery, this blog post will guide you through your options, what heavy vehicle mechanic training you'll need to complete and more so you can make a decision that's right for you.
Your FAQs about the career path of a heavy vehicle mechanic answered:
1. What does a heavy vehicle mechanic do?
Heavy vehicle mechanics carry out routine servicing and checks of large vehicles such as trucks, tanks, buses and coaches.

Mechanics diagnose faults, replace, repair or adjust any worn parts and generally check, tune and adjust vehicle component to ensure optimum performance and safety and change oil and test the braking and ignition systems for example.

Sometimes, a major overhaul is necessary, which involves stripping vehicles back and cleaning or replacing any worn or defective components. All of this can require a certain level of physical fitness and high competency of practical skills.
2. What skills do I need to be a heavy vehicle mechanic?
A heavy vehicle mechanic needs a certain skillset to be able to perform a wide range of tasks. These include:
practical and theoretical knowledge

problem-solving skills

the ability to understand technical manuals and language

organisational skills to prioritise workload

communication skills

teamwork skills

computer skills to use a variety of specialised equipment, sometimes including plug-in diagnostic computers
These skills will be acquired through experience and on-the-job training – we can advise you of the various skills and qualifications that employers are looking for.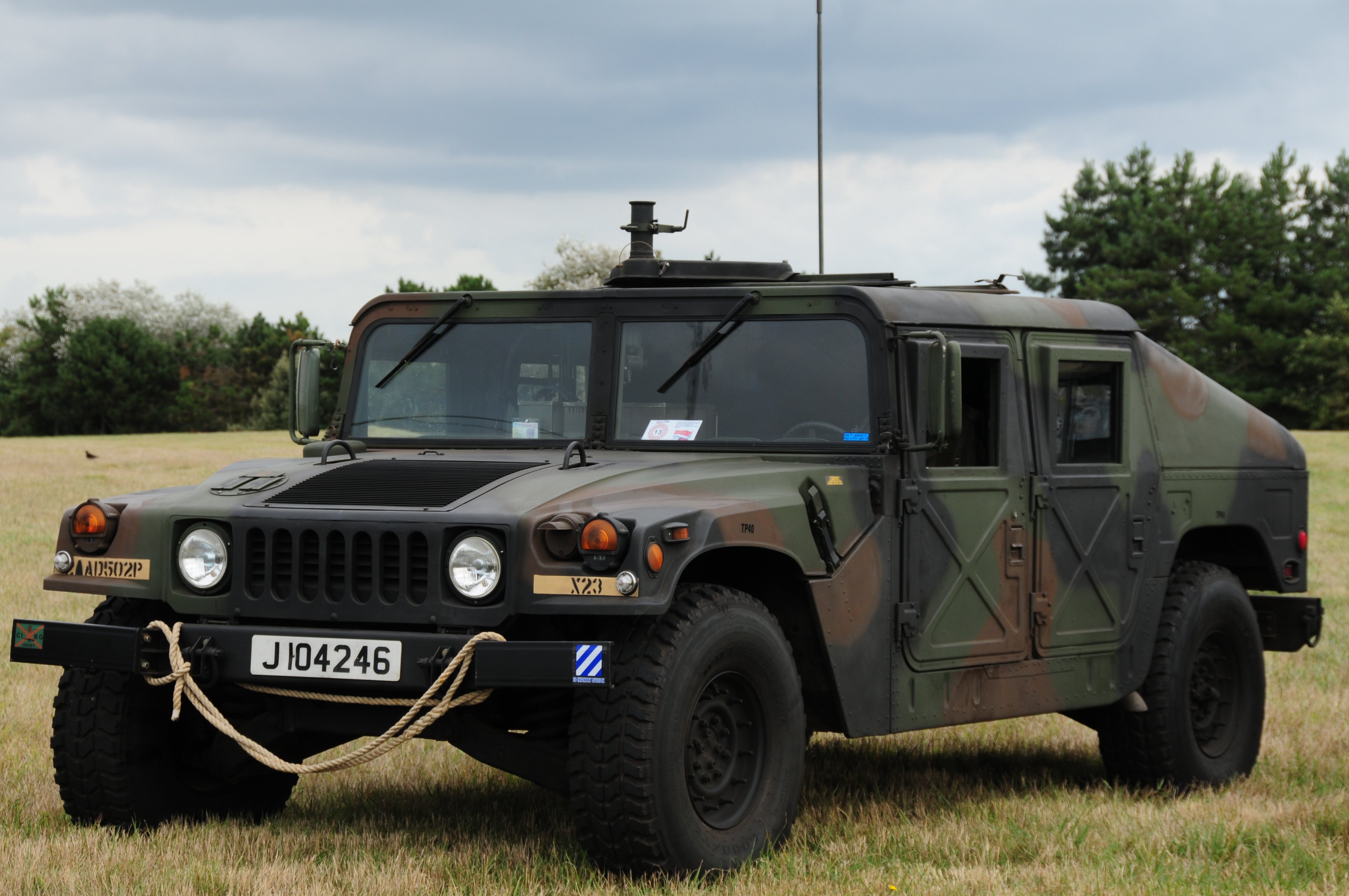 3. What heavy vehicle mechanic training and qualifications will I need to get?
To get a good standard of on-the-job training, an apprenticeship is a good place to start. There are three levels you could take, which you can find out more about in our blog.
Level 1
Suitable for industry newcomers and those with no prior experience.
Level 2
Suitable for those who've already developed a good foundation of skills and knowledge. At this stage, trainees can choose to specialise in light or heavy vehicle maintenance.
Level 3
Suitable for more advanced trainees, particularly if you have a lot of technical skills. This qualification could lead to roles where you'd be working on heavy vehicles.
4. What salary can a heavy vehicle mechanic earn?
According to Autocity, a heavy vehicle mechanic's salary ranges between £7,000-£13,000 (dependant on age) for trainee positions, £22,000-£26,000 for mid-level roles, and around £31,000 for senior positions. However, this will vary depending on the employer.
5. Where can I work as a heavy vehicle mechanic?
There are over four million vans, half a million trucks and 88,000 buses and coaches on the road. That leaves room for a lot of opportunity for mechanics!

As a heavy vehicle mechanic, you could work for a range of different employers. Many decide to work for road haulage companies, bus and coach operators, and industrial companies.

This role sometimes involves travelling and for example, overseas contract jobs offer a range of exciting and varied roles at all levels.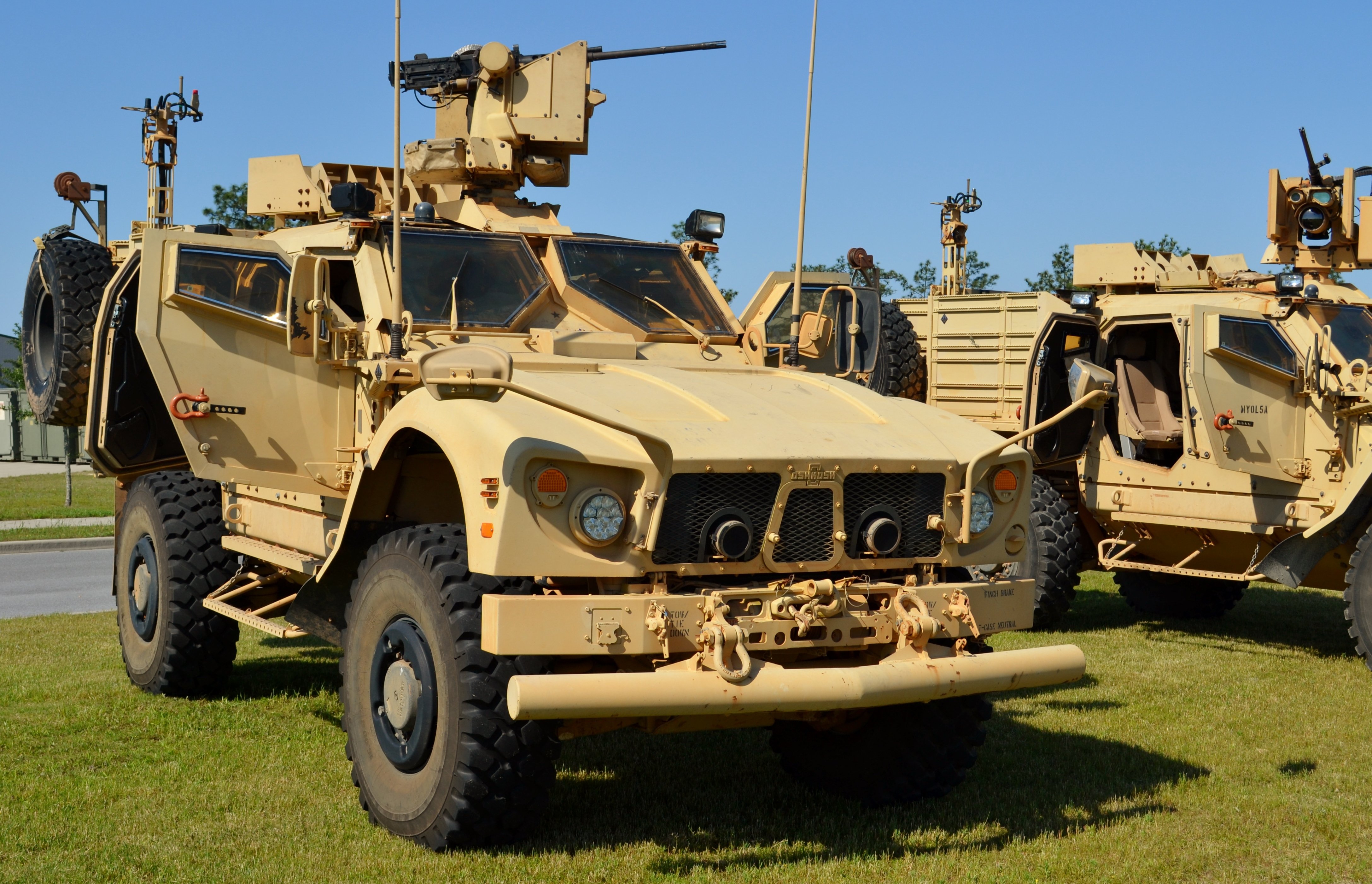 Armed forces
You may decide to gain experience as a heavy vehicle mechanic in the armed forces. There are a wide range of vehicles in the army, from tanks to HGVs and Land Rovers – and keeping them all in check is a big job.

A heavy vehicle mechanic in the armed forces will work on varied vehicles, keeping them running even in extreme conditions. During your training, you will work towards the NVQ levels 2 and 3 in Engineering, which you could then build upon inside or outside of the army.
Contract work
Should you decide to leave the armed forces to continue your career as a civilian, contract work as a mechanic can ease the transition back into civvy life.

You'll be deployed to different (perhaps even familiar) locations across the world, and some contract roles even cover some of your expenses, such as accommodation, expenses and meals.

Depending on the length of the contract, you could have the opportunity to complete heavy vehicle mechanic training on highly technical and exciting equipment as you progress your career.

Contract roles are typically for a dedicated period, meaning that you have the option to change jobs at the end of each contract if you wish to and can therefore expand your experience and practical skills more widely than if you were in a permanent role.

Supporting your career progression
At M&E, we're actively recruiting for over 100 skill sets in over 20 international locations and we're proud to have a world-renowned reputation that spans an extensive range of project solutions and recruitment services.

If you're an M&E contract worker, we'll equip you with plenty of information on your deployment territory to make mobilisation seamless.

This information will include the cost of living, housing, climate conditions, transportation and cultural activities and your Point of Contact (POC) will provide you with ongoing liaison and supervision throughout the lifecycle of your contract.

So, to find out more about taking your career to the next level, or for advice on completing further heavy vehicle mechanic training, talk to a member of our team.

We will provide you with the support you need to make your application stand out from the crowd. Not only do we aid you in structuring your CV, but we'll also help you to complete your application pack documents and any other formalities. Don't hesitate to contact us today!