What qualifications do I need to work as a Heavy Vehicle Mechanic?
Although you don't necessarily need a degree to work as a heavy vehicle mechanic, you will need a certain level of training.
Many people think of a mechanic as only working on cars in a local garage but the career path of a heavy vehicle mechanic is very different and can be incredibly rewarding and exciting, especially for those who wish to progress onto specialist high-tech machinery maintenance.
The most common route is to take an apprenticeship which provides on-the-job training as you build your experience while you work. Many also train to become a vehicle mechanic by taking a level 1, 2 or 3 diploma at college.
The role involves working on all vehicle mechanical and electrical systems, from engines to gearboxes to braking systems. Therefore, you'll need to have strong practical and problem-solving skills, as well as great attention to detail and good communication skills.
All of these can be developed throughout your training and on the job experience. So, read on to find out what you need to do to become a talented and fully-trained vehicle mechanic.
School and College
You will need to demonstrate to your future employer that you have basic English and Maths skills, so around 4 GCSEs at grades A*-C (9-4) will help your progression though it depends on the employer so don't be disheartened if you have less.
Upon leaving school, you may decide to go to college to take a diploma. However, you can be any age to complete these qualifications, so the following options are open to anyone, not just school leavers:
A Level 1 qualification will suit you if you're new to the industry and have no prior experience.


A Level 2 qualification will be good for those who have already developed a good foundation of skills and knowledge and are ready to go to the next level. At this stage, you can choose to complete a diploma in light or heavy vehicle maintenance and repair.


A Level 3 qualification is more advanced and will suit you if you have a lot of technical skills and are looking to gain more responsibility and to carry out more complex fault finding and maintenance tasks. This could lead to roles where you'd be working on heavy vehicles.
Rather than college, some choose to go into the armed forces straight from school to achieve their mechanic qualifications.

Some choose to attend the Defence School of Electronic and Mechanical Engineering at MoD Lyneham, Wiltshire for example. After this training, you could then go on to obtain further qualifications such as:
Level 3 Advanced Apprenticeship in Engineering Maintenance


Level 5 Higher National Diploma in Engineering


Qualifications at different levels in Leadership and Management


Car and HGV licenses + opportunity for tracked vehicle and plant licenses



Apprenticeships
If the armed forces are not for you, then you can start work as an apprentice. Most mechanic apprenticeships will usually take around 2 or 3 years, where you will be paid to train on-the-job and study at a college or training provider.

There are three different types of apprenticeship you can do, outlined by the Institute of the Motor Industry:
Intermediate (Level 2) - equivalent to five GCSEs at grades A star to C


Advanced (Level 3) - equivalent to two A Levels


Higher (Level 4) - can lead to a foundation degree
To be considered for an intermediate apprenticeship, you will usually need to have some GCSEs including English and maths.
Most employers will look for a minimum of 5 GCSEs at grades A Star to C (9-4) including English and Maths to be considered for an advanced apprenticeship. However, always check with the college or training provider for their individual entry requirements for any level of apprenticeship.
Apprenticeships will lead to an official qualification that's recognised by employers as an industry standard. You can use sites such as 'Find an Apprenticeship' and the Institute of the Motor Industry to find one that suits you.
Experience and Career Progression
Many mechanics at this point can find good work with vehicle manufacturers such as Jaguar Land Rover, though the progression from these roles can be limited and the work sometimes quite repetitive.
Many find a contract job as a heavy vehicle mechanic within the department of defence and this is a fantastic career path if they wish to develop their skills further.
It's often a relatively unknown route, which offers the opportunity to travel, earn good money and work on high tech vehicles such as military armoured tanks. M&E are striving to let people know that these exciting opportunities are out there.
As well as this, in a contract role, your career progression is varied. If you choose this route then, over time, you will develop your skills and experience as you gain more responsibilities.
Once you complete training on light vehicles, you could start moving up the ranks to work on heavy vehicles. For example, with some of our heavy vehicle mechanic jobs, you could progress to work on machinery such as Humvees and even M1 tanks.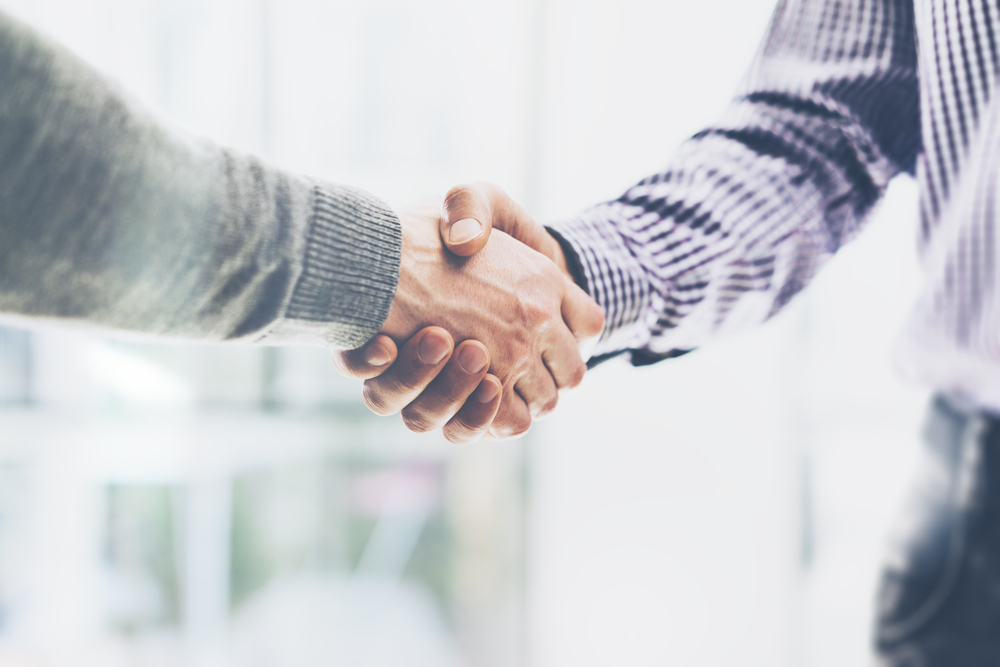 Skills
There are some useful skills to highlight to your employer when you come to apply to heavy vehicle mechanic jobs. These include:
Practical mechanical skills
Technical knowledge

Good problem-solver

Reliability

Awareness of health and safety issues

Good communication and team-working skills

A methodical and organised approach to working

A good level of fitness
You will also need to demonstrate a knowledge and understanding of:
Fundamentals of Heavy Vehicle technologies

HV configurations and applications

How to service, inspect and maintain vehicles to industry standards

New technologies
Jobs with M&E
The nature of the working as a heavy vehicle mechanic ranges from replacing simple parts to solving complex faults with the use of diagnostic methods and equipment.
Therefore, no two days are the same and daily tasks in themselves constantly change with the continuous development of new technologies.
At M&E, we pride ourselves on matching the right candidate with the right job. We work with a range of clients across the globe who have vacancies for heavy vehicle mechanic jobs in varied international locations.
So, browse our contract jobs, or get in touch with a member of our expert team who will help guide you through the application process.