How to take care of your emotional health and wellbeing whilst job hunting
There's no getting away from it: job hunting can be stressful at the best of times.
From feeling overwhelmed at the job search process to the anxiety of interviews and the possibility of rejection, it's no wonder job hunting is such an emotionally draining experience.
What's more, due to the coronavirus pandemic and the impact of the recession on the job market, there's even more pressure than ever before.

That's why, if you're considering leaving the military for life on civvy street or you are currently searching for a new job, it's important to manage the process, set boundaries and take care of your emotional health to ensure you don't burn out.

From a regular routine to realistic goals and even enlisting a specialist recruitment consultancy that focuses on military health and wellbeing to help, we share our top tips on how to take care of yourself when job hunting…
Leaving the military
About 20,000 personnel leave the services every year, whether through the conclusion of their commission, redundancy, or discharge. Whatever your reason for moving on, if you are in the process of leaving the military, it's important to go easy on yourself.

Leaving the forces marks the beginning of a radical change, and it's only natural to feel stressed. The military provides an environment of teamwork and camaraderie that can differ from the civilian world – so it's no wonder that the transition to civilian life can have a significant impact on your emotional health and wellbeing.

You might well be wondering where your skills and experience fit in the civilian world and even if there is a place for you. What type of job will you apply for? Do you have the right experience? Will you find a role that fulfils you? And how can you use the skills you picked up throughout your military years?

Well, rest assured that those with military experience have a number of unique and transferable skills. So, if you're ready to start the job search, don't miss these top tips!
Five ways to maintain your health and wellbeing during your post-military job search:
1. Create a clear plan
It's easy to find the prospect of job hunting overwhelming, so, first and foremost, you should try to create a clear plan. Try breaking big goals into small, manageable tasks. Of course, the end goal is to get a job – but this can be broken down into much smaller, bitesize pieces.

Start by setting some priorities and think what the first step might be. For example, you could begin by reviewing your CV and creating/updating your LinkedIn profile, before doing some online research and crafting your personal statement.

Rome wasn't built in a day – so take your time, work through the tasks on your list and try not to get overwhelmed.
2. Keep a routine
It's really important to try and stick to a routine when job hunting. If you have previously been in the military, you will no doubt be used to a regimented structure and routine – and you'd be surprised how much building some structure into your day and following a set schedule can help with the job-hunting process and help you to be more productive, too.

Set boundaries: make sure you have a daily start and end time so you don't end up scrolling job sites until late at night, and also make sure you set aside time for healthy meals and exercise to avoid burning out. You could even give yourself something to look forward to in the afternoon or evening to reward yourself!
3. Choose quality over quantity
When searching for a new job, it can be tempting to apply for every job you see – but this could have a detrimental impact on your chances of success. Instead, try to target your search and focus on the quality of your applications.

What kind of role are you looking for? Are you interested in a particular sector? Do you have any specialist skills from your time in the forces that you are keen to progress in the future?

By clearly visualising the kind of role you are looking for and tailoring your applications accordingly, you will have a much higher chance of success – plus, you won't feel bogged down and as if you are drowning in never-ending applications.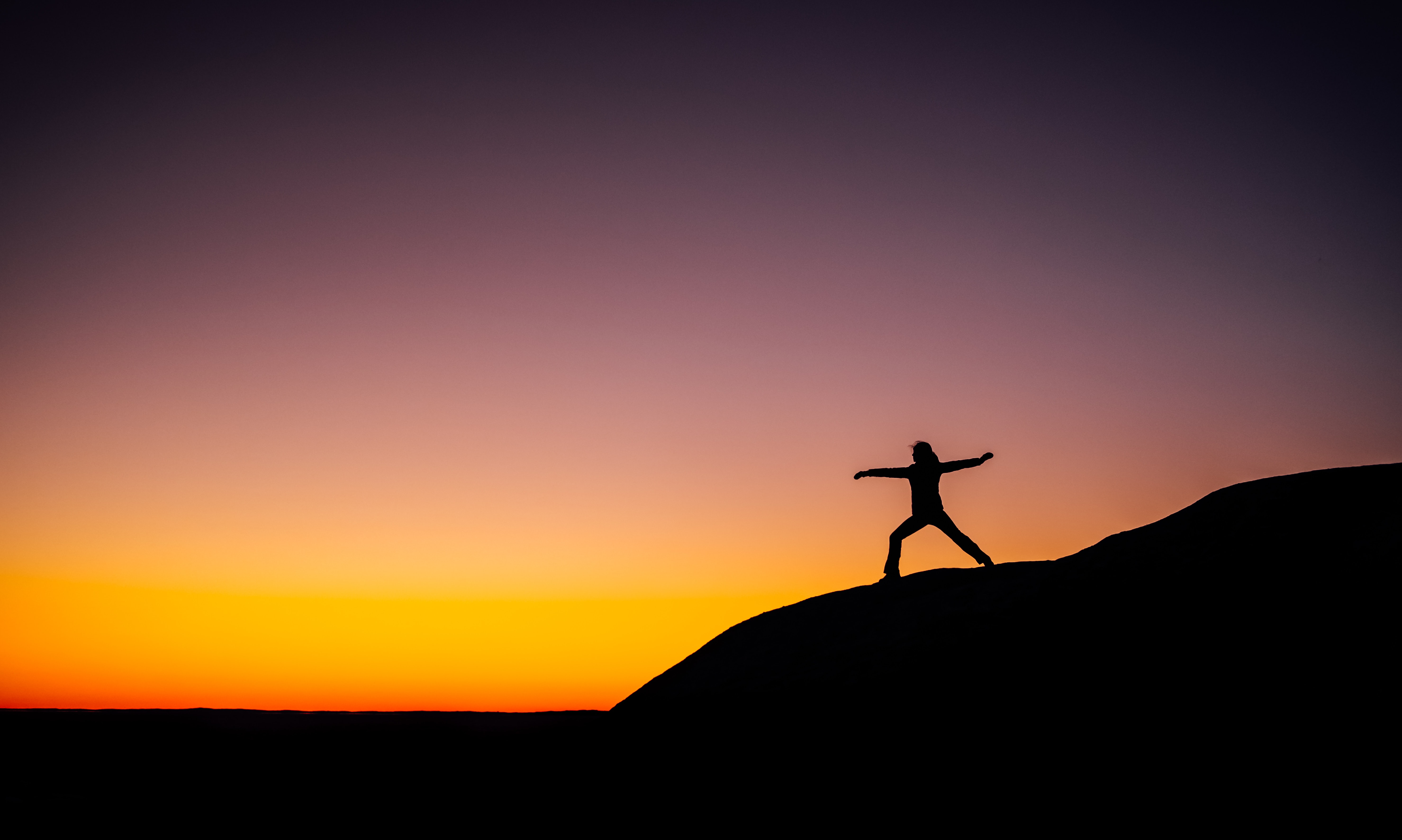 4. Give yourself a break
It's easy to let job hunting become all-consuming, but it's so important to make sure you make time for the things you enjoy as well.

Spend time with your partner, family and friends, keep up with your hobbies, get plenty of fresh air – and, most importantly, if you're feeling overwhelmed or in need of a break, just take a step back and do something for you before returning to your job hunt tomorrow.
5. Enlist the experts
Job hunting is a daunting process – which is why it's such a great idea to use a specialist recruitment consultancy.

Whether you need assistance in writing your CV, want help preparing for interviews or just need a friendly face to provide some much-needed advice, a specialist recruitment consultancy will be able to guide you throughout every stage of your job search.

They will get to know you and find out all about your personal goals and ambitions, and by taking the time to get to know you, your wants and your needs, they will be able to match you to relevant jobs that suit your experience and skills.

Job hunting can be lonely – but with a specialist consultancy such as M&E Global, you will be assigned a dedicated Account Manager to oversee the process, so you will have a friendly specialist on your side to help you every step of the way.

Find out more about the benefits of registering with a specialist recruitment consultancy here.
How M&E can help
At M&E Global, we have decades of experience in helping ex-military personnel find their perfect role. We recognise the value that serving personnel, reservists, veterans and military families bring to our business and are proud to have signed the Armed Forces Covenant.

As such, we seek to uphold the principles of the covenant by offering work and veteran support to veterans of all ages, maintaining a close relationship with the Career Transition Partnership (CTP), regularly attending CTP and British Forces Resettlement Services (BFRS) events, focusing on military health and welling and striving to support the employment of service spouses and partners. 

What's more, we will also support and guide you through the entire process – and will continue to do so once you have landed your job. 

Searching for a new job can feel overwhelming, especially when COVID-19 is impacting the way we live and work. However, our team of recruiters will work to find you the perfect job and support you throughout your contract. So, if you'd like to find out how we can help or want to learn more about our values surrounding military health and wellbeing, contact our friendly team today.

Alternatively, read this ultimate guide on how to transition to civilian life for more advice and guidance.