The 5 next steps to take after accepting a defence contract job offer
So, you've accepted a job as a defence contractor...
Congratulations! You've made a fantastic choice, and are on the path to a truly exciting, rewarding and memorable career.
Once the initial thrill of your job acceptance cools a little, however, you may be wondering what the next steps to take are between now and starting your new role; particularly as working in a defence contracting role isn't quite the same as sorry, working in other industries.
We've supported countless defence contractors at the start of their new careers here at M&E Global, and have gathered our top tips and advice on what to do after accepting a defence contract job offer into the five steps below...
5 steps to take after accepting a defence contract job offer:
1. Inform other employers of your acceptance
If you have applied for/been offered other roles in the process of obtaining your accepted one, contact those prospective employers to let them know that you'll be withdrawing your application or declining that offer.
Whether you phone them or email them, ensure that you thank them for their time and consideration so that the process ends on a positive note on both sides.
2. Do some research to ready yourself for your new role
Chances are, you will have done some research on the company and role you've been hired for in preparation for the interview process.
However, now that you have officially accepted the role, it's important that you refresh your memory with a bit more research so that you can dive headfirst into your new job with complete confidence.
Explore your employer's website and social media accounts to get a good feel for the kind of work and culture you can expect in your new role.
It's also wise to keep on top of the latest developments in the defence sector and your particular skillset so that you can be prepared for anything that comes your way.
If your new job is taking you to a new location, take the time to research that, too.
For example, many of our defence contract roles here at M&E Global are based in Mannheim or Dülmen in Germany, so it's a good idea to read up about these places and their cultures so you know what to expect – and what you can get up to in your free time!
As an extra step, you could get in touch with your new employer (or recruitment consultant if you accepted the role through them) to ask if there is anything else you can do to prepare; for example, any documentation you can read, or any events you can attend.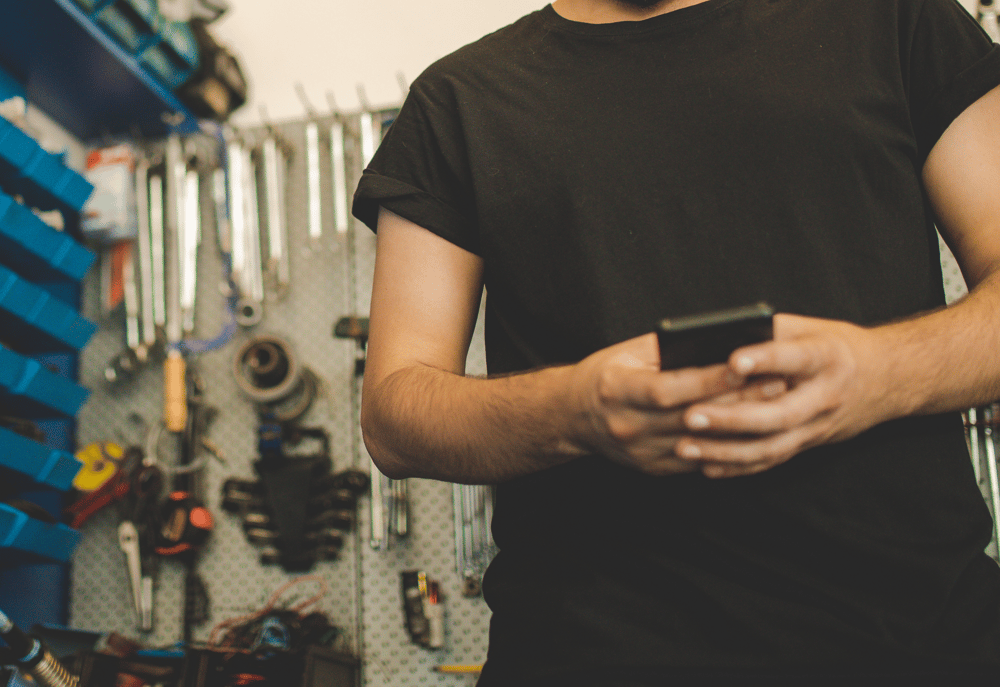 3. Start networking
While it's best to wait until you are fully settled into your new position before updating your job role on your LinkedIn profile, it's never too soon to start networking with your new colleagues!
Ask your new employer or recruitment consultant if there's an online space where you can introduce yourself to the other defence contractors who will be on your team so that you can get to know them and build a rapport before you start.
This means that you'll not only be going straight into your new role with a strong team ethos that will get the job done, but you'll also have like-minded friends that you can enjoy spending your free time with.
As one of our current contractors Adam Lythall said in a recent interview, "Having familiar faces to spend time with at the weekends is like having a home away from home, and that is really special"!
4. Make preparations for your upcoming travels
If your new defence contract role is taking you away from home, you'll need to prepare for your move.
This will include things such as applying for your work visa, ensuring your passport is still in date, sourcing your accommodation and packing everything you need.
Here at M&E Global, we can support you in all of these aspects (apart from the packing – that we'll leave up to you!), and we'll also be on hand to provide face-to-face support once your contract begins.
5. Take some time out for yourself
Starting a new job is undoubtedly exciting, but it can also be daunting and nerve-wracking, too.
So, as you prepare for your new role, be sure to take some time out for yourself to rest and take care of your physical and mental wellbeing. Keep a routine in place, get plenty of exercise, and sleep and eat well.
Taking some time out is especially important if your defence contract role is based overseas, and you have family that won't be accompanying you on your move.
Be sure to spend all the time that you can with them, making enjoyable memories that you can bring with you on the move, and devise some plans for when you will come back to visit.
This will give you something to look forward to on the days that you really miss home – though trust us when we say that the time will fly once you get stuck in to your new job!
Should you accept a defence contract role with us at M&E Global, we'll be on hand to support you every step of the way.
As we mentioned at the start of this blog, our recruitment specialists have years of experience (over 20, in fact) supporting defence contractors as they embark upon their new career path.
We also have a number of other helpful resources available if you're getting ready to start your new role; for example, our free guide on what it's like to work as an overseas contract mechanic below!
Should you be in need of any additional guidance, however, do not hesitate to get in touch with a member of our team today. We'll be glad to help!