Living in the Middle East: Working in a contract role overseas
Working in the Middle East is a dream job for many.
A warm climate, the chance to work on exciting cutting-edge technology and further your career at the same time, plus experiencing a vastly different culture to the UK. But what is it like to live and work in the Middle East?
In this blog, we explore how it differs from a contract role in Europe and why it can be a great choice if you want to transition from the military into overseas aviation contract jobs.
3 reasons to consider a contract role in the Middle East
1. Experience a different culture and climate
One of the main reasons people choose to take a contract role in the Middle East is the chance to live and work in a different country and climate while getting paid.
Many have worked in contract roles in Europe or have served in the military overseas and want to experience a new culture – not to mention the excellent weather! If you've come from a British Forces background, you may have even worked in the Middle East before.
However, contract roles offer a greater degree of freedom, and will allow you a deeper and more integrated experience in your chosen locale. You will get to know a very different part of the world where customs may seem strange at first, as they are so far apart from the UK.
For example, your day may be punctuated by the melodic sound of the call to prayer, and your weekend will fall on Friday and Saturday, with Sunday becoming your new Monday. Plus, the Middle East is central to the globe, and is an excellent transport hub at the gateway of Africa, the Far East and Australasia.
Many people use their time in the Middle East to explore further afield, using their leave allowance to visit countries that are closer than if they were to fly from the UK or Europe.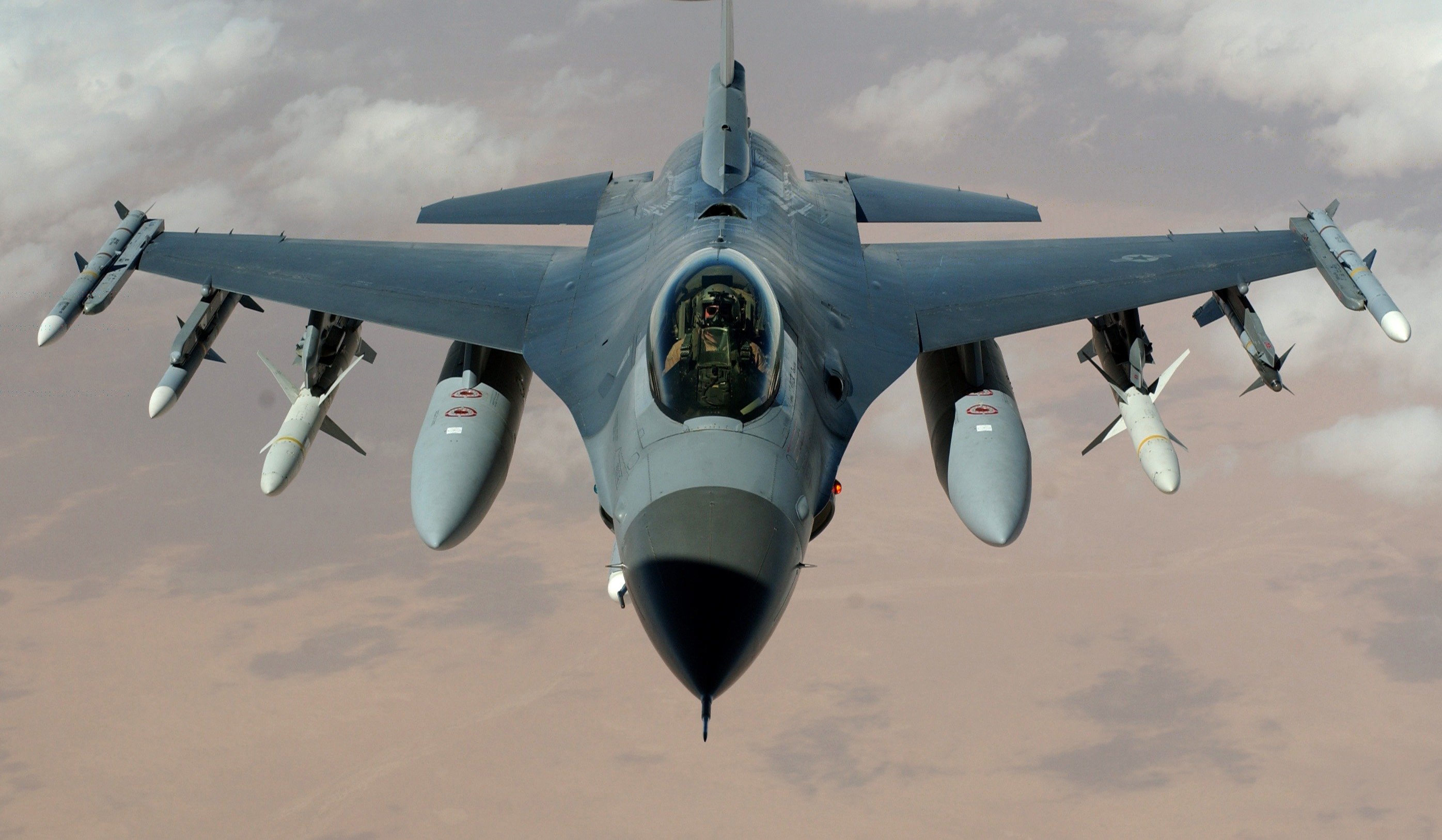 When working overseas, many people are worried about the language barrier. However, you will find that most people in the Middle East speak English, and are very keen to practice whenever they meet someone who is a native English speaker.
It's always helpful to learn a smattering of Arabic to help you in day-to-day situations, and learning a new language is always beneficial if you want to take it to the next level.
Any Arabic is appreciated, though it's worth noting that it varies between regions – Arabic spoken in North Africa is very different from the Arabic spoken in the UAE or Afghanistan.
You needn't worry about needing to speak another language at work, either; most contract roles in the Middle East are with U.S. Military clients, so the language around your work area will be English.
You may find yourself working with people from all over the world, so if you do have a passion for languages, this will be beneficial in helping you integrate with your fellow contract workers. Contract work is a global office!
Six basic Arabic phrases to know:
Marhaba – hello
Min Fadlak – please
Shukran-lak – thank you
Na-am – yes
La – no
Kaeefhalak? – how are you?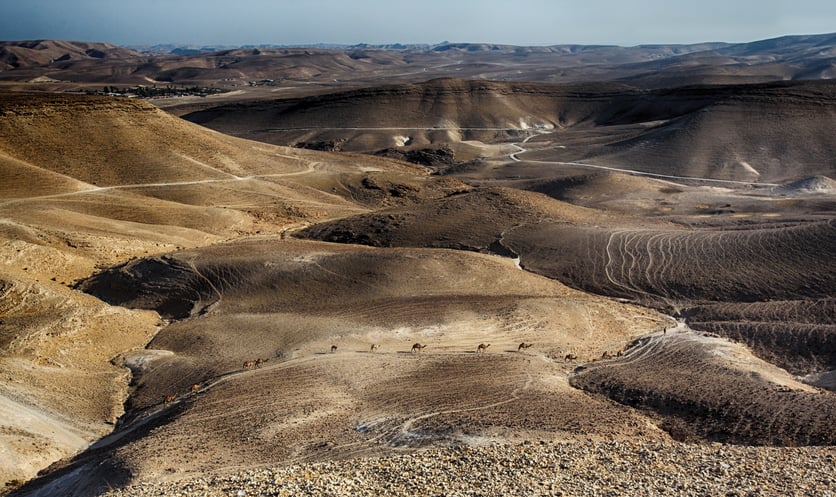 2. Work in a fast-paced region that's always changing
The Middle East is a rapidly developing area – you only have to look at the skyline of its most cosmopolitan cities to notice the cranes, building sites and skyscrapers which seem to grow taller every day.
The labour market is just as fast-paced, with many recruiters in the region crying out for skilled workers with appropriate experience; those with an ex-military background are particularly sought after.
Working in the Middle East for a U.S. Military client means you will be at the forefront of defence, working with technologically advanced equipment that will help you to add value to your CV.
Working on high-specification machinery in this field means that you never stop learning, so whether you are a recent graduate or have years of military experience under your belt, you will gain a lot from working in a contract role.
The rise of the digital age has led to huge changes in the industry, so you will be working with cutting-edge technology while being involved in helping prestigious military clients solve complex problems.
This is particularly true if you are an aviation mechanic working on advanced Apache helicopters or similar. Some examples of the roles available in the Middle East include Warehouse Specialists and Supply Technicians, helicopter mechanics and avionics technicians based in Afghanistan, which is prefaced by a week in Dubai to complete a medical and induction training programme.
Alternatively, you could find work as an aviation mechanic in Kuwait. Most aviation-based jobs require you to have at least 12 months' experience within the past three years or three years of specific experience in the past six years, have proven knowledge of general maintenance, a clear criminal background check or the ability to obtain one and a valid British passport.
3. Security of a contract role with a specialist recruiter
Working in the Middle East is an exciting opportunity, but this isn't Europe where employment rights and regulations are so strictly controlled.
Ensure that you are properly protected by analysing any contract thoroughly before accepting, being aware of the payment terms such as when and how much you will be paid, and how much leisure time and any paid leave you will receive.
The Middle East has a higher cost of living than some parts of Europe, so you will need to ensure that you have enough money to live comfortably.
It's also worthwhile to compare your rate of pay to others in the region, to make sure it is representative of similar roles; you can do this by researching local contractor jobs boards in your location to see what other people are getting paid.
Before signing on the dotted line of your new contract, make sure that your salary, frequency of pay, living expenses and benefits are clearly detailed in your contract, and of course that you are happy with what they are.
You will also need to check if you require a work permit or visa to work in your chosen location – in the Middle East these can be harder to obtain, but a good employer or specialist recruiter will be able to apply for one on your behalf – steer clear of anyone who requests that you obtain your own work visa.
At M&E Global, we will help you to understand the terms of your contract, arrange your weekly pay and obtain work visas before you start, and if your role requires full relocation – whether alone or accompanied by your family – we will help you with this, too.
Conclusion
Wherever you choose to work, make sure you have the security of a specialist recruiter to help you find the perfect role and prepare you for the job ahead. Our candidates speak highly of the time that they have spent working in the Middle East – the high rates of pay, excellent weather and the chance to enhance CVs are a big draw.
We offer a variety of overseas aviation contract jobs and can help you find the perfect role to suit your preferences and experience. Contact a member of our team to guide you through the process and find the role that's perfect for you.