How to explain your career gap after leaving the military
Stepping into civilian life after leaving the army...
...is no easy feat, and securing new employment in particular can be challenging, especially if you haven't known what to do after the military.
What's more, if you've had a career gap following your time in the army for whatever reason, this can add another hurdle in the recruitment process.
In this blog, we'll look at why you need to explain any career gaps, the different reasons you might have had one following your military career, and how you can explain these in applications and interviews in order to give you the best chance of securing employment.
Why do you need to explain your post-military career gap?

It is an unfortunate aspect of human nature to assume the worst in cases of the unknown, and career gaps in your CV are no exception. By explaining any gaps in your career openly, honestly and positively, this will put employers at ease and place you in a position of greater trust.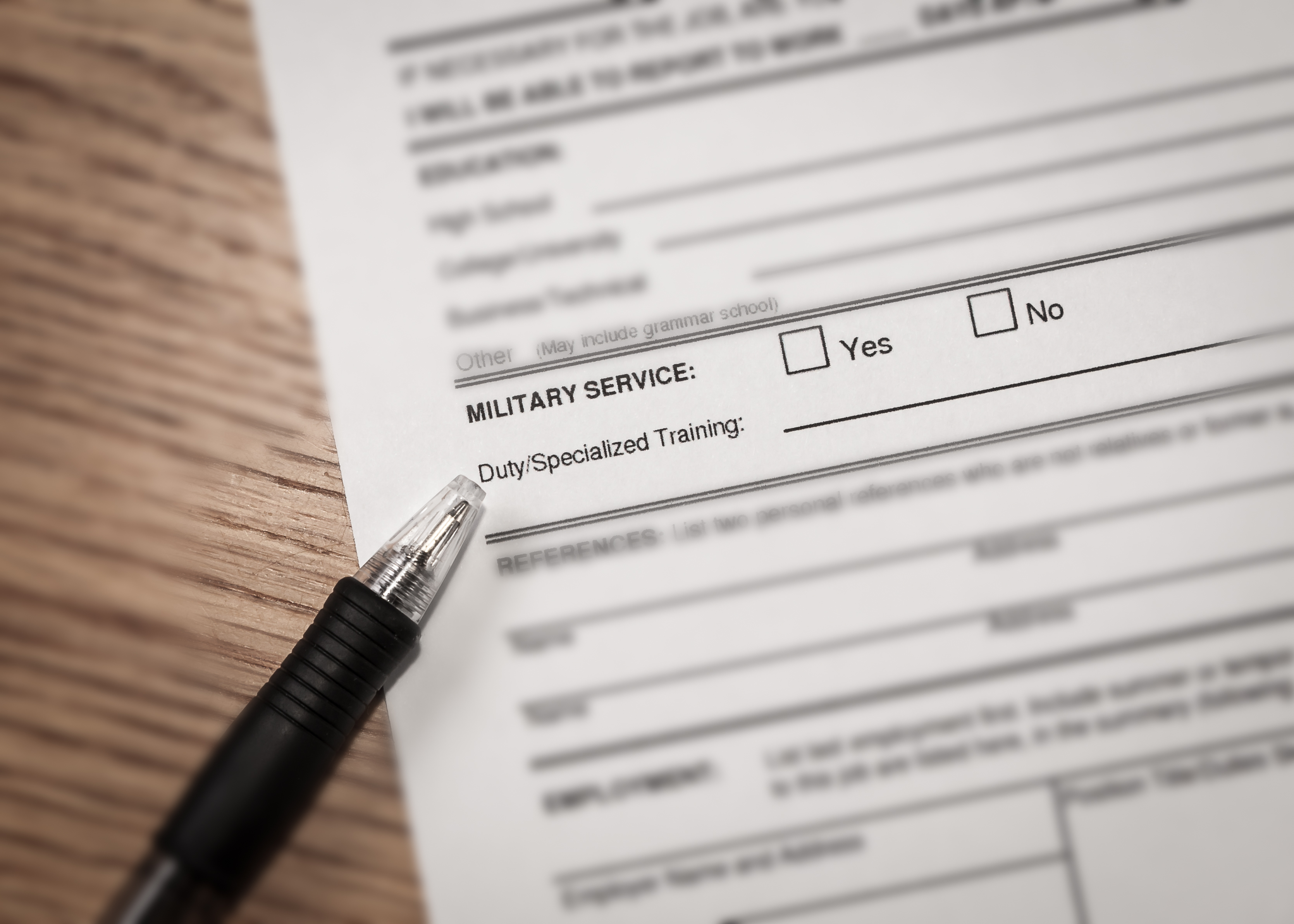 4 potential reasons for your career gap and how to explain them:
1. Family commitments: Whether that includes trying to start a family, or any family difficulties.
Explanation: Employers are aware of the importance of family; particularly as ex-military, where spending time with family is particularly precious.
As you're at the stage of applying for work again, it's fair to assume that you've reached a point where your family commitments have lessened (e.g. your children have started school) or any problems (e.g. divorce, family illness) have ended or been resolved.
Explain that this is the case, and that you're now ready to fully commit to a career.
2. Taking a break: Being in the military can be physically and emotionally taxing, and you may have felt that taking some time away would be good for your well being.
Explanation: Now that you've taken that break, and you've figured out what to do after the military, you feel ready to take on new challenges.
Convey to the interviewer that working for them will be the perfect opportunity for you. M&E Global have plenty of roles that are well suited to those who've been in the armed forces.
3. Personal illness/injury
: Whether this was physical or mental as a result of your time in the army.
Explanation: Simply and honestly explain that you had an illness, but are fully recovered, or that you are keeping this in check with regular check-ups, medication, and so on; this will demonstrate your focus on and ability to pursue the tasks at hand in the job role.
Understanding and awareness of mental health has increased dramatically recently and often employers will be able to support you in your recovery.
4. Pursuing other ambitions
: Such as training, travel, study, etc.
Explanation: Highlight the most relevant aspects of your ambitions to the job role you're applying for. For example, if you've been a keen explorer and are applying for a job overseas, use your experience to emphasise why you're the perfect fit for the role.
Did you pick up any languages? Do you have a passion for new cultures? Deciding what to do after the military can take time and sometimes we need to step away for that path to become clear.
Broadening your horizons can never be a bad thing. It will have made you more rounded and a better employee.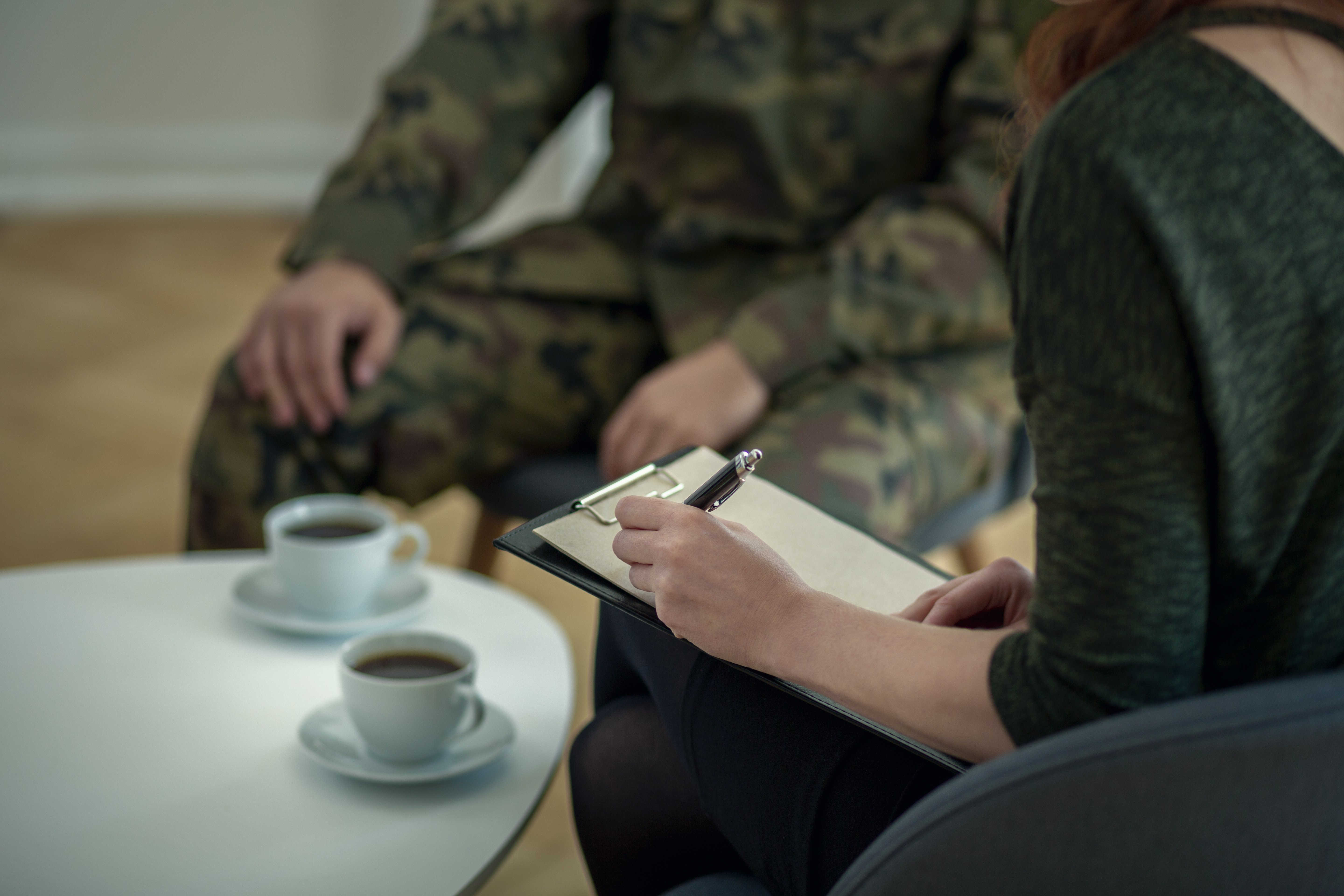 When explaining your career gap, also ensure that you are:
Open and honest - if you've been invited for an interview, there's already likely to be plenty about you that the employer likes, so honesty is the best policy when explaining your career gaps.
Positive - if you have negative experiences, turn them into positives wherever possible.
Relevant - always bring it back to the job specification.
Whatever the reasons for a career gap following your time in the military...
at M&E, we have a variety of roles that we can match to your experience. Get in touch with a member of our expert team and they'll help guide you through the application process.