What's it like to work at the forefront of defence technology?
Working in defence is an exciting and varied career.
It provides skilled workers with excellent opportunities in land, sea and aviation-based work. M&E specialise in defence contracts and, as subcontractors for the US Military, offer some of the most exciting defence technology jobs for mechanics.
Continuous learning and training
Working in this industry means you never stop learning. As you know, technology advances rapidly - so whether you are a recent graduate engineer or have years of experience, you'll always be training and working towards the next step in your career.
And, if you do not have the skills to work on a particular project, there's often the opportunity to acquire them over time with many different options to expand your career.
Many of M&E's contracts are based in Germany, a nation renowned for their expertise and quality in engineering. It's a great place to learn from those at the forefront of defence technology.


Why Germany is significant in the defence industry
Many of our contracting roles are based in Germany.
There has been US and British defence activity here for many years and whilst their technologies may have been developed in the US and UK, a significant amount of equipment is then deployed to Germany for logistical reasons.
With such a great reputation for its engineering education, working in Germany is a popular choice for many mechanics as there are many opportunities to work on advanced equipment.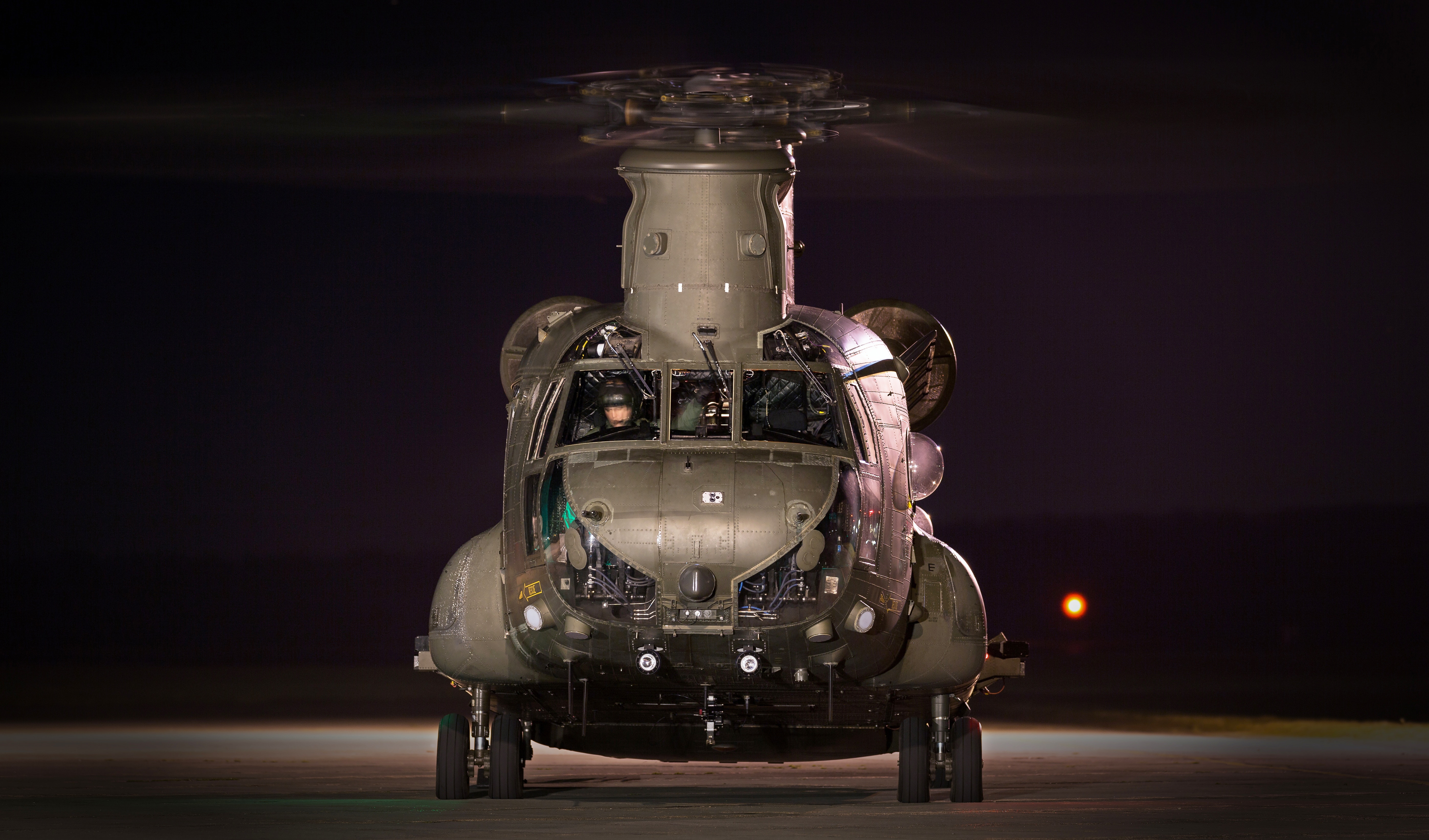 You will work with a range of different people
Defence technology attracts a range of people from different backgrounds. Our clients here at M&E value the benefits of working with those with skills from diverse areas. This means we often have opportunities for graduates in science, tech, and maths.
Equally, there are many opportunities for those with a less formal education, that have trained 'on the job' or in the army. Their experience and knowledge of mechanics and the defence sector is invaluable to the industry and our clients.
This diverse mixing pot of ideas and experience is what makes this such an exciting sector to work in.
You'll have the opportunity to work on cutting-edge technology
The rise of the digital age has lead to huge changes to the defence industry. Now, defence technology jobs allow you to work with cutting-edge tech while being involved in solving some of the country's most complex problems.
This is particularly exciting for mechanics with ambitions to work on more complex machinery such as M1 Tanks for example.
At the forefront of the defence industry, this fleet of tanks need maintenance but also successors need to be developed as the technology becomes outdated and modern technologies evolve.
Humvees, Joint Light Tactical Vehicles and a host of other light and heavy armoured vehicles are crucial military equipment that need constant maintenance too. That's why there continues to be a need for people to work at the forefront of defence technology.
At M&E, we have a range of exciting opportunities to start working on some of the most advanced vehicles in the sector.
How to work in the defence sector
To work in this sector you'll need to have a willingness to move as there are often opportunities to work overseas - a great option for those who wish to see more of the world and experience different cultures.
Contracting is a great way to get into the industry as it gives you the chance to try out different roles and to find out what works for you.
M&E Global specialise in overseas contract roles for those looking to boost their career and learn new skills. We take the time to get to know each and every one of our candidates, which means that we're able to recommend jobs that not only suit your skills, but match your values too.
Find out how we can help you by getting in touch today.