At M&E, we recruit people who want to help deliver effective supply and logistics solutions for complex operations often based around the world.
Our experience includes helping to develop site-based infrastructures in these locations, which we have done for nearly 20 years.
Our skills, methods and ethos are perfectly suited to establishing, regenerating and supporting national, industrial and expeditionary infrastructure. So, if you want to get involved in supply and logistics roles, now's the time!
Our supply and logistics jobs are diverse and demand highly-skilled workers who are capable of managing increasingly complex supply chain systems and logistics planning.
From warehouse workers to supply technicians, supply and logistics jobs are great for entry-level personnel and anyone looking to get into contracting.
So what opportunities are available in this sector? In this post, we highlight the best jobs to apply for, and what they involve.
3 opportunities in supply and logistics
1. Warehouse Workers
At M&E, we specialise in overseas contract jobs, offering fantastic opportunities to see the world, work within varied environments and experience new cultures.
Our warehouse worker roles are based in locations across Germany and have highly-competitive rates of pay, including cost of living adjustments and initial travel contributions.
Working on a long-term contract, you'll relocate to the specified location with holiday entitlement throughout the year.
Warehouse work encompasses a broad range of functions and tasks to ensure the smooth running of warehouses, such as processing incoming materials, packing and shipping stock, and organising the warehouse as a whole.
Working for a US Military client of ours, you'll typically work Monday to Friday and you will get paid on a weekly basis. You'll play a vital role in the supply and logistics function, ensuring the efficient and methodical running of the warehouses.
Want to know more? These roles are suited to those with a minimum of two years' experience in a warehouse environment.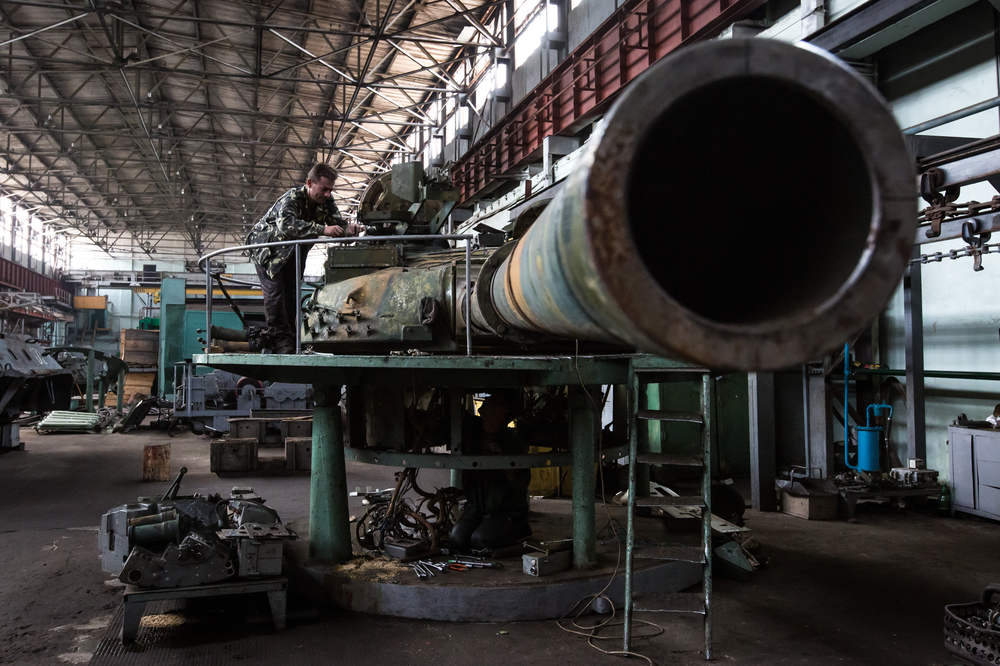 2. Forklift Operators
Another great supply and logistics job is a forklift operator, where you'll be assisting the proficient running of warehouses. Loading and unloading heavy materials to tight deadlines, you'll need to be physically fit and able to carry out safety checks to the highest standard.
Our forklift operator roles are primarily based in Dulmen and Mannheim, Germany, and are on-going contracts.
You must have a Counterbalance forklift licence, as well as experience in manual scanning and picking and packing experience.
Working hours will typically be Monday to Friday and, just as our warehouse worker roles, you'll get highly-competitive rates of pay, as well as a cost of living adjustment and an initial travel contribution.
3. Supply Technicians
Supply Technicians play a pivotal role in the supply and logistics function. For this role, you must have excellent organisation skills as you'll oversee all supplies entering and leaving the warehouses.
A term often used for jobs in the military, supply technicians internalise shipping and stocking rules from the government and organisation.
At M&E, our supply technician roles are open all around the world, including Germany and Afghanistan and within both the land sector and the aviation sector. These varied roles offer competitive rates of pay and those located in Afghanistan benefit from an annually-increasing bonus.
In any supply technician role, you'll be working within a fast-paced environment, so acute attention to detail is vital. These roles require some experience in a similar role and you'll need to have a valid British passport in order to apply. If you're interested, find out more here.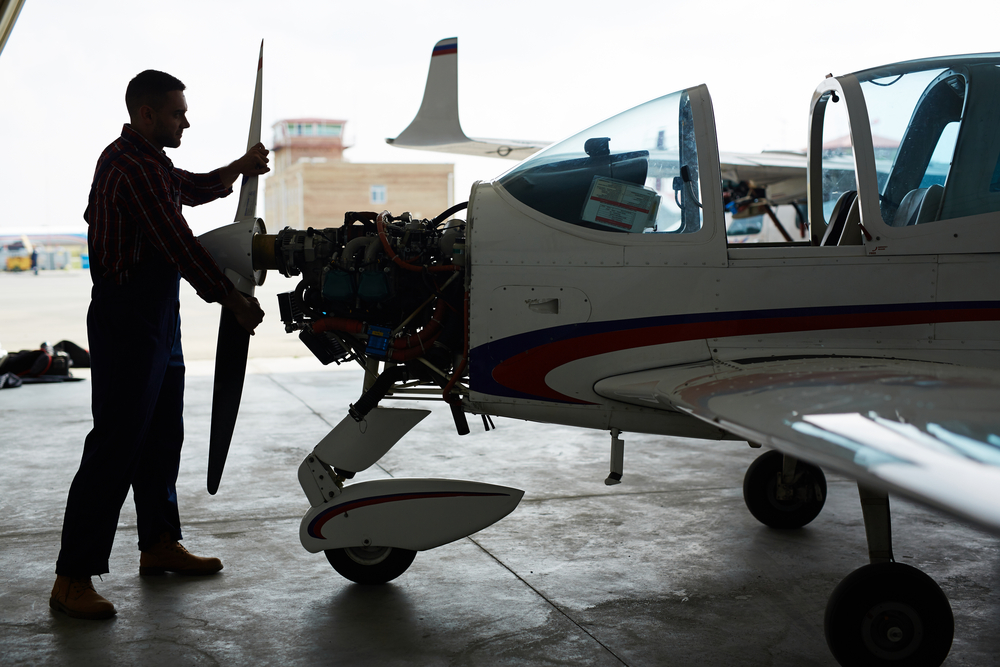 How to get started with M&E
As a specialist recruitment consultancy, at M&E we pride ourselves on placing candidates in roles that not only suit their skills and experience, but also match their values and career goals.
We take you through the whole application process, assigning you a dedicated Account Manager who'll oversee everything. So, if you'd like to discuss our supply and logistics jobs, just get in touch with a member of our team; we're always happy to help.