Q&A with our longest-serving contractor
At M&E Global, we work on a variety of overseas contract across a range of sectors.
Our services including mechanical contract jobs, maintenance, supply and logistics and transportation support.
Without a doubt, our years of success in placing candidates overseas is underpinned by our specialist knowledge combined with our dedication to matching the right candidates to the right job.
In this blog post, we meet one of our longest-running contractors, Hilaire Benedict, to find out a bit more about his experience of working with M&E, his employment history, and what it is that he enjoys most about his current position in Germany as an Inspector Lead.
An interview with Hilaire Benedict
1. What did you do before working with M&E?
Before working with M&E I was working as a Tank Commander in the army. I joined in 1978 and left in 1993 due to redundancy.
2. Tell us about your career history with M&E
I started working with M&E in August 2000 in Germany. I worked in five different locations on mechanical contracts jobs, ranging from six weeks to longer periods, before going to the USA with M&E from 2003 until 2009.
During my time in America, I was based in Savannah, Georgia, where I worked as a mechanic and lived off base. I worked on everything, from repairing and servicing generators to working on a whole variety of vehicles from wheels to track.
I also had the opportunity to work on all variants of armoured fighting vehicles including the M1A1 main battle tank.
After leaving this position at M&E, I went to Iraq with another company for 18 months before taking time off in Mongolia. After that, I went to Afghanistan, before heading back to Iraq for six months.
I returned to M&E for a contract role in Germany for six months in 2011 working in a maintenance and mechanics role and came back to M&E properly in 2014 on a contract basis as a mechanic.
I've been in my present location in Dulmen, near Munster, since 2016. I started as part of the Quality Control team and was promoted to Inspector Lead 18 months later.
3. Where did you find out about M&E?
I initially heard of M&E through word of mouth whilst working in the British Army School of Mechanical Engineering.
4. What made M&E appeal to you?
At that time, Brits living in Germany contracting on bases was a new and exciting thing, so the chance to live and work in Germany appealed to me right away for both personal and professional reasons.
My daughter lives in Germany, so that was one of the main reasons I wanted to go back. Additionally, having been in the army for 16 years, I'd never worked or lived as a civilian adult in the UK before, so I found it difficult being there.
I didn't really understand the UK; I spent most of my formative years in Germany, so I was eager to return.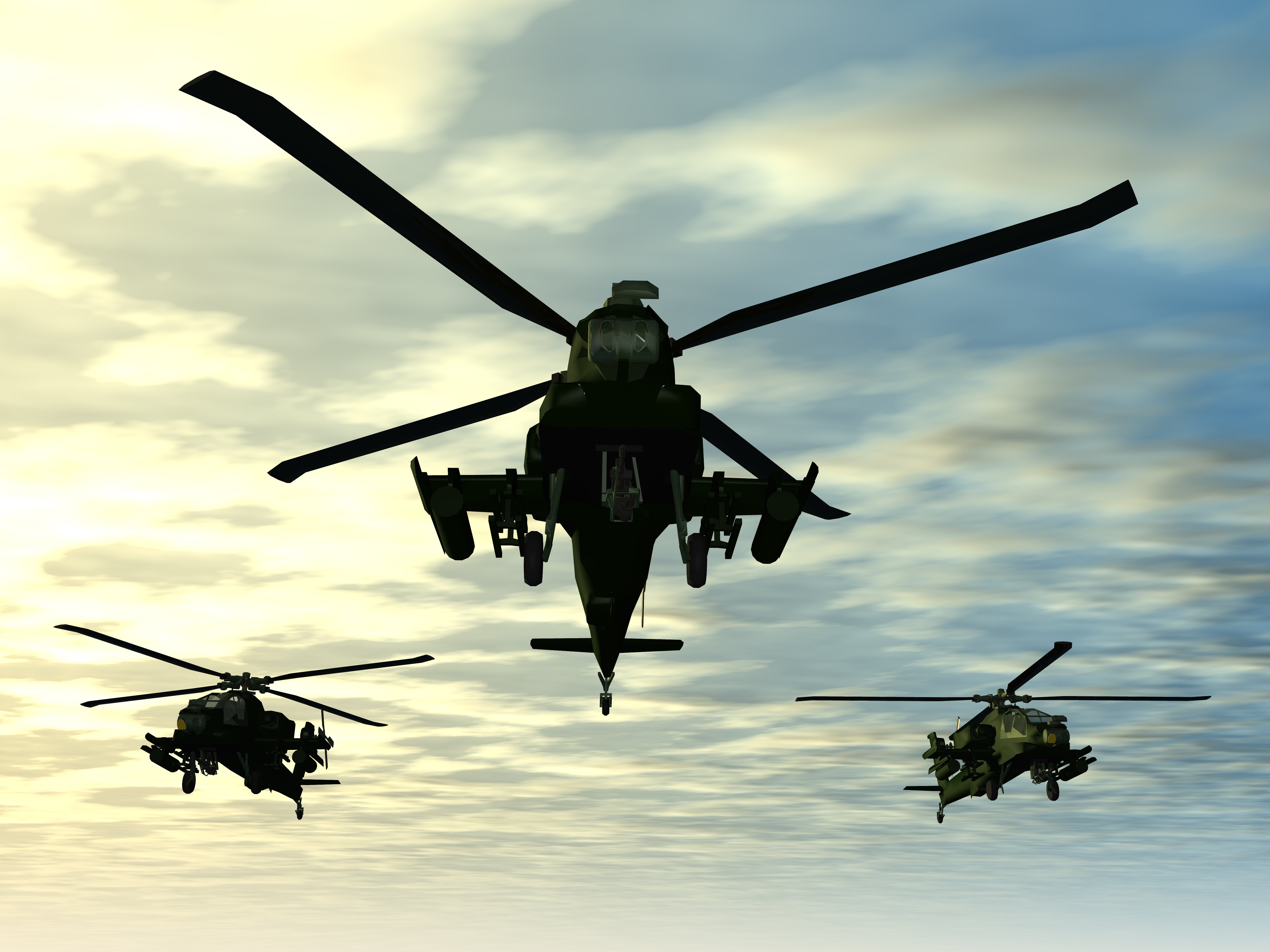 5. What do you enjoy about working with M&E?
One of the best things about working with M&E is that they never mess the pay up. During all my years of working with them, I've always been paid on time - which is something I have heard plenty of horror stories about from other companies!
M&E also tend to the physical and mental needs of their candidates really well. There is always a point of contact for welfare or for any admin or personal issues, and they are more than happy to talk to the company if there are any problems.
6. Tell us a bit more about your current role with M&E?
I'm currently working as an Inspector Lead in Dulmen. As the Inspector Lead, I report to the Maintenance Managers and have 13 Inspectors reporting to me.
Day to day, my role is all about setting work for the Inspectors to check over, making sure that everything is covered and ensuring that personnel are in the right places at the right time.
I'm also responsible for ensuring that other people on the base are adhering to procedures and best practices, as well as making sure all the equipment is prepared and serviced correctly, so the customer receives what they are meant to.
As part of the Quality Control team, we are the final line when something has been fixed and must ensure everything is ok. We work on all military equipment, from track vehicles down to electrical distribution panels - if it does not leave the ground, we do it!
7. What do you like best about your role?
For me, the best part of the role is the feeling of satisfaction you have when you get everything done at the end of the day. It's that feeling of getting things ticked off the list and the work getting done on time!

8. Have you been trained and learnt new skills during your time with M&E?
Without a doubt, if people want to progress, there are plenty of opportunities to do so at M&E. The Project Managers are always saying that there's room to grow and improve yourself, and they're right.
I've seen lots of people move up from the bottom to the top and there is a lot of progression for those who want it.
Of course, due to the nature of the role, turnover can be high because people have different wants and needs. Some are only looking to stay for a six-month period, but for those in long-term, enduring contracts, there is plenty of opportunity for career progression.
9. And what about outside of work? How do you make long-term contracts work with family life?
For me, living and working in Germany was a no-brainer: I have a house in Germany and all my family are here.
For other people thinking about getting involved in contract positions abroad though, I would say that Germany is ideal for those wanting to do this type of work outside of the UK - you're still in Europe, and you're always close to an airport so it is pretty easy to make it work with family life.
I definitely think Europe is best for those with young children though - wait until the kids are a bit older before heading further afield!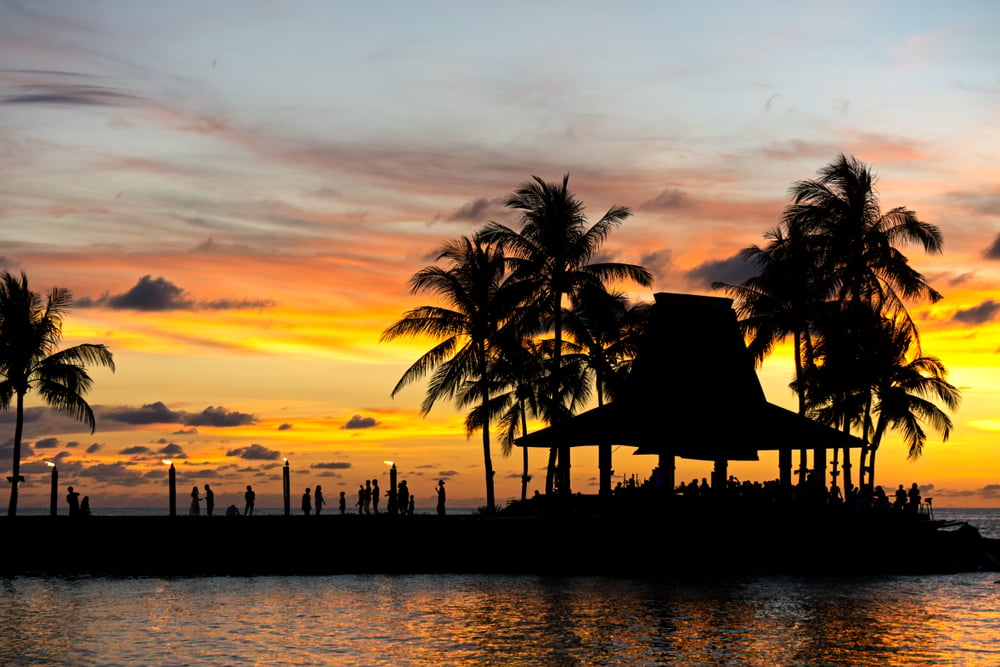 10. Have you experienced any language barriers living and working abroad?
Most people speak English here, so I can honestly say in all my years of living and working abroad I have never had any issues whatsoever.
11. What are your future career plans and goals?
For me, I'm currently on an enduring contract, so my plans are to stay where I am because this is where my family are. Unless a contract comes up in the Middle East - I could do with a bit of sunshine!
12. Want to find out more about our current roles?
From Afghanistan to Germany, M&E have contracts in several different countries. Offering a range of vehicle and aircraft mechanical contract jobs, we guide people through the whole recruitment process, from initial application to the last day on the job.
So, if you're interested in finding out more about our current contractor vacancies overseas, don't hesitate to contact a member of our team who will guide you through the recruitment process and find a role that's right for you.