7 essential tips when moving abroad for a contract job
Are you considering a career change? Or just looking for a new job?
Are you considering a career change? Or just looking for a new job?At M&E Global Resources, we specialise in finding the right person for the right job - and we have a range of overseas mechanic contract jobs currently available.
For those mechanics willing to move, there are plenty of overseas mechanic contract jobs available for talented job seekers. However, you may discount these opportunities because the thought of working abroad just doesn't seem feasible.
It is. Whatever the stage of your career and your personal circumstances, there are many benefits to working abroad as a contract mechanic.
According to the IET, a foreign placement will enhance your CV, improve your communication and language skills, build your confidence and cultural awareness and help you build international networks.
The move may seem scary but with a little careful research and planning, it could be the best decision you ever make.
A contract role is also the perfect opportunity to test the waters of working abroad as these contract terms can be relatively short, initially six to 12 months for example, with many leading to longer term positions.
If you're interested in our overseas mechanic contract jobs, it's best to be prepared. So, here are seven essential tips when moving abroad for a job.

1. Nail down your contract
Before you start packing your bags, you have to make sure you are aware of the payment terms and the contract is fair and properly in place.
Different countries have a different cost of living. Make sure your rate is representative of others in the region. A simple Google search on a local contractor jobs board will help you to assess the market in your new locale.
Ensure the details of your rate, the frequency of your pay, living expenses, any currency changes and benefits are clearly detailed in your contract.
Also, double check whether you need a work permit or visa. These can be hard to obtain. A good employer or agency will apply for one on your behalf. Make sure you steer clear of employers and agencies that ask you to obtain your own visa.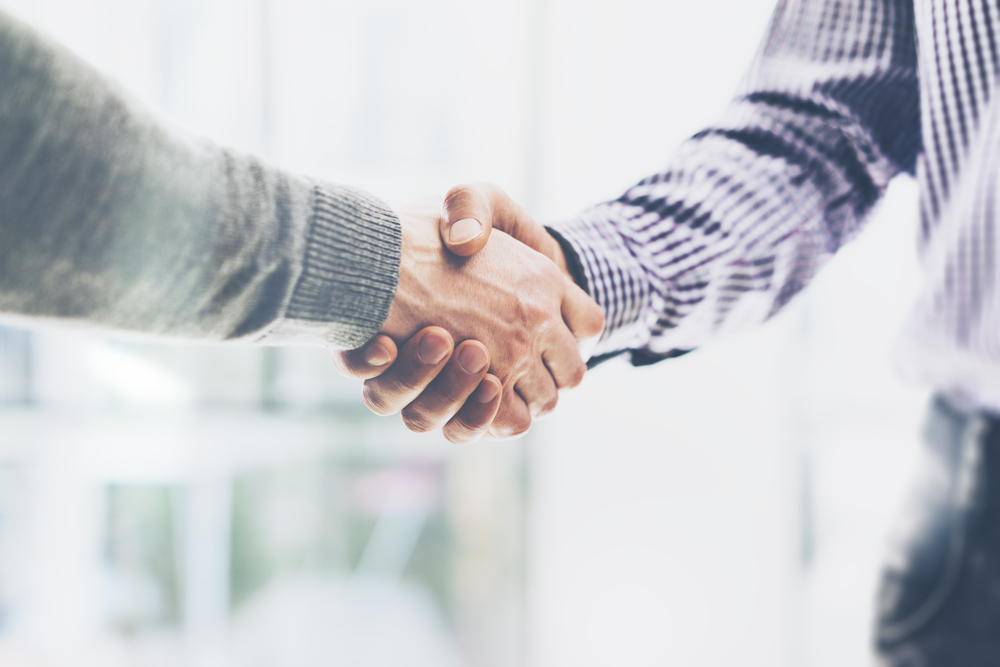 2. Work out your family logistics
If you decide to move your family with you, you may need to start researching schools, different housing options and other local services to help ease this transition. Alternatively, you may need to leave your family behind while you start work, or throughout the duration of your contract.
Also, if you have pets, you may be able to take these with you. However, this can be challenging and you'll need to find out more about the country's requirements on vaccines, quarantine, restrictions, and so on.
3. Pack up your belongings
Depending on the length of your contract, you may decide to move all your worldly possessions to your new location. There are plenty of professional packing and exporting companies that can ship your belongings.
This can take time. For example, the transit time to drive your goods from the UK to Germany may only take a few days but going further afield can take longer.
You may need to scale down some of your possessions, bearing in mind it may be cheaper to buy replacements for any unsentimental items. Also, bear in mind your new environment. Your winter woollies and coats won't be very practical if you're moving to a warmer climate.
However, some hot climates can be cold at night or reach sub-zero temperatures during winter. So, make sure you do your research and bear in mind that good employers and agencies will advise you directly on this matter.,
Alternatively, if your contract is short-term, you could decide to move your belongings into storage. Or you could rent out your furnished home through a lettings agency.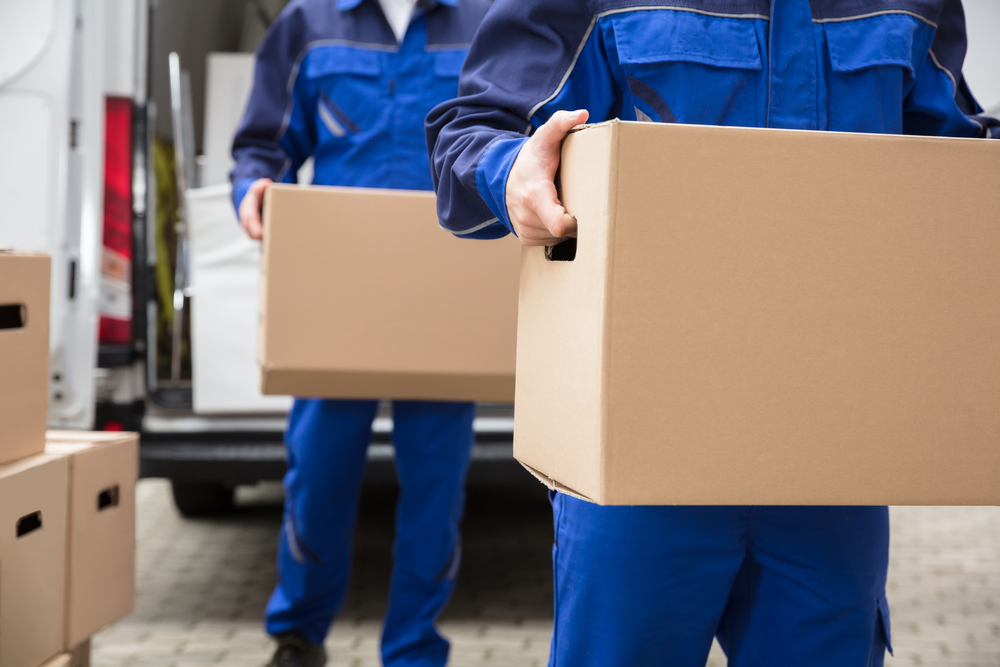 4. Organise the practicalities
You'll also need to sort out the day-to-day logistics of your new life abroad. Working visas and permits aside, you may also need to obtain health insurance, get a medical health check and set up banking. Again, good employers and agencies will be able to advise you directly on this matter.
Bear in mind, your bank cards may incur certain fees if you use them abroad. It's also a good idea to have at least one backup card in case your usual card gets lost or stolen, or the banks don't accept it.
Make sure you find out how payments are usually accepted in your new location. Sweden, for example, is an almost entirely cashless society.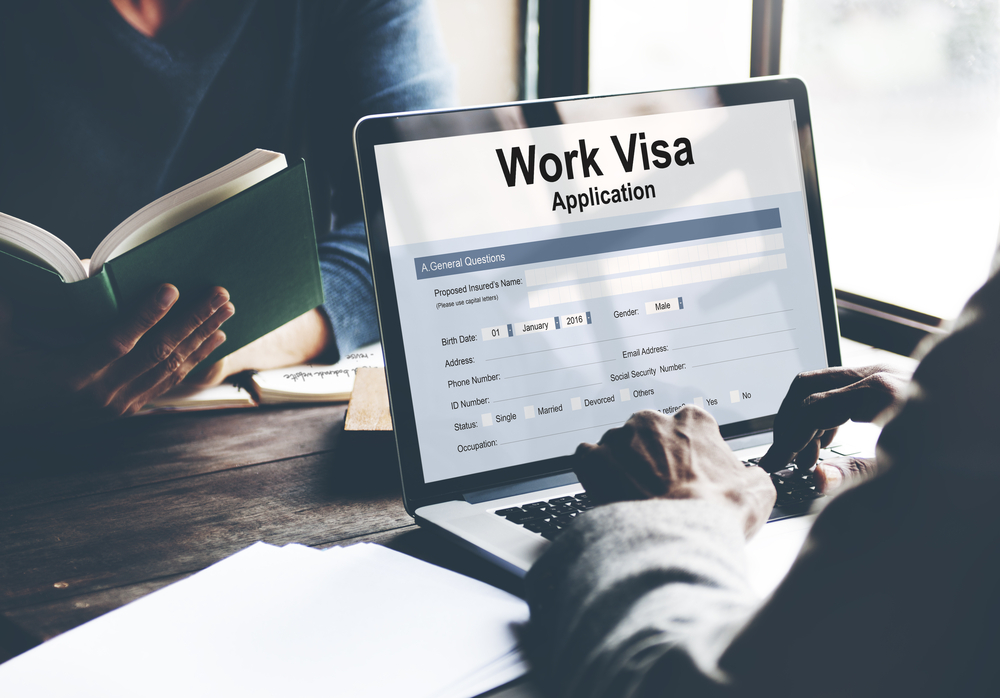 5. Prepare for a culture change
When you work in a different country, you'll be immersed in an entirely new culture. Culture shock is a very real phenomenon, where you feel frustrated and disoriented by the unfamiliar social norms, food and day-to-day realities of living in a new country.
While most people adapt to their new culture, the symptoms of culture shock can take some people by surprise. It's important to have a good support network around you, maintain contact with home and focus on your health and well-being during this period of adjustment.
Ask your employer or agency how you will be supported from a welfare perspective in your new location.

6. Learn some of the language
Working abroad is the perfect opportunity to learn a new language. It can also help you settle in at your new destination and understand its culture a little better.
There are plenty of ways to familiarise yourself with a new language. You could learn one new phrase a day in the run-up to your arrival, change your phone's language settings to the new language (if you're feeling particularly brave) or sign-up for some language lessons with a local group.
You should also learn some key phrases specific to your role. For example, for overseas mechanic contract jobs, learn the different words and phrases used to describe the vehicles and tools you'll be working with.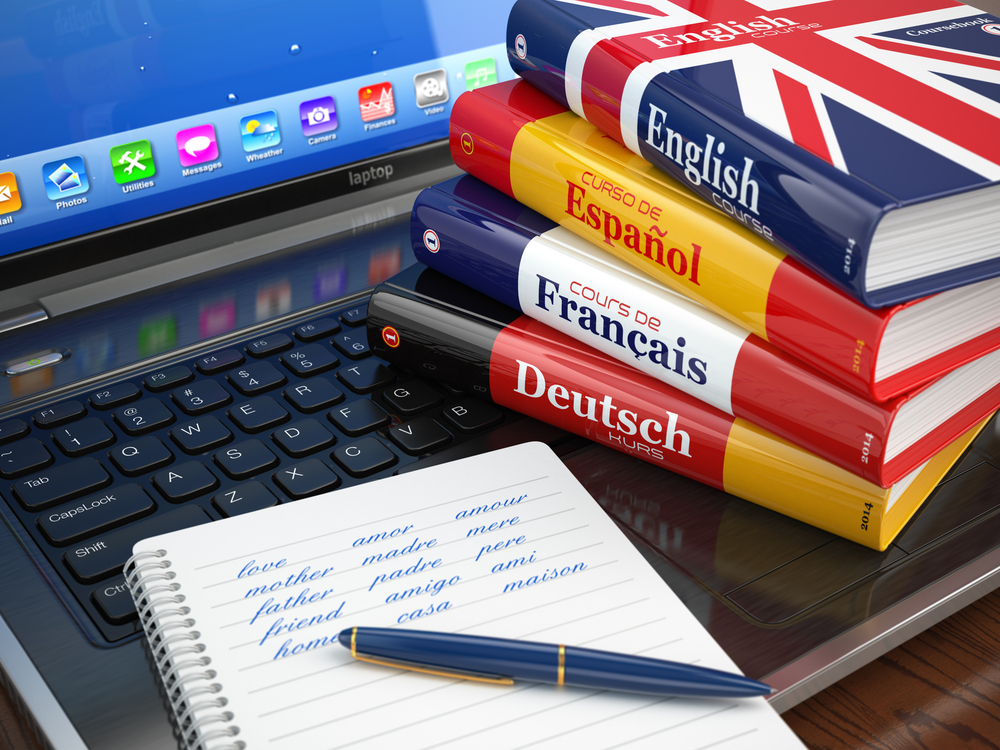 7. Start building a network
You may want to reach out to people in your new destination. You could simply introduce yourself over email to your colleagues. Social media is also a useful tool to research groups and clubs that may be of interest to you.
For example, for overseas mechanic contract jobs, you could see if there's a local engineering group or club.

In conclusion...


Moving abroad can be an extremely positive, once-in-a-lifetime opportunity but we understand that there are challenges and concerns that need to be addressed when you take a contract role in a foreign country.
That's why, at M&E Global Resources, all our candidates are equipped with the latest information on their destination and there's a dedicated programme manager at every location. If you'd like to start the next stage of your career, click here to apply.