Embracing the importance of emotional wellbeing at M&E Global
Wellbeing is a buzzword right now, and quite rightly so.
After a difficult few years, it's no wonder so many of us are feeling frazzled – which is why it's so important to take the time to look after your emotional health and wellbeing.

At M&E Global, the wellbeing of our team has always been a top priority for us, so when one of our contractors in Germany. Diane, volunteered to create and run a wellbeing workshop for her colleagues, we were thrilled!

Read on to discover a bit more about Diane and find out all about the importance of emotional wellbeing at work...
Meet Diane
Diane is an ERPS Clerk in 2.1 Production Control in Mannheim, and has been with M&E Global for just over two years now. With a background in IT and the automotive sector, Diane is a key player in our team – and she's something of a wellbeing expert, too!

Diane has a degree in psychology, and is also qualified in Swedish massage, aromatherapy, reflexology, sports massage, and manual lymphatic drainage. What's more, as well as being a reiki master, she also has previous experience teaching meditation, too.

See – when it comes to emotional wellbeing at work, Diane really knows her stuff!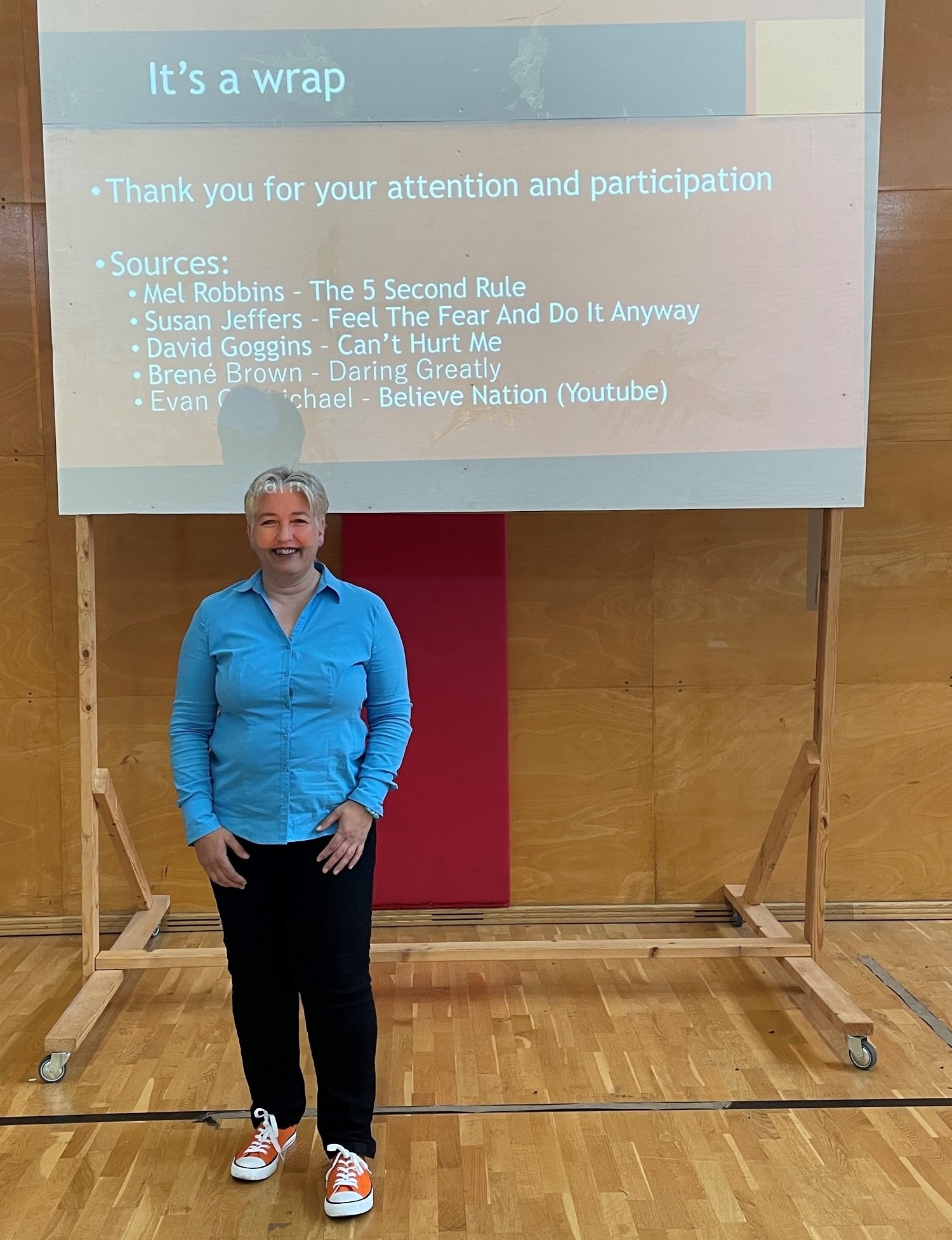 Read on to find out more about Diane's wellbeing workshop:
How the workshop came about
Having delivered successful presentations about wellbeing and relaxation techniques in her previous role, when the Covid-19 lockdowns hit, Diane wanted to make a difference to her team.

With many feeling anxious and unsure about the future, she wanted to inject a little positivity into her colleagues and teach them how to handle their emotional wellbeing in order to ride out the pandemic.  

So, Diane decided to present two lunchtime workshops to her colleagues, coinciding with their break times, to give them the tools they needed to improve their wellbeing and help them regain a sense of control amidst the pandemic.
What the workshop covered
The presentation was entitled "Practical Techniques for Working Wellbeing" and covered three topics: breath, exercise, and motivation.

It included guidance on how to breathe properly and the effect the breathwork has on the body and mind, advice on exercises that can be done at a desk or in an office to improve flexibility and stretch out the body, and some self-empowering motivational techniques too.
What she hoped to achieve
In Diane's own words, she was a "terminally shy kid," so from a personal perspective, she jumped at the opportunity to push herself by standing in front of a group of people.

For her colleagues, though, Diane just wanted to make a difference – even if just to one person! – and help bring some positivity to her team after a tough couple of years. Well done, Diane!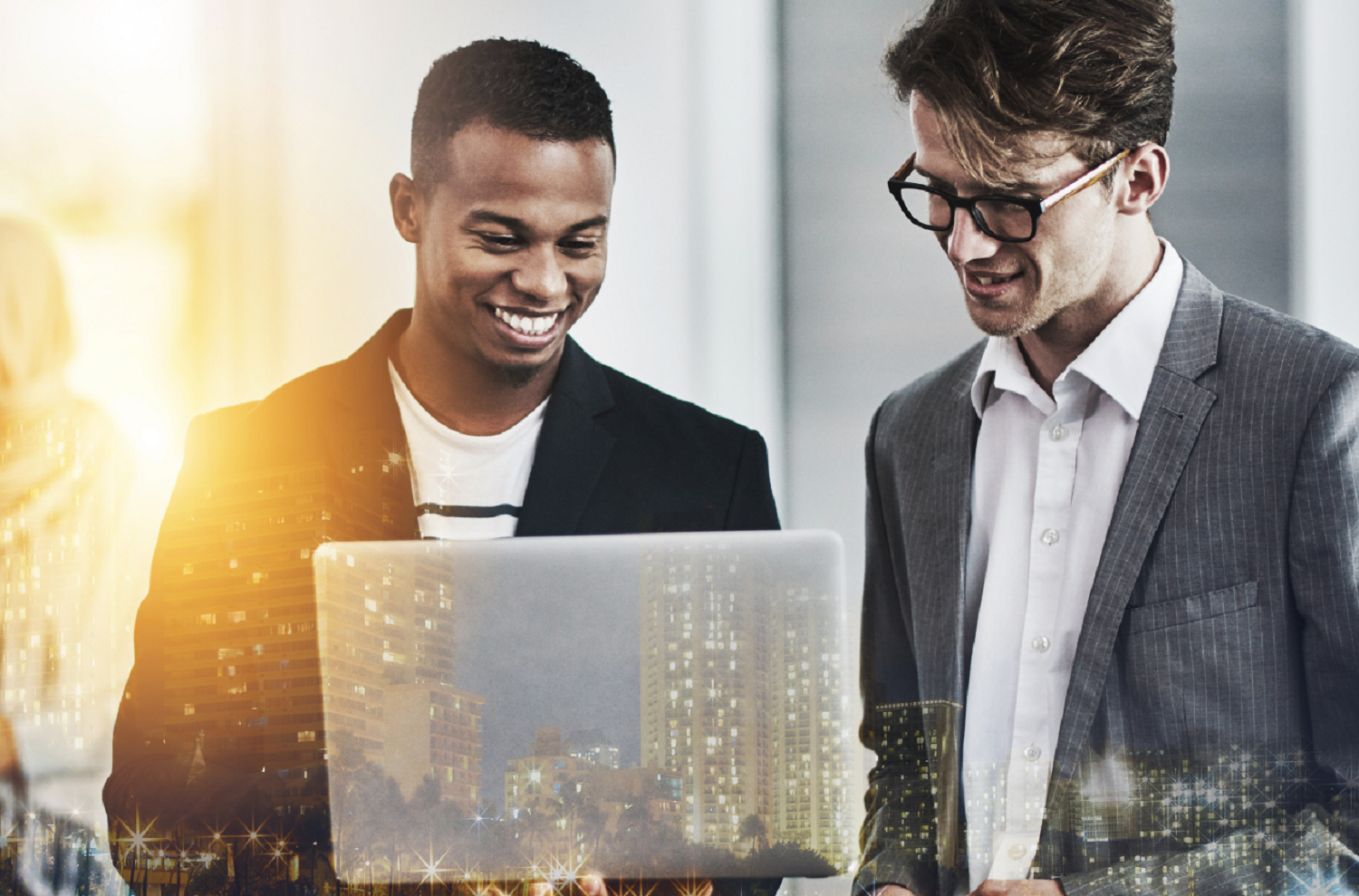 Support and wellbeing with M&E Global
As we said above, emotional health and wellbeing has never been more important, and here at M&E, as a specialist defence employer, providing support for our contractors has always been one of our top priorities.

When you undertake a contract role with M&E, you will have a dedicated contact who will be on hand to help you with everything and anything you need, from assistance with visas to help with paperwork, or even if you have any questions or concerns once you are deployed to your contract role.

In fact, we believe that it's our holistic approach to employment and dedication to emotional wellbeing at work that really makes us different from the rest and sets us apart from other employers.

So, if you're currently looking for new opportunities and would like to find out how we can help you find your perfect job, don't hesitate to get in touch with our team today.

Whether you are transitioning out of the military or are just on the lookout for new opportunities, we'll be more than happy to help!